I don't know where she gets her eyes from (maybe her dad?) but they are massive
so obviously i gotta post pics of her!
she's got vampire teeth 'cause her dad is a vampire but she doesn't actually have the vamp 'gene' or whatever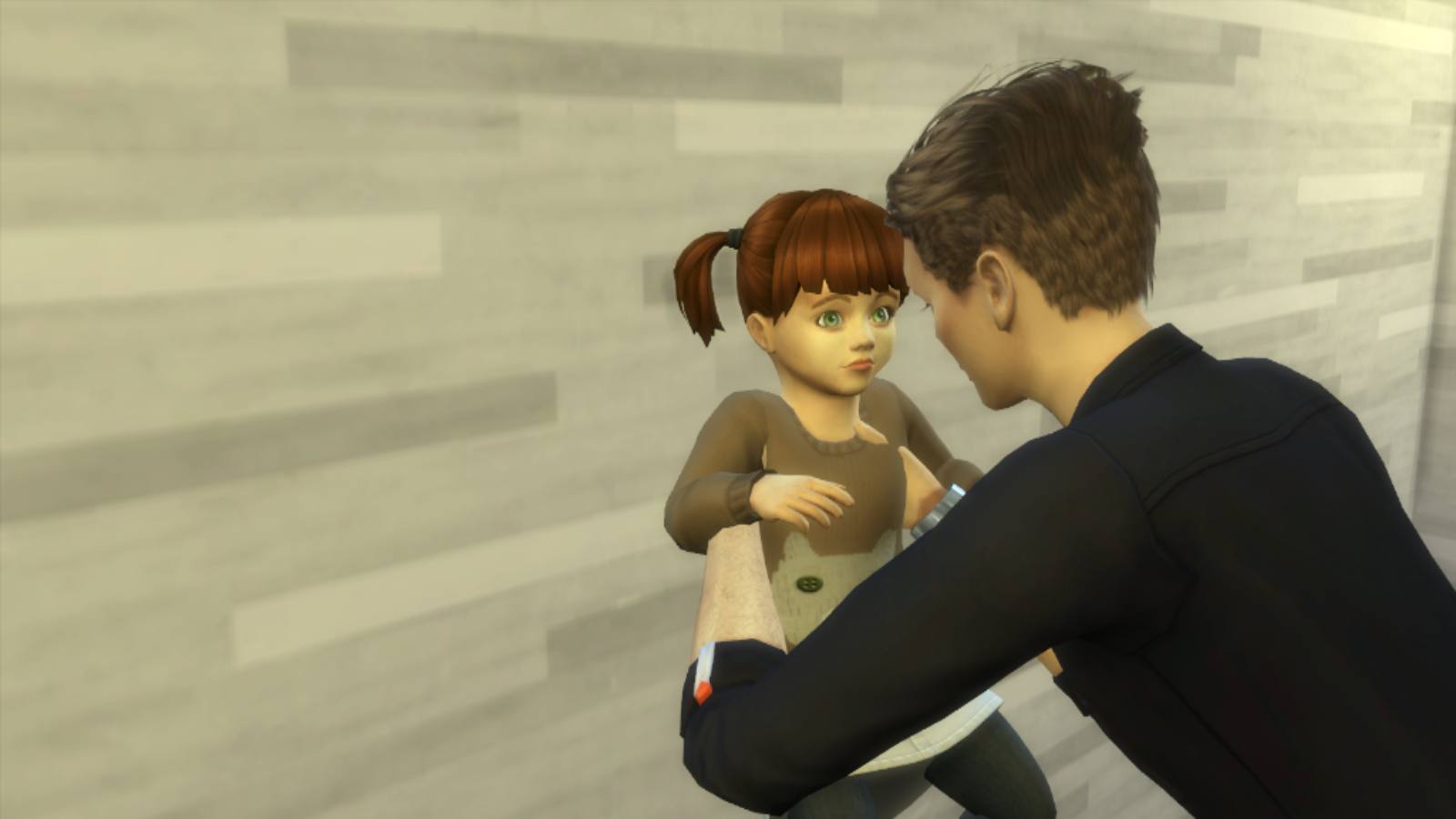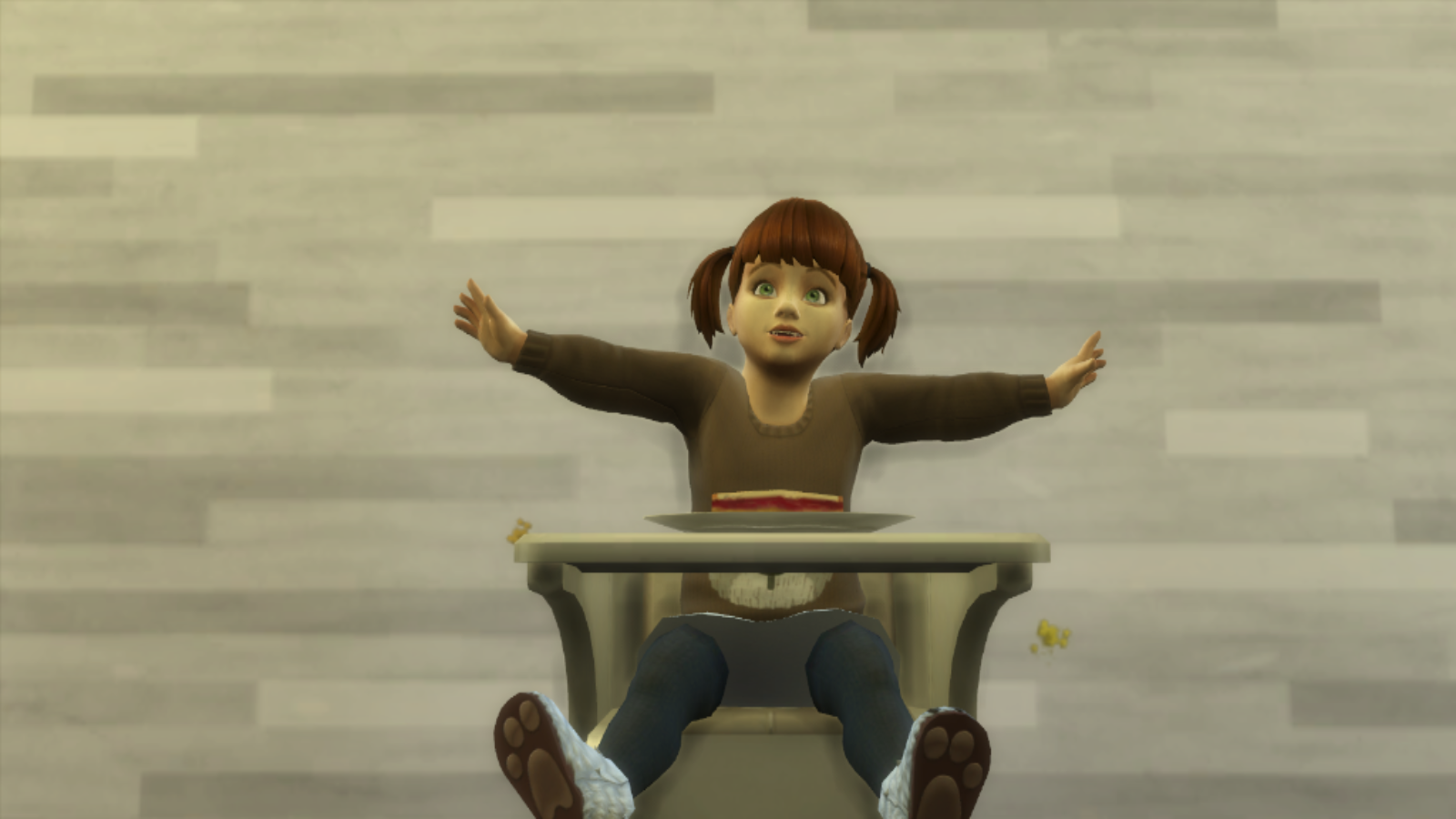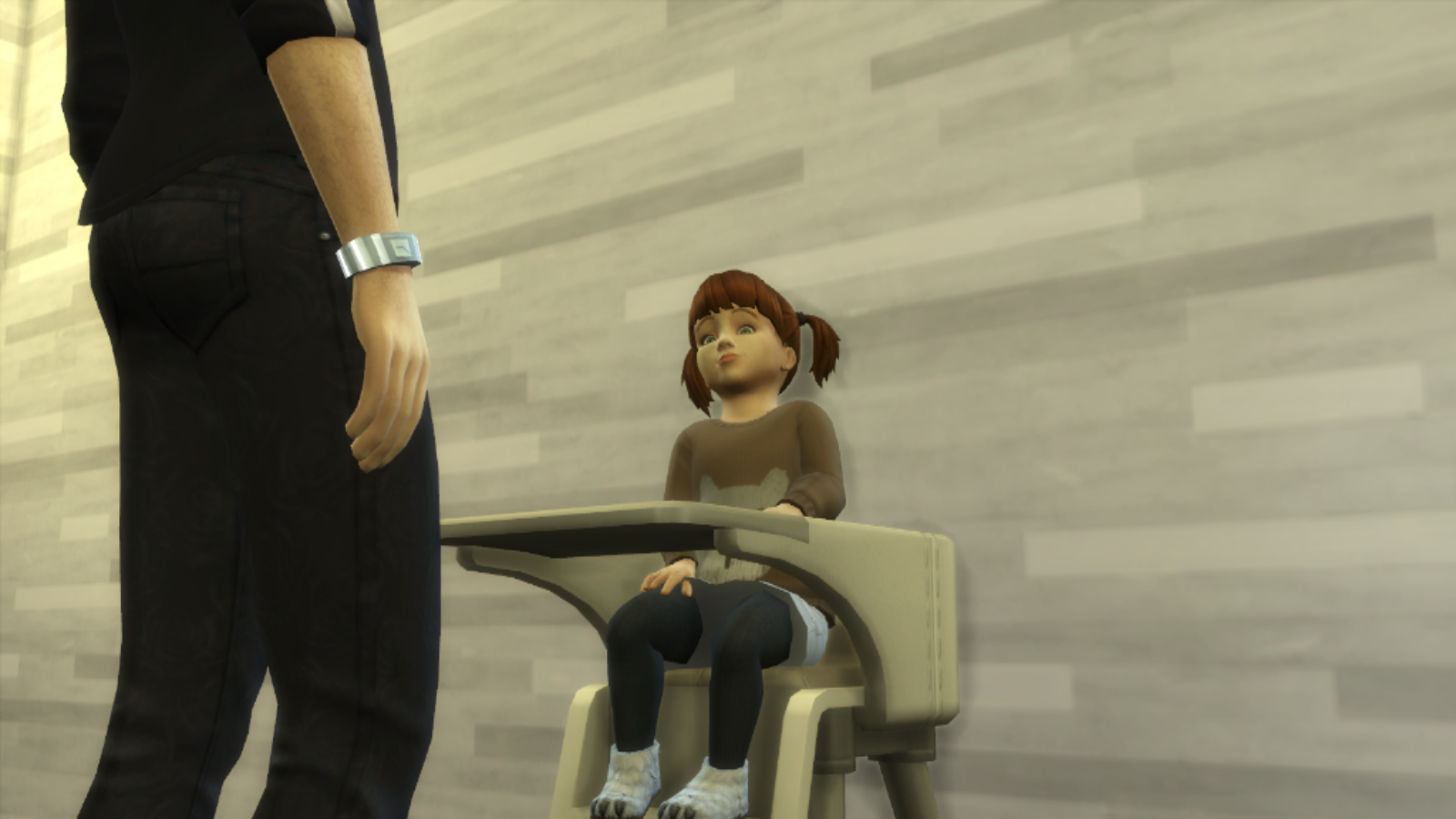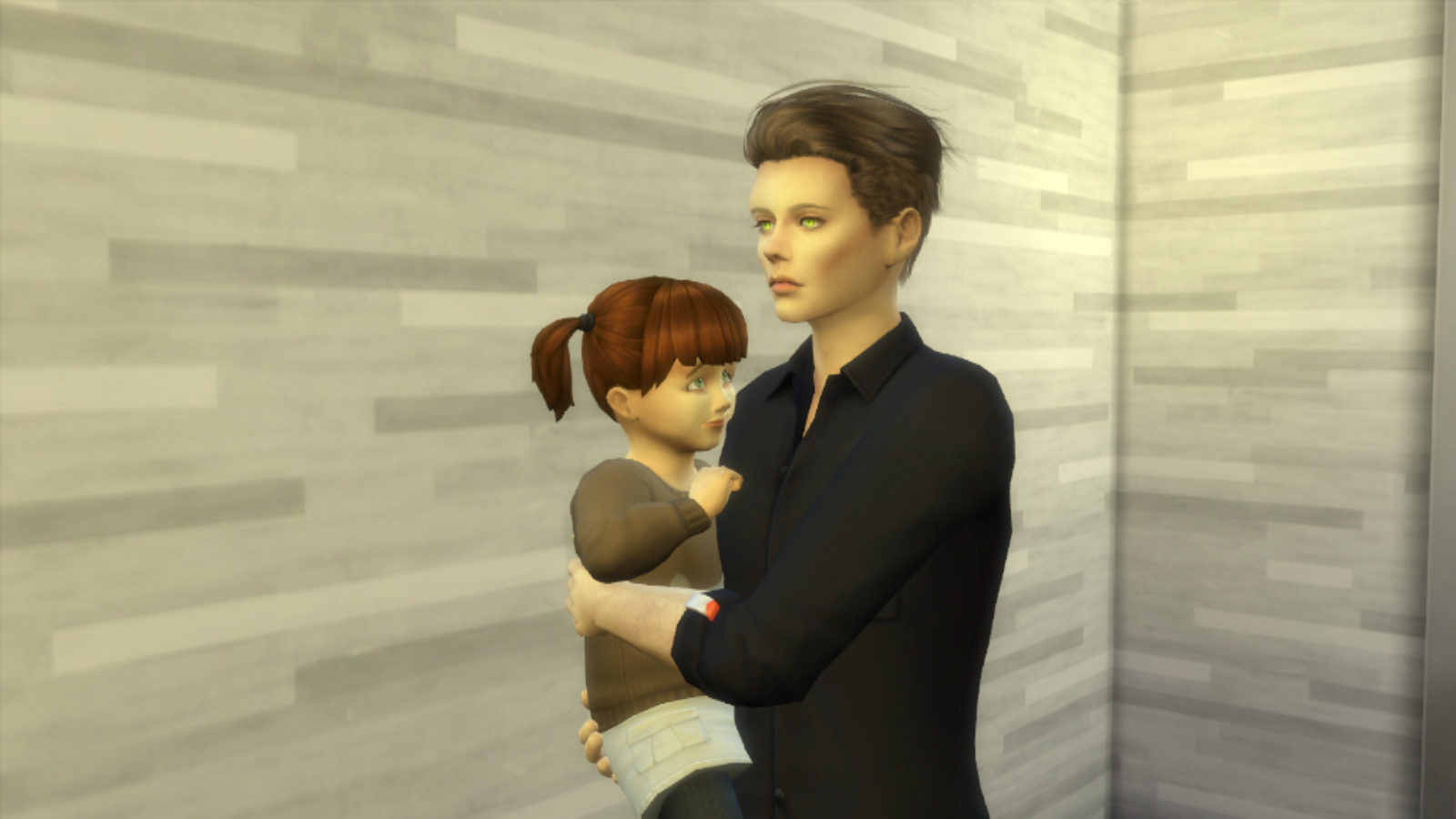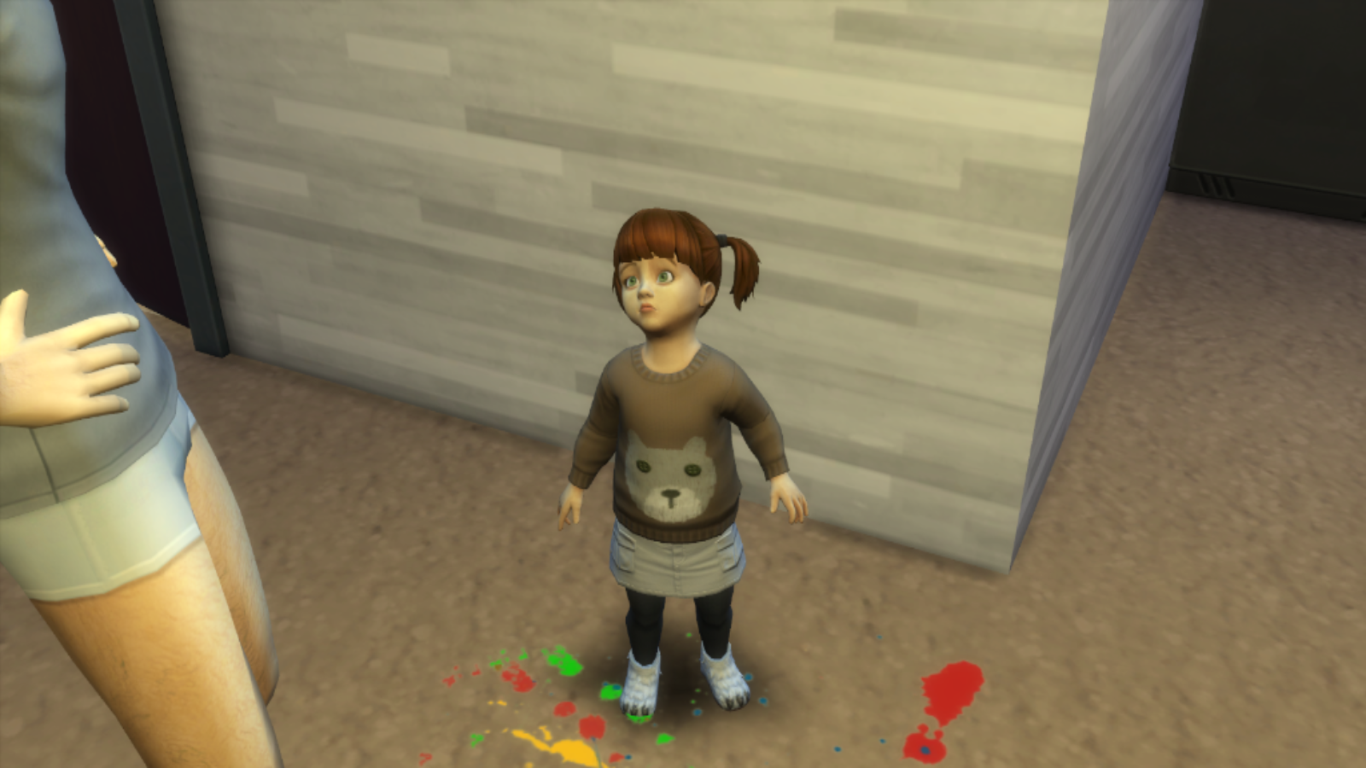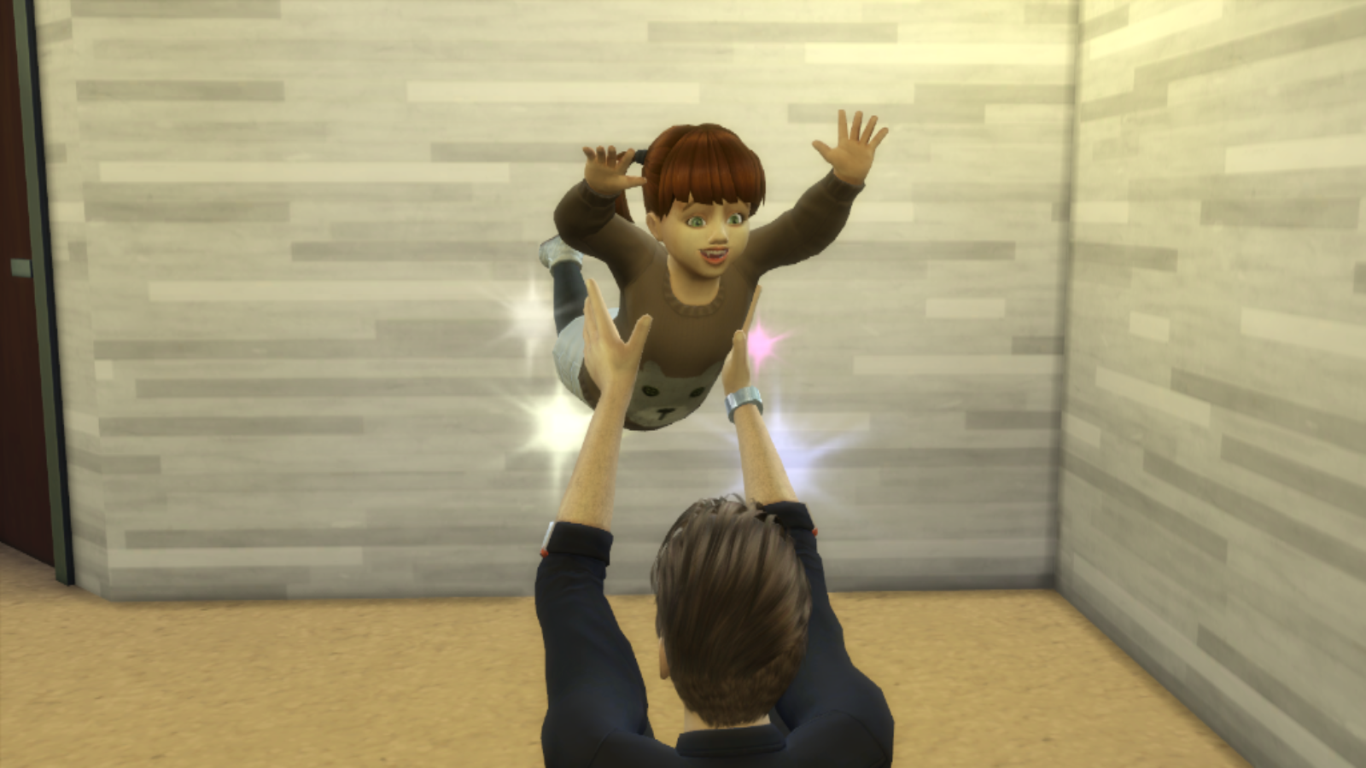 the reason why i say it might be from her dad: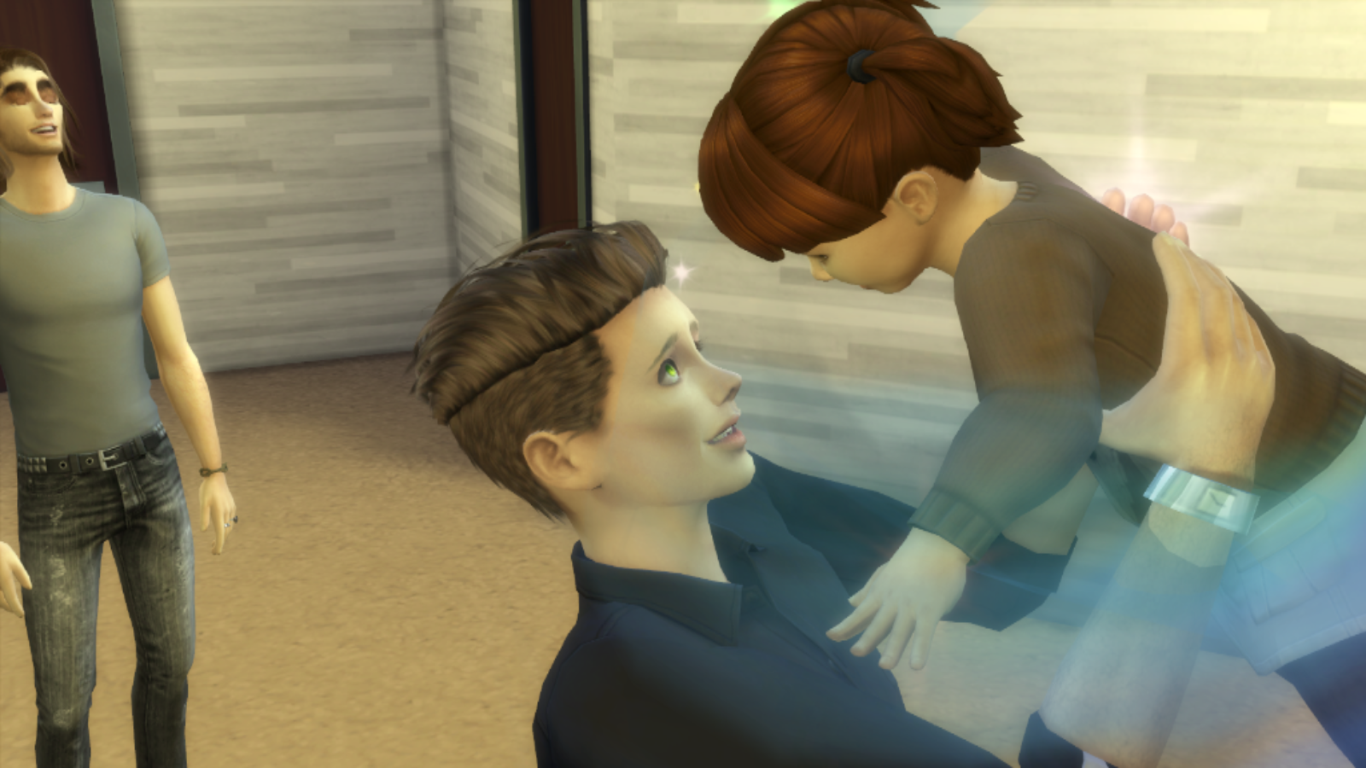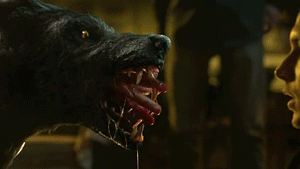 That an uppercase
i
at the end of my name, not an
L
!
Do not @ me with the L.