Hi, I'm looking for people that would be willing to help me out by building fisherman's type houses for my world.
I would send the world to anyone that wants to help me with the houses since I would want them to work on specific areas and it might not work from a normal lot. I don't know, to be honest XD
No CC and as little as possible store content, preferably only themed store content, as little as possible MOO and the houses don't need to be overly done as they'll mostly be townie houses unless someone decided to use them.
I'll add images of the basic idea I'm going for. I could do it on my own but it would take ages.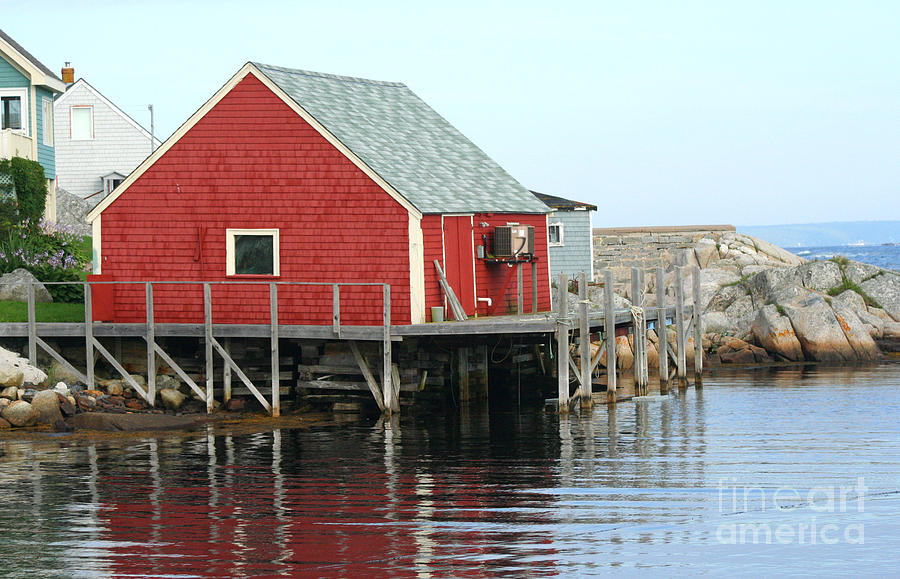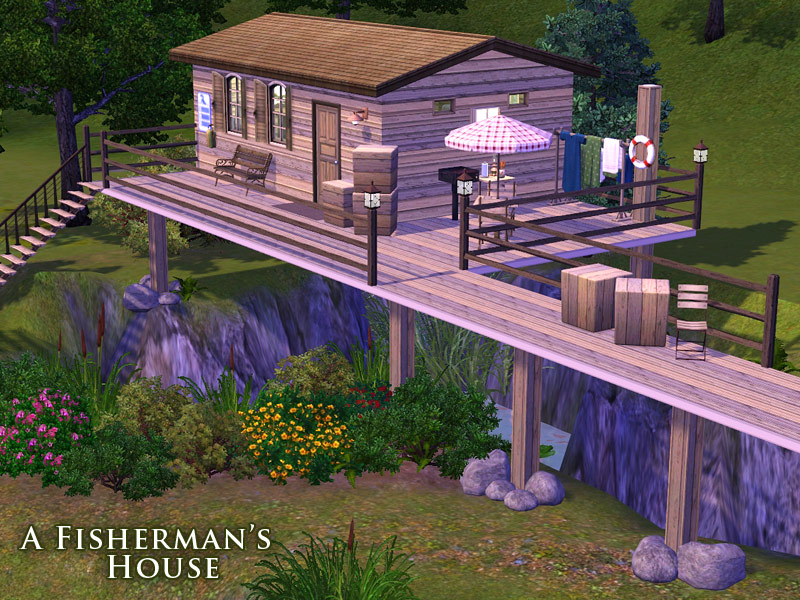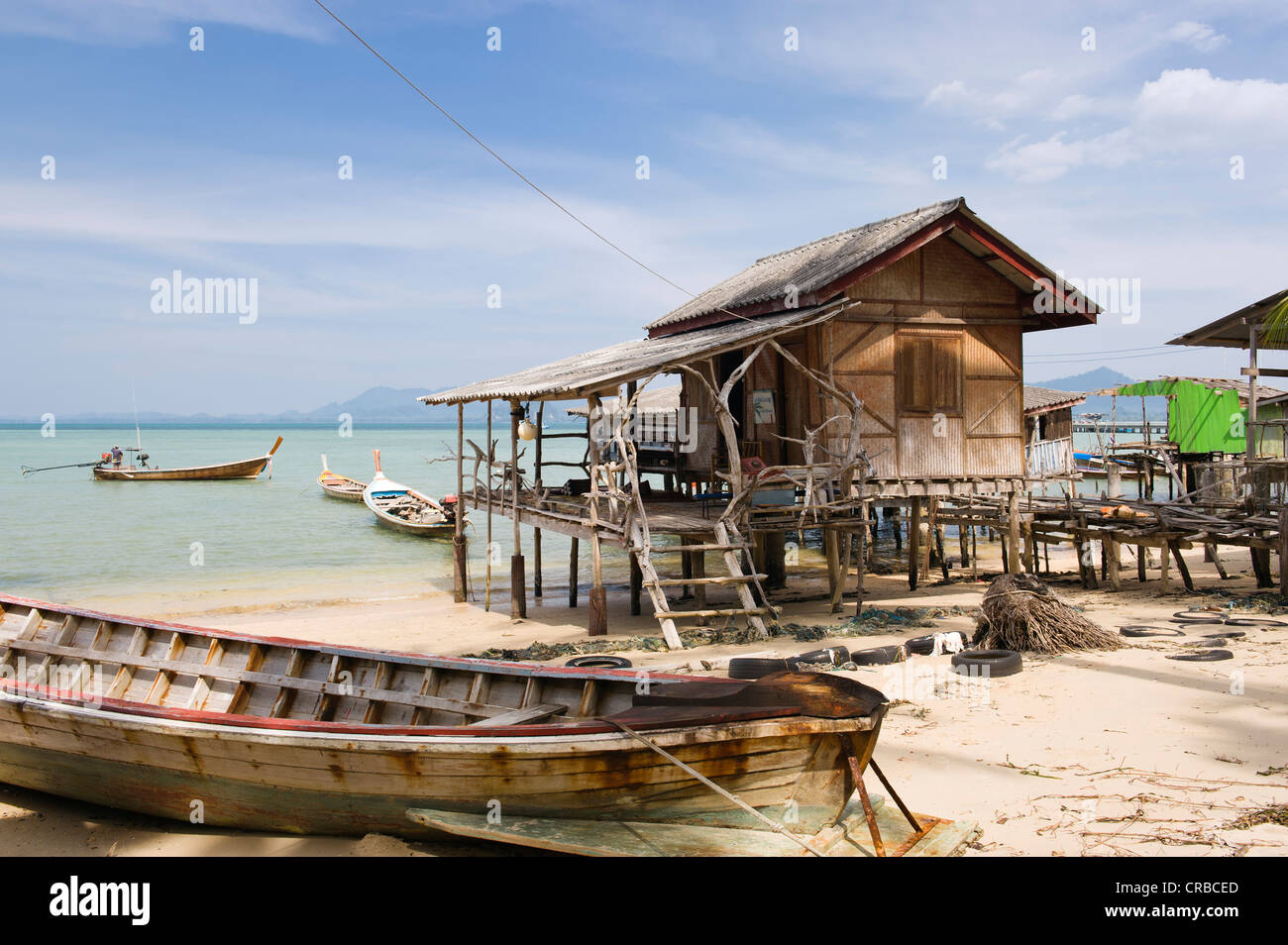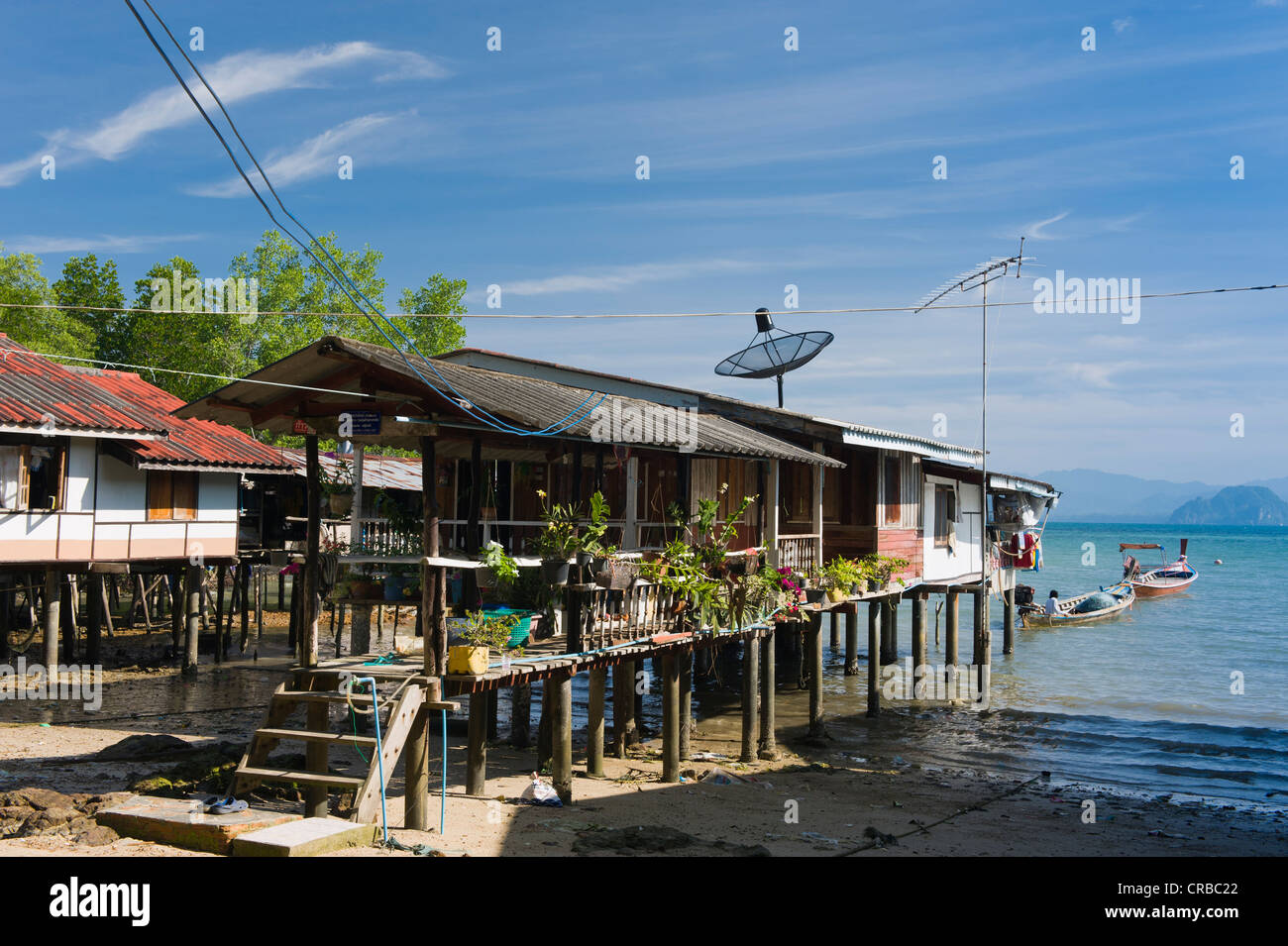 Maybe some better looking ones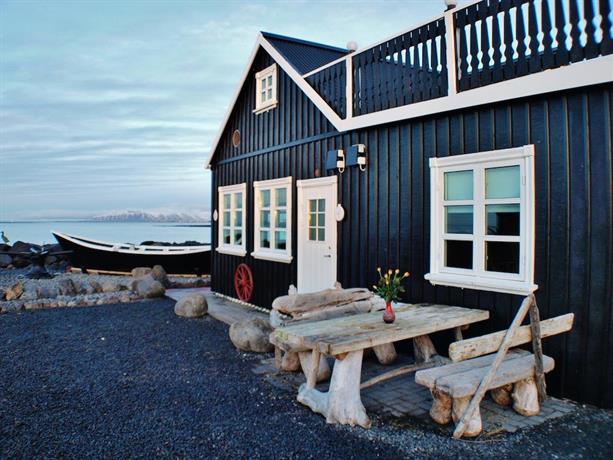 If anyone could or is willing to help I'd appreciate it. I don't know what I can do in return but your build will be in my world and you'll have full credit for it.