It's been a very long time (quite a few years) since I uploaded a TS2 video to Youtube. I was making TS3 and TS4 videos for awhile in the past six years.
I'm going to have to adjust my config files so the silly game will allow me to actually video so I won't have to use so many pictures instead. Youtube made it look fuzzy...oh, well it looks good on my pc and crystal clear. lol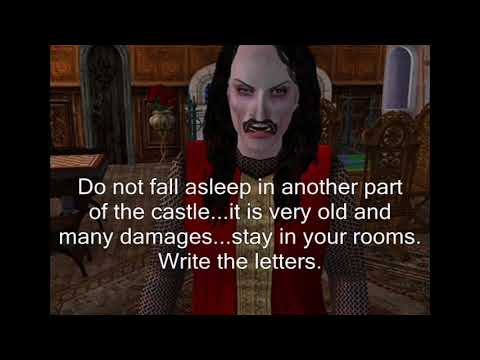 "Games Are Not The Place To Tell Stories, Games Are Meant To Let People Tell Their Own Stories"...Will Wright.

TS4 without Terrian Tools is like Windows 8 or 10 without the Start Menu.