Hello all,
This is the weekend of
EA Play
! Are you tuning in for all the news? Have any other great summer activities planned?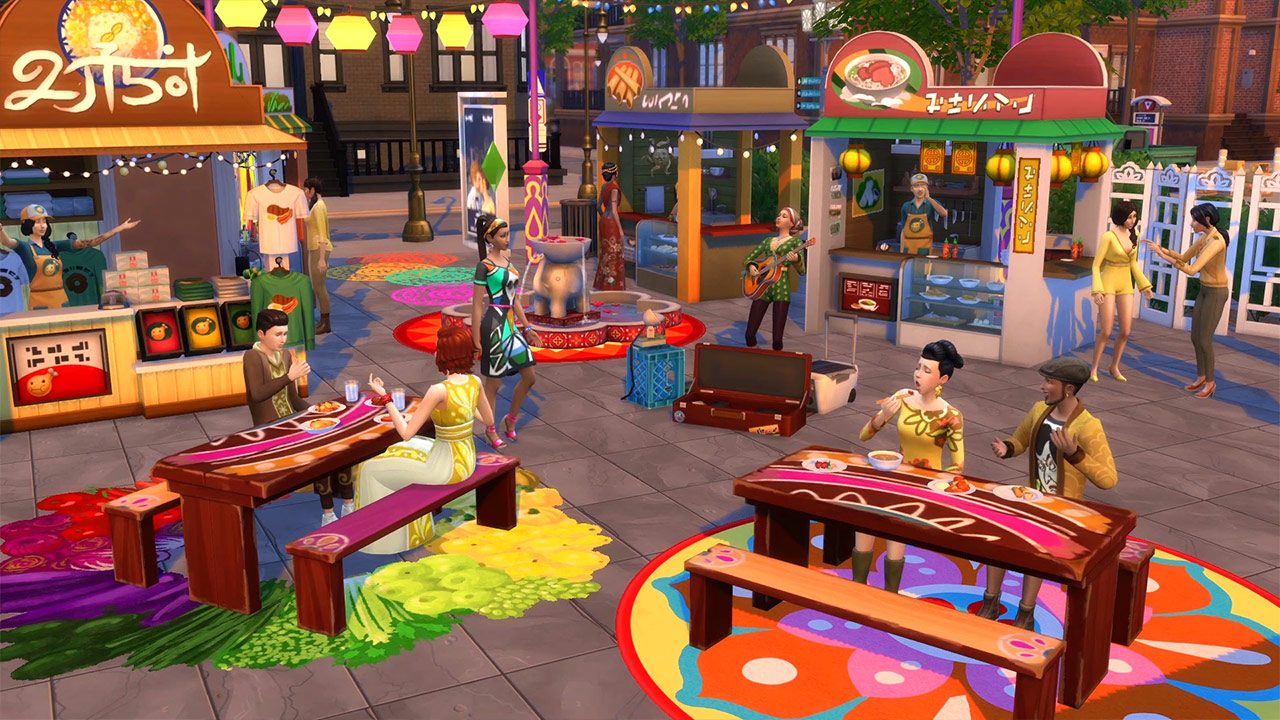 This week we saw a quite a bit of new information about Seasons, but I am going to try to do my best to highlight at least a few different themed threads!
And this is it for me! Off you all go to enjoy the weekend
/Wave
-Mage