The Sims 4 has boasted about having smarter sims with wacky stories. So far, the stories are lack luster because of limited game play options and the sims are as smart as rocks.
Here's just 1 example that recently happen to me in game.
How is it that in a 3 person (Sims A, B &C) conversation, sim A asks sim B about his career and only sim A knows and sim C still hasn't a clue. Even thou in the box above it shows all sims are involved in the convo.
There are so many missed opportunities in this game it drives me mad.
Why are mischievous sims with criminal careers not the ones in the jail cells in the police station? Instead the game spawns more townies I have to delete.
I could go on and on but I wonder what everyone else thinks.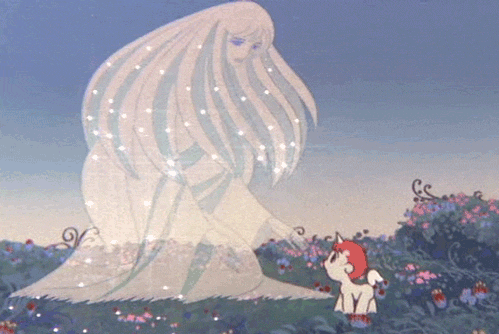 Please Bring Back
Toddlers
,
Realistic Teenagers
and
Create a World
.
Make the Sims (4) Great Again<3