Did you miss out on the family portrait update?

Do you just not want to or can't download Sims Mobile?

Luckily a modder has separated it for us and it is now free to download here





Enjoy!
Post edited by Zeldaboy180 on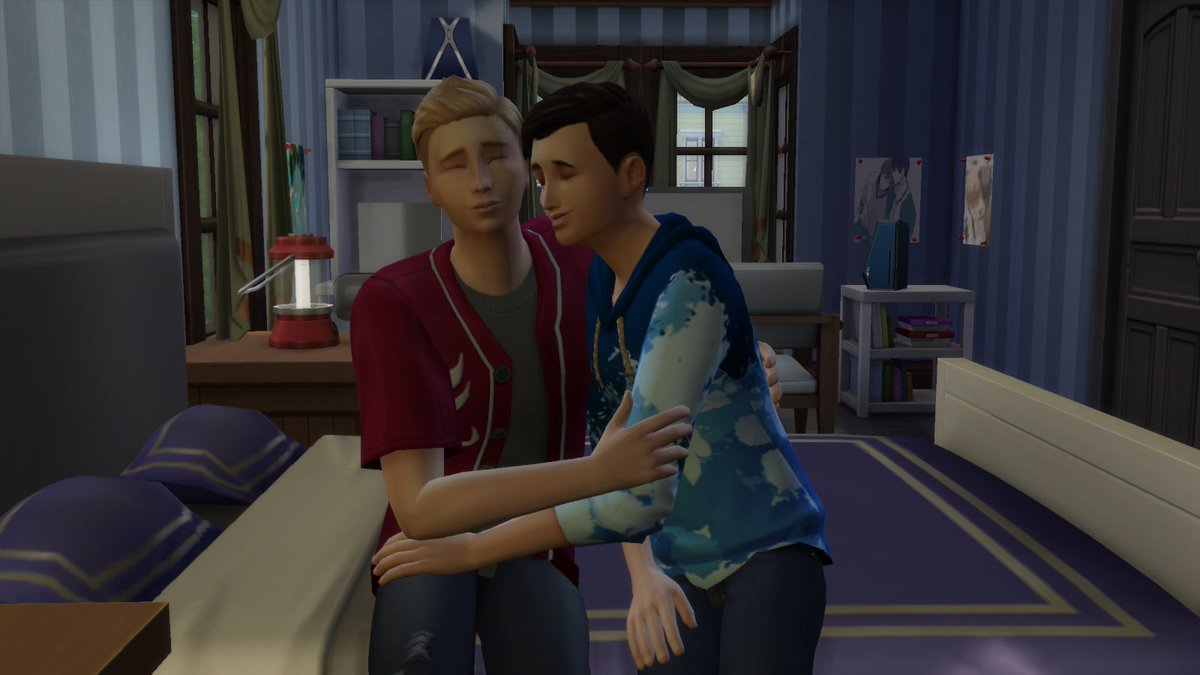 Michael (left) Kyle (right) my otp
Origin Id is Zeldagirl180 feel free to add me!