I'm not sure where to put this - it probably doesn't belong in Stories and Legacies which is where I generally post links to my videos. It's not really for builders either. It's more for people who need to fix a problem when placing a new lot into their game.
This one is a tutorial for using the cheat as it seems a lot of people are not sure of it.
Here's the link to the newest tutorial.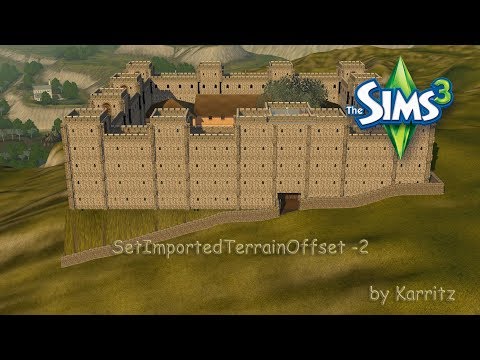 Its on the SetImportedTerrainOffset cheat and is used if you place a lot and it is too high or too low for the surrounding terrain.