Please someone! Im looking for deco make up clutter to make my stores look more realistic.
Help me find
CLOSED
high-end or drug store makeup pallets or products. I can find (and have even made myself)
OPEN
eyeshadow pallets, blush and foundation compacts. I cannot for the life of me find any closed pallets. ???
Does anyone know where I can find some?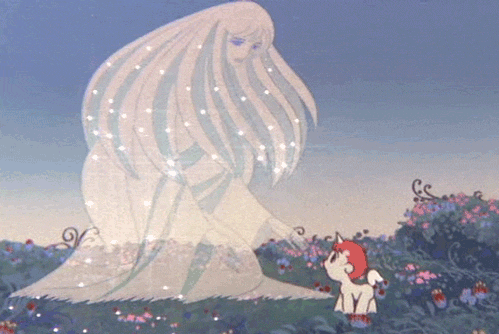 Please Bring Back
Toddlers
,
Realistic Teenagers
and
Create a World
.
Make the Sims (4) Great Again<3