Hey guys I created a new challenge for you to try. It is called the reverse build challenge
You need to build a 3 bedroom 2 storey home from the roof down.
Here are the rules:
https://imgur.com/iduu0NZ
And here is the video I did: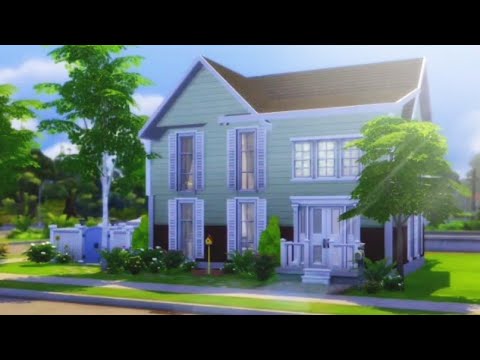 https://youtu.be/FscYjs6quyk
If you do try the challenge show me your results and just link my YouTube channel in your video if you put it on YT.