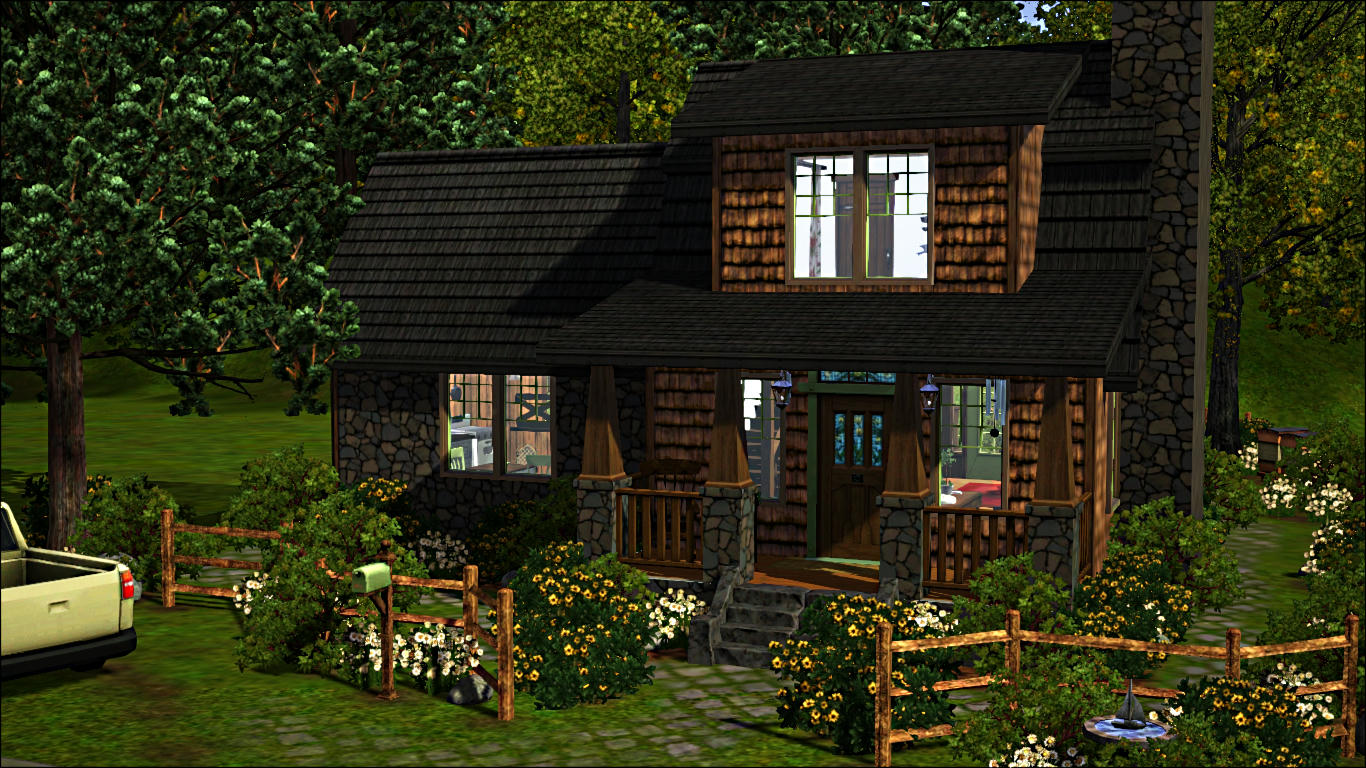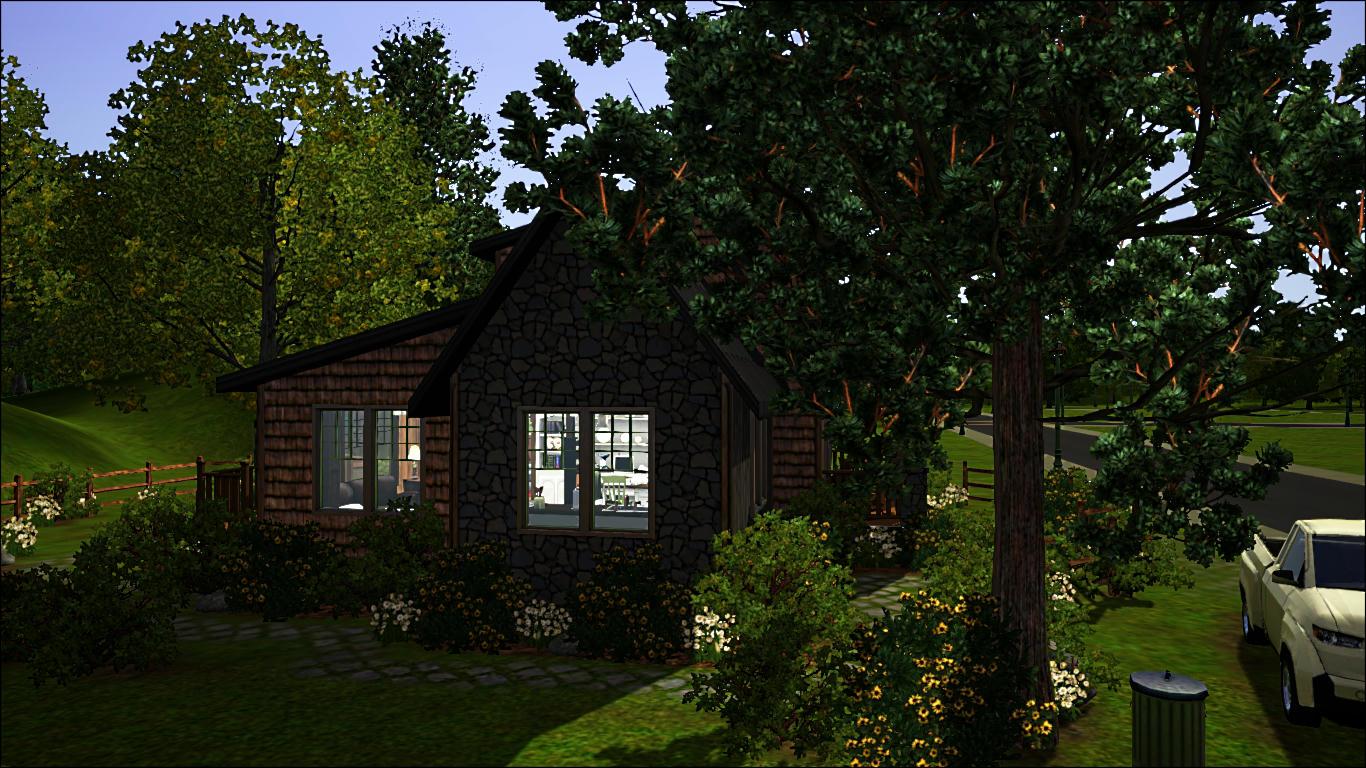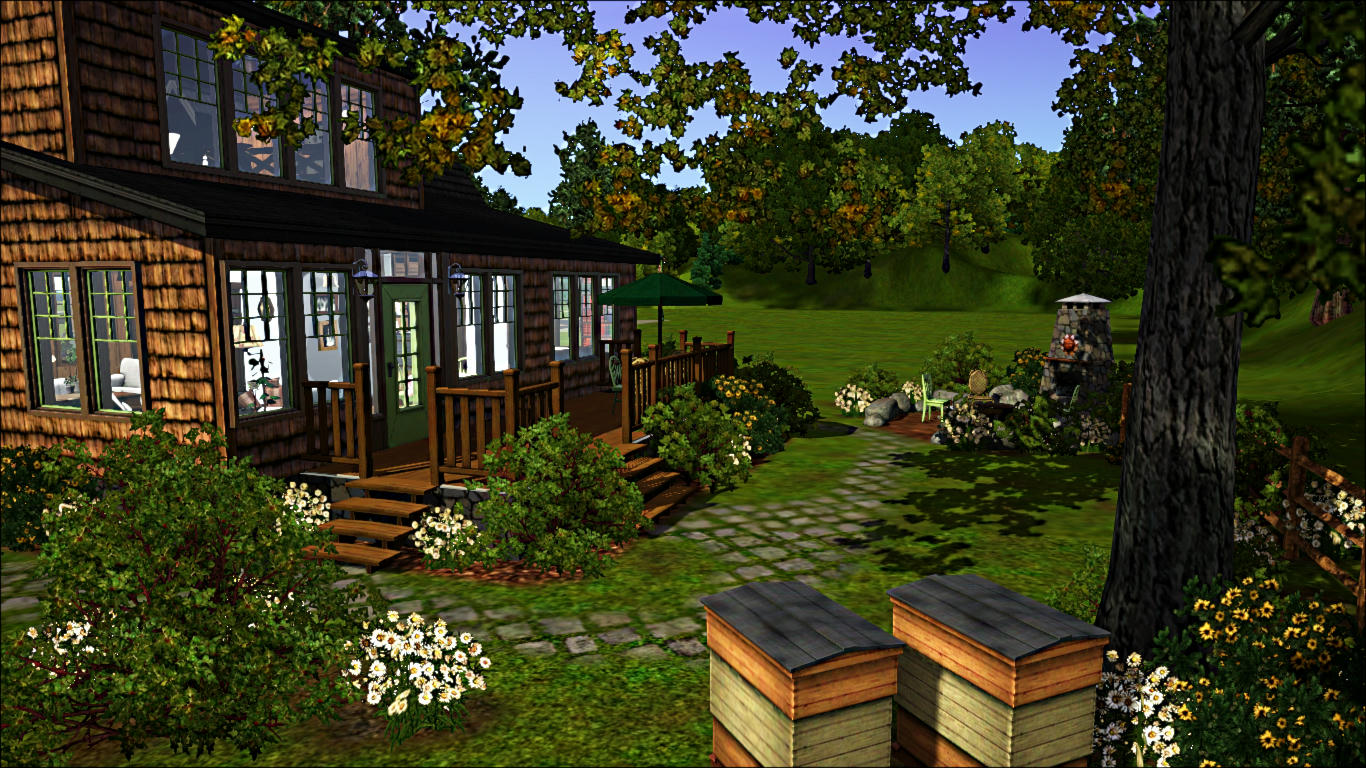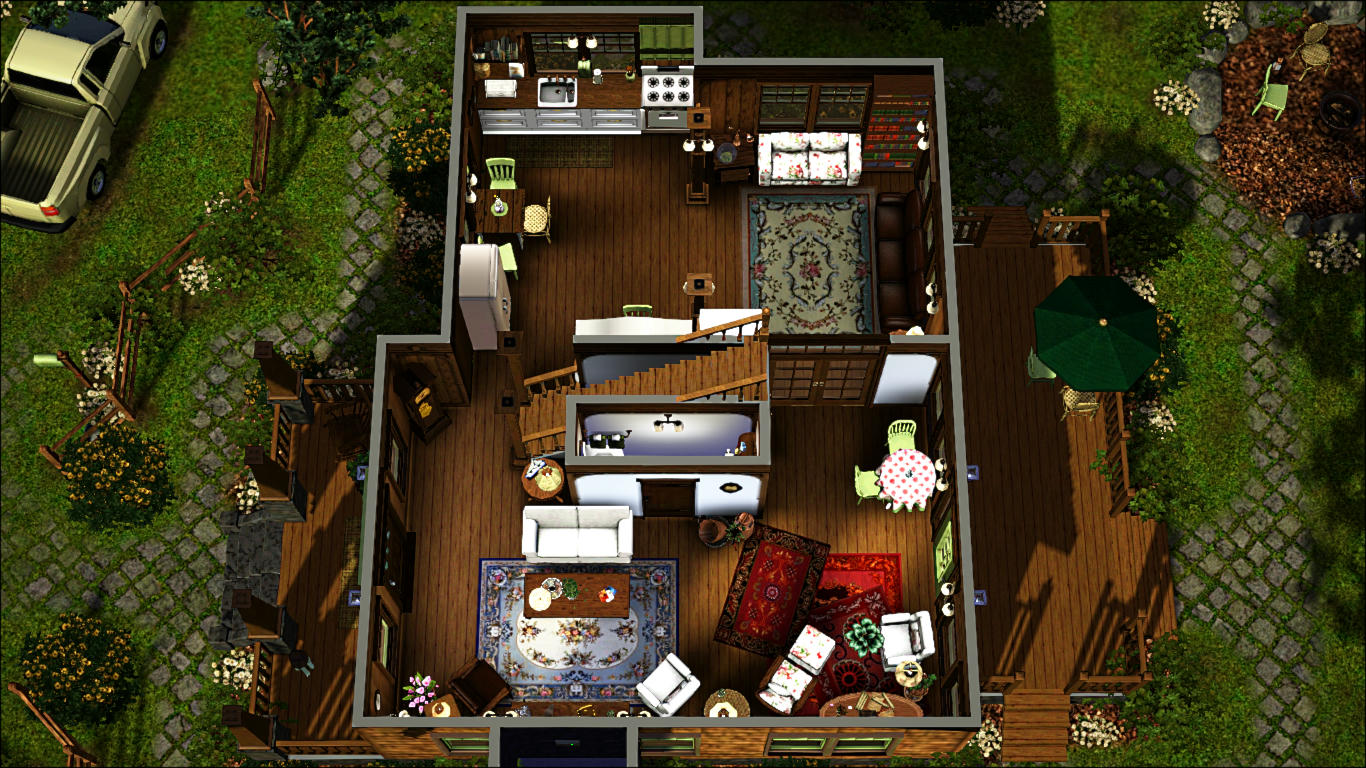 The Cedar Cottage1
beds :
1 1/2
baths :
20 x 30
lot
§37,744
unfurnished :
§75,880
furnished
The epitome of charm, Cedar Cottage exudes comfort. Graced with abundant flora, the deep lot provides ample privacy. Featuring an open design concept, the ground floor includes a living room, sun-room, kitchen, dining room turned library, and a half bath. A loft bedroom and adjoining full bath complete the residence. Outside awaits a unique fire-pit past the spacious rear deck. Perfect for those looking to retire or for that quiet holiday retreat.
Yes
CC* :
No
CAP
EPs
:
SPs
:
Store ContentSim Tested
:
Custard Approved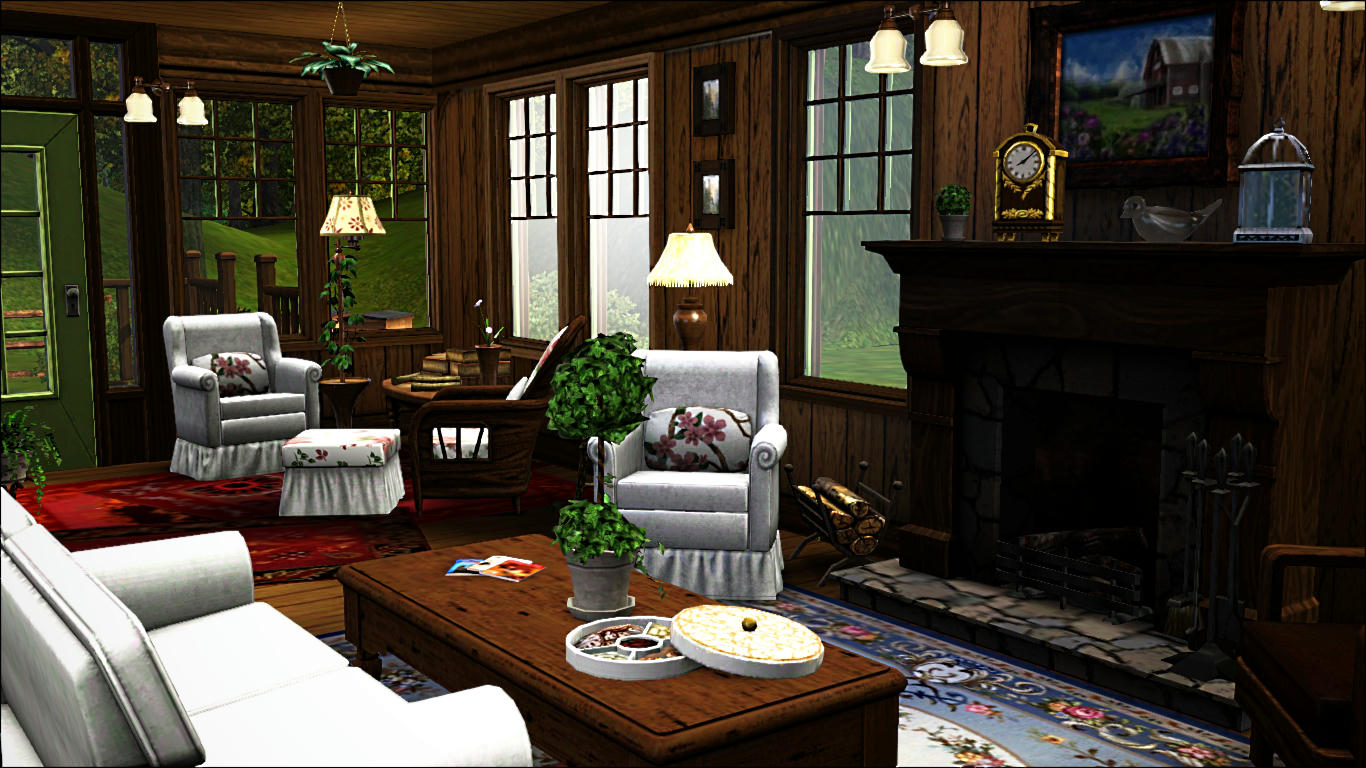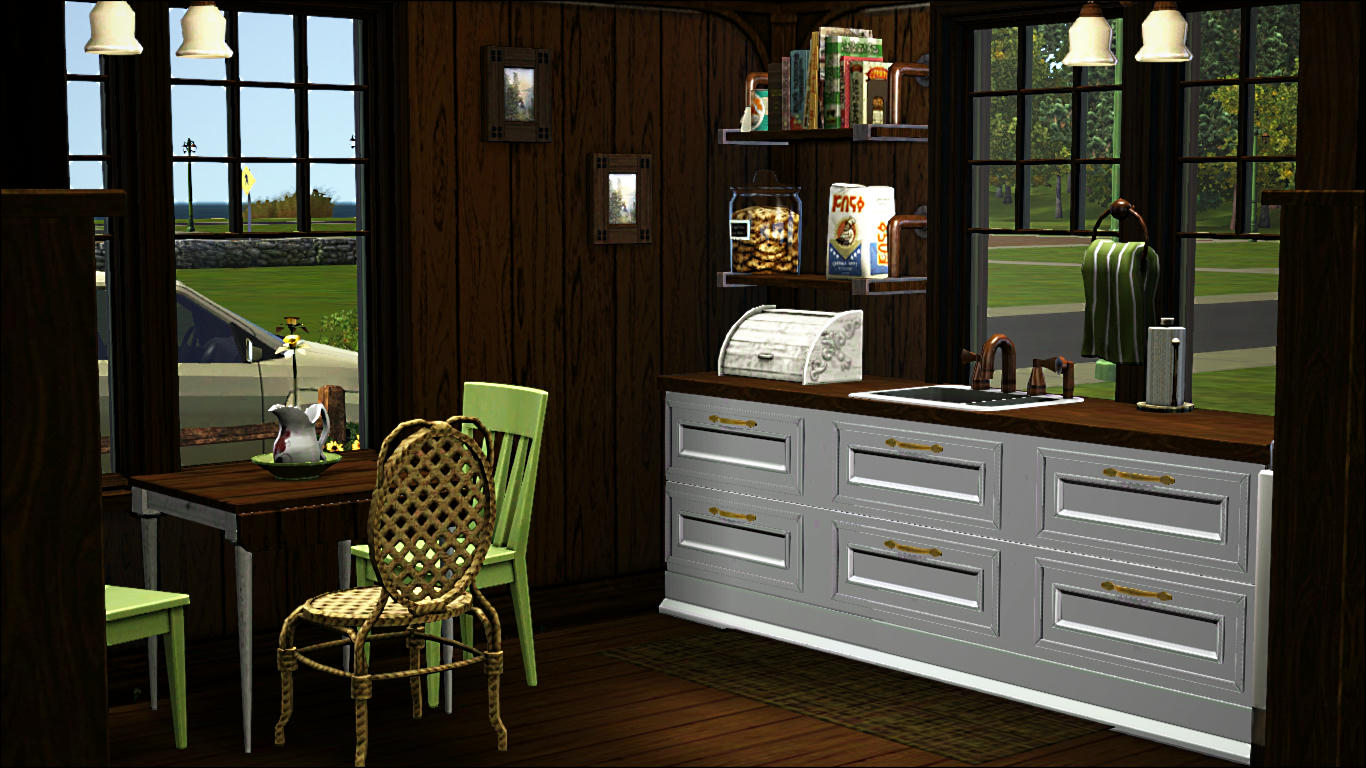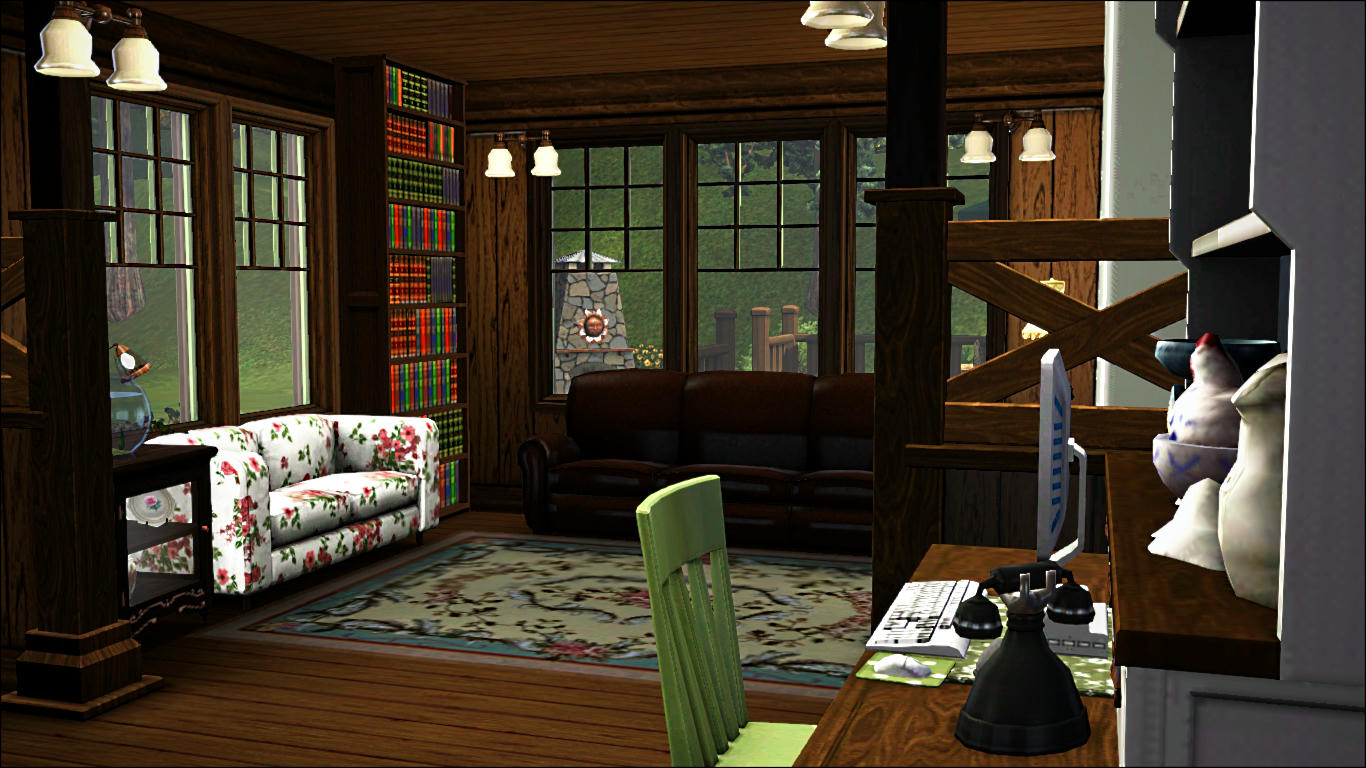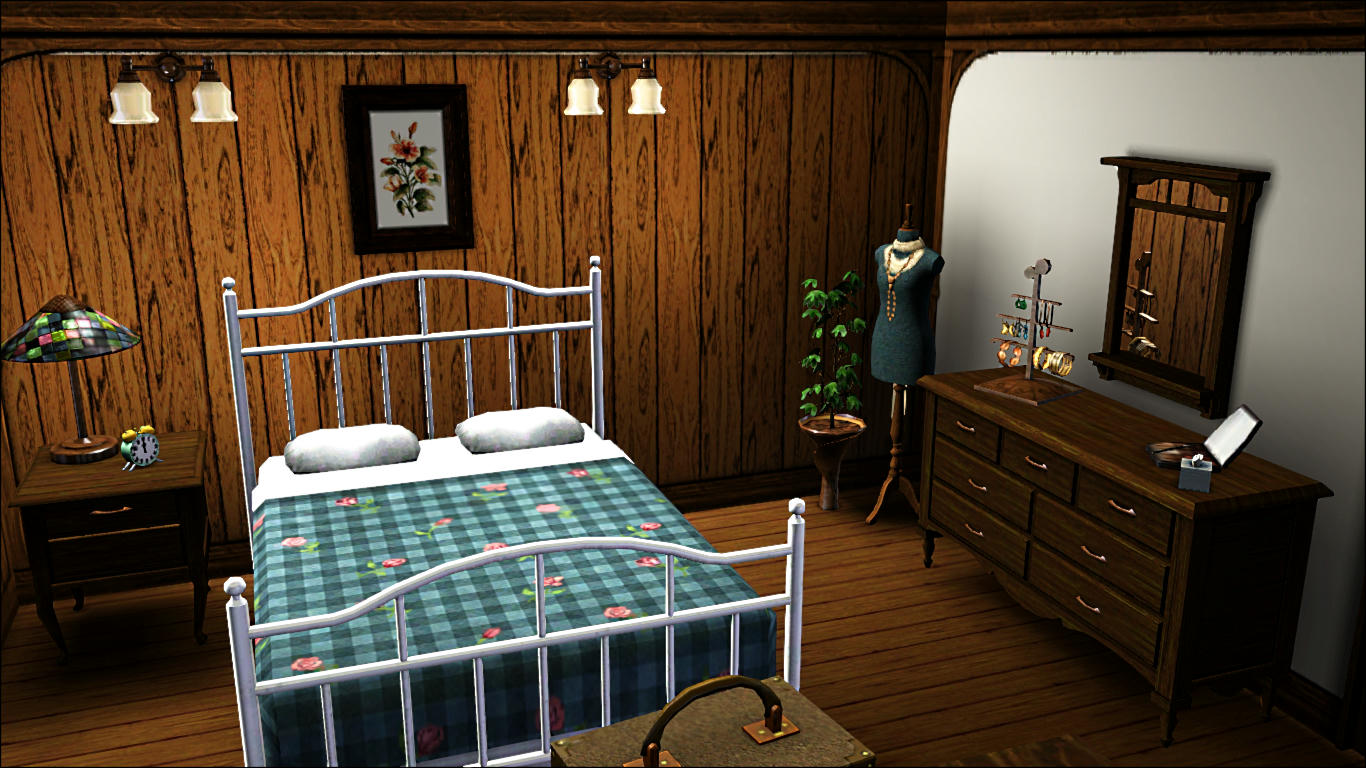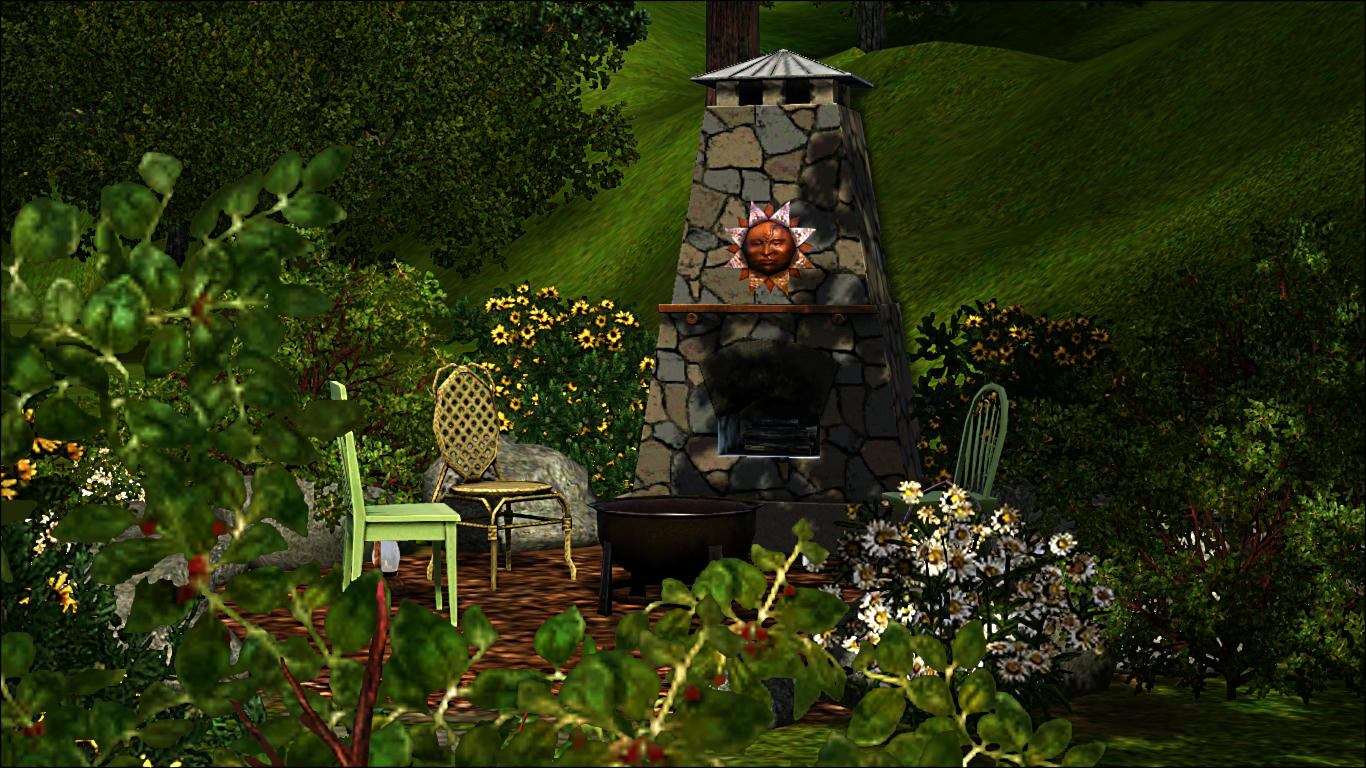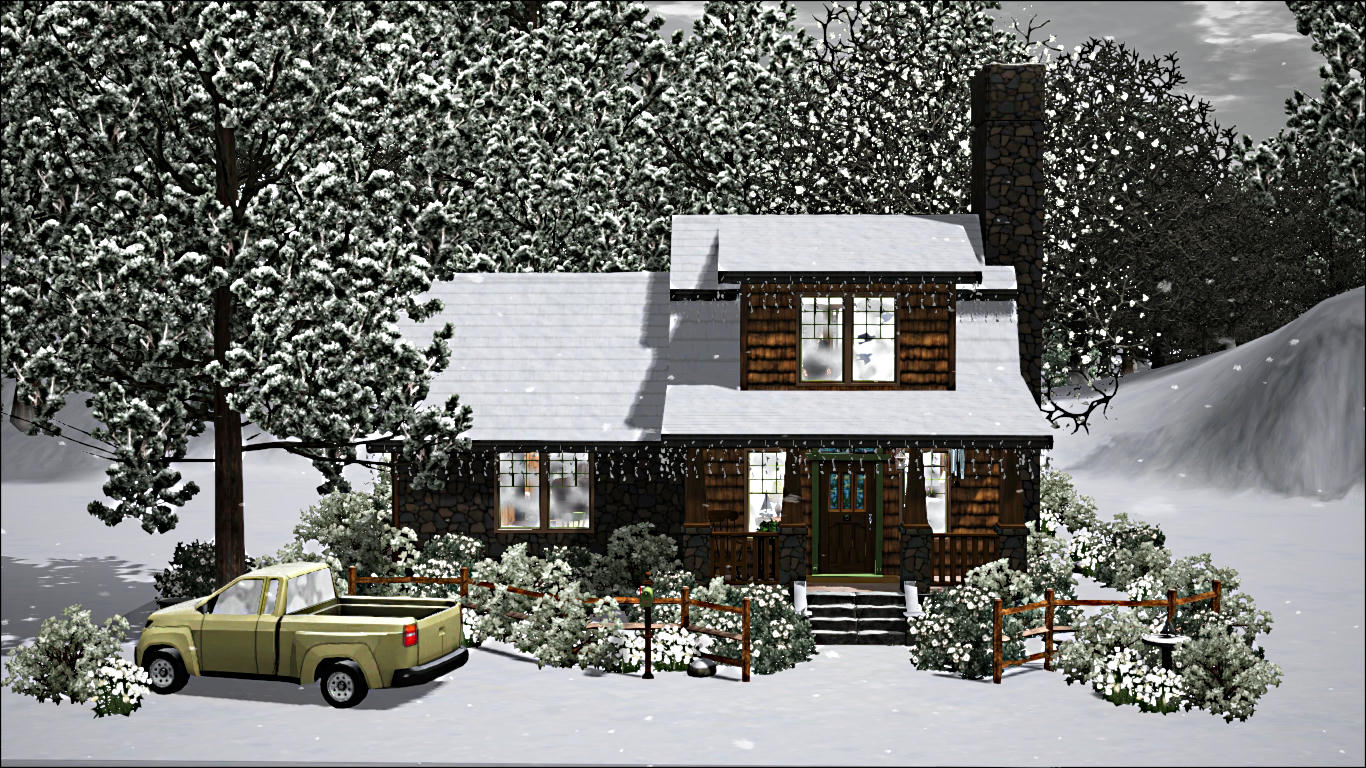 This is my first official upload for TS3. It's heavily influenced by a home I found online. I was originally searching for inspiration for an old Build 'n' Share challenge called The Golden Years. Please let me know if there's anything wacky with the house. I tested during the placement of furniture and play-tested at the end. I only wish I'd included a laptop or another rocker, as sims fight over those! Enjoy nonetheless!
*