Dear Simmers,
Gather 'round on this post if you want different stair shapes.
I'm talking l-shaped stairs, u-shaped stairs, spiral stairs, etc.
The straight stairs that we now have take up so much space, are not practical and not very fun.
So we should all use our voice now and really let EA know that this is a key feature that we want to have added in the BASEGAME!
Here some examples of what we want:
Spiral stairs: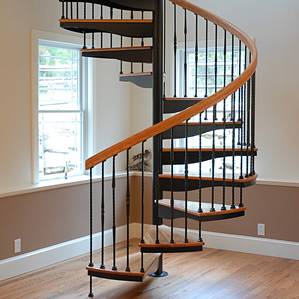 L-shaped stairs:
U-shaped stairs: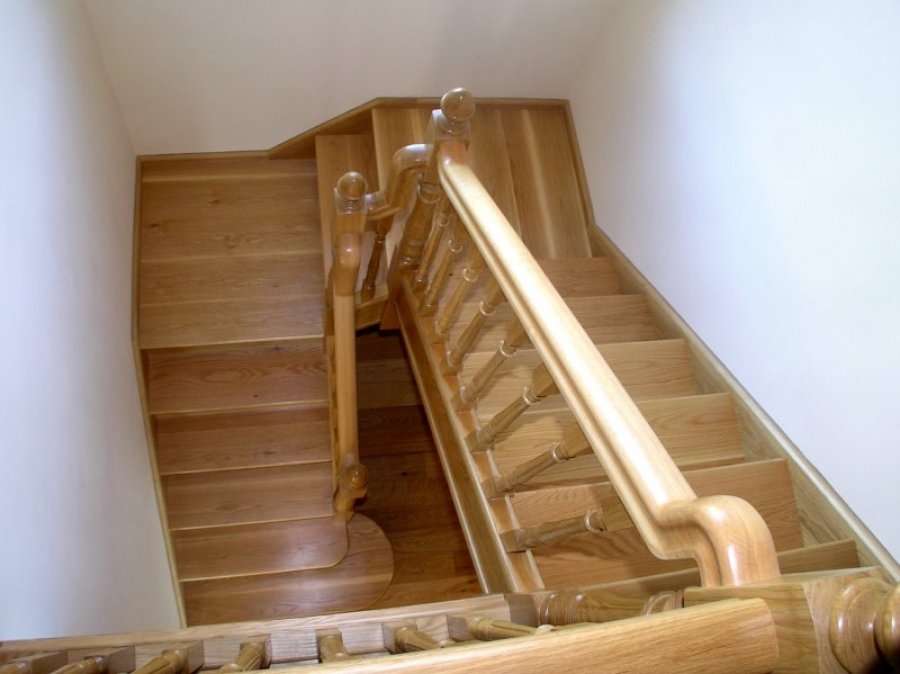 Stairs where you can enter and leave from the sides, so that you don't have to have a empty tile on the front and the back of the stairs: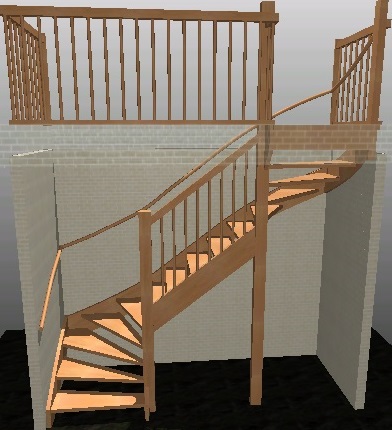 Steep ladder-like stairs:
Ladders: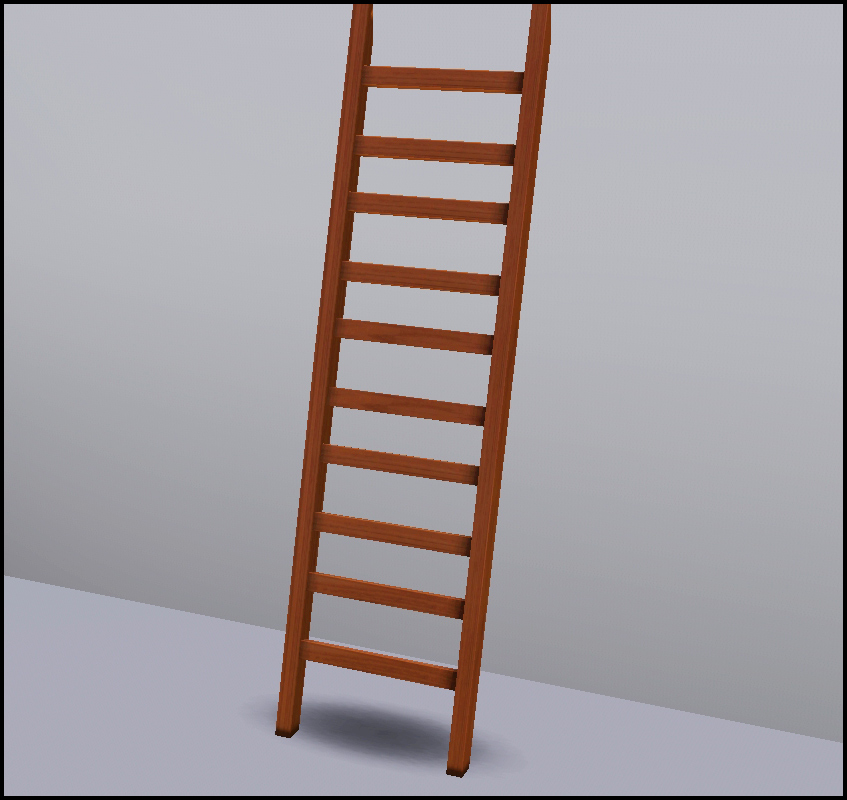 T-shaped stairs:
DIAGONAL STAIRS
Builders haven't gotten any new tools since half walls.
Gameplayers have gotten toddlers and all these other things in expansions and builders haven't gotten anything.
So if you also want this, then comment on this post or like it!
Thank you!
Not so obsessed anymore with building in TS4!
YouTube:
https://goo.gl/PK7vxR
| The Gallery:
https://goo.gl/a5DZAK
Twitter:
https://goo.gl/QzQVUK
| Origin-ID: SimmerNickYT