After a TON of tinkering, I finally got the Sims 1 playing in widescreen with minimal glitches. I think it looks really good! I couldn't find anymore more videos of simmers playing the Sims 1 in widescreen, so I thought I'd upload mine.
Check it out!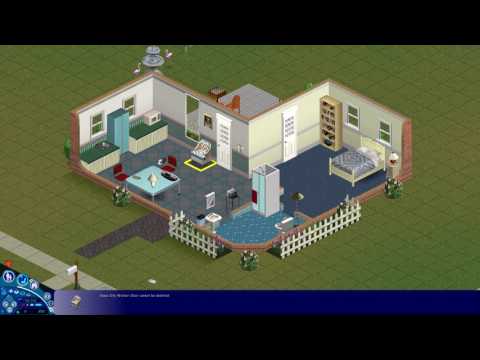 https://www.youtube.com/watch?v=Bg0EZD7nQCw
I plan on doing some videos on this game in the future. Right now we're playing the Newbies which is my favorite family. I just wanted to share this with everyone who has trouble playing the game on Windows 10. I know it can be tricky. If anyone's interested, maybe I can make a tutorial on how to play in widescreen without all the glitches.
Thanks for reading, bye!!!