Who's idea was this? As an occult lover this makes me so mad. Why do we get temporary plantsims? I get we can still make them after the event, but even then they only stay plant sims 5 days and they are literally just green sims who need water and sun.
The groundwork is already laid out, Im FINE with the way they look, although id rather have leafy textures. Please just make them a fully fleshed out life style. Plant sims were always one of the most basic life states.
All we need are a couple of hairs and clothes designed specifically for plant sims, these cas items will be made of leaves etc. Give us the option to change our hair style, I dont care if its always green but I want other hair styles.
Option to make in cas
Genetics please! Make it a permanent life state unless you cure it. The ways to become a plant sim are the fruit, spraying for insects too much or evolving tons of plants, or the icecream if you have cool kitchen. Make the life state pass onto children!
I'm fine with not being able to get pregnant like sims 3. Give us the ability to reproduce asexually and spawn a toddler where we stand. (in sims 2 plant sims started as toddlers and then skipped child and teen ages straight to adults) either one works
Give us a couple of unique powers like a poison kiss that knocks someone out, give us a pollen spray where we blow pollen into another sims face and change their mood, ability to absorb puddles and turn into a plant to sleep.
Of course some unique social interactions like "discuss plants" "discuss eco friendly alternatives" "compliment leaves" etc.
The plant sim is a super basic life state, come on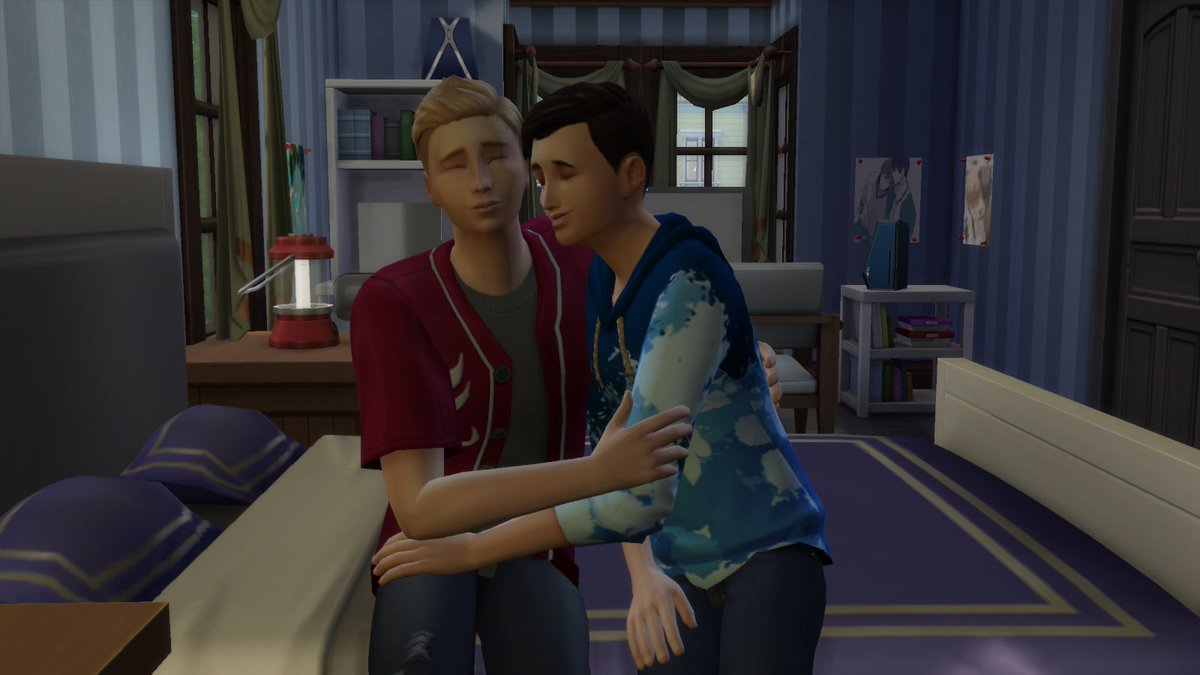 Michael (left) Kyle (right) my otp
Origin Id is Zeldagirl180 feel free to add me!