I just can't keep up with the non stop deleting and recreating of townie sims.
Why not just pick and pull from the pool of sims already made!!!
Ahhhh!
Please, make it stop. Every -new- sim is wearing something totally inappropriate (CC wise) and it's super annoying. I have a few CC hairs and they all go for the same 1!
I have MCC and it does nothing to make the culling stop. I seriously can't play the game when I see a the same sailor moon haired newly generated townie walking around with cc skin and a name I cannot pronounce. (the same plumdamn name I've deleted 16x before!)
If I have sims ready to go to be bartenders, nannies, restaurant employees, butlers, ect.. Why delete them and make new ones?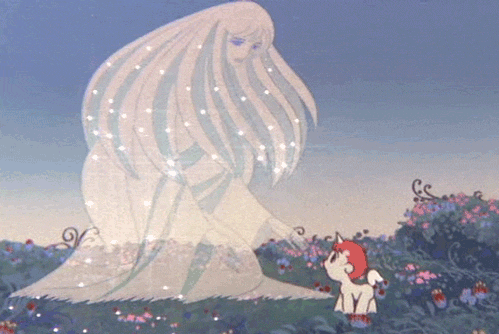 Please Bring Back
Toddlers
,
Realistic Teenagers
and
Create a World
.
Make the Sims (4) Great Again<3