November 12 - Everyone ready for November Maxis Monthly?
Details here
November 8 -
Click here
for this week's Friday Highlight!
❂❂ itguyinsc (aka- itsy) Build Thread ❂❂
Link to alternate forum page with library of past builds:
http://forums.thesims.com/en_US/discussion/803966/newly-updated-weatherstone-estate-pg-8-itguyinscs-no-cc-new/p1
Hello fellow simmers! It's been a while since I shared, so enjoy this new creation!
download link: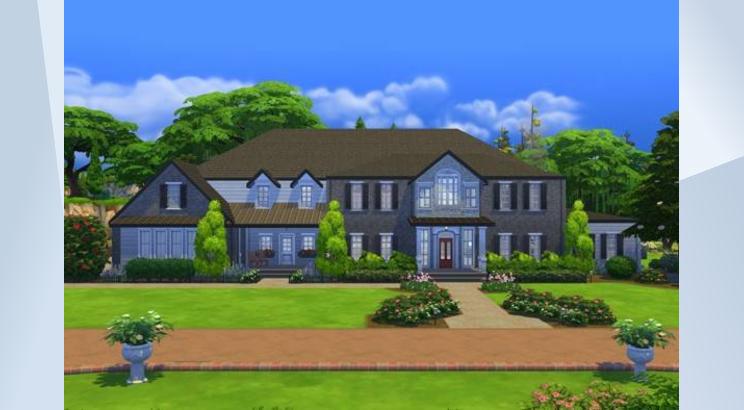 Return to top