Seriously, I love the sims. I keep coming back for more pack after useless empty pack.
Without the family play I crave, TS4 lacks even after 3 EP's and endless c,, 0rap packs
I cannot just play with the 2 life stages given. Not after experiencing all of what the other Sims games offered. Toddlers, Teens (with teen heights/ attitudes/voices/acne and age related clothing)
Super Naturals! I miss Vampires, Plant Sims, Werewolves I hear TS3 had Mermaids?! Pets, Weather!
I don't feel as I can wait any longer for these things.
The only thing I enjoy now -in game- is changing the random townies the game generates... Because they are all named Acrab Habab Ashulm or something that rhymes with that. Everyone with dark skin and red eyes and CC hair.
Why Not follow the format that has worked for years?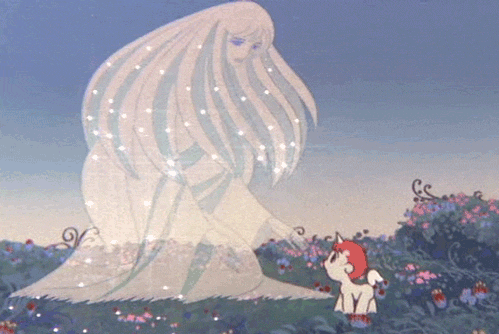 Please Bring Back
Toddlers
,
Realistic Teenagers
and
Create a World
.
Make the Sims (4) Great Again<3