My absolute favorite life stage in Sims 3 is children. They are just so darn adorable! I always end up taking
tons
of pictures of my kids.
This is Landon: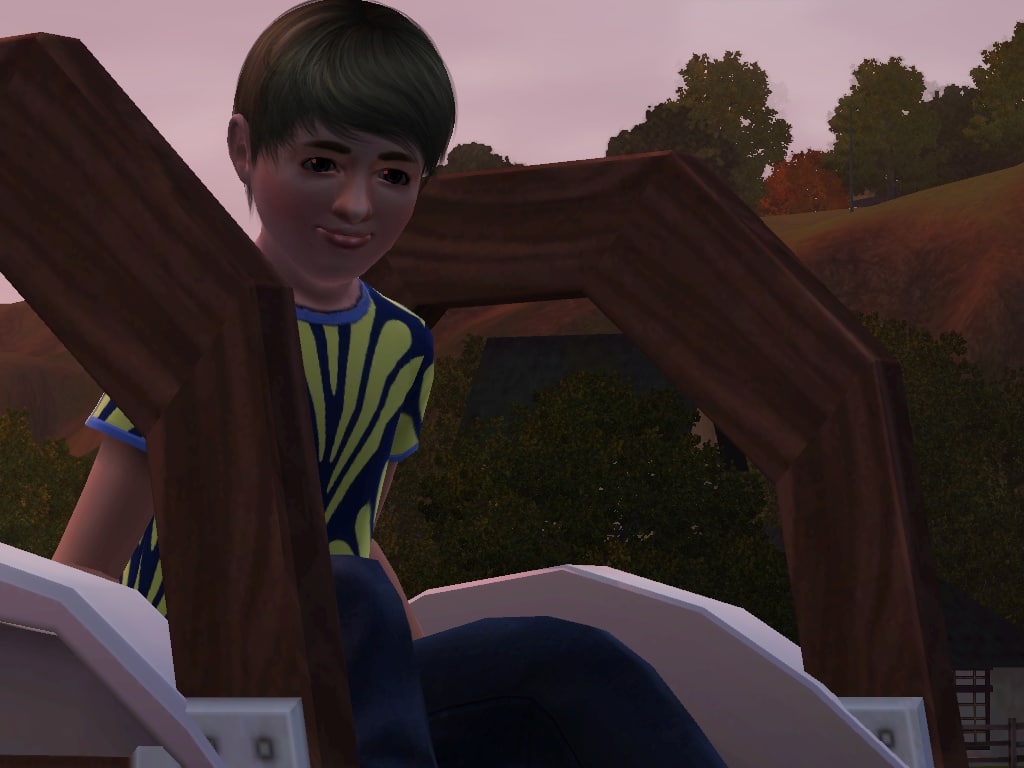 He looks like he's having fun on that slide!
This is Sybil! She is by far the cutest toddler I've ever had
She is also in my signature and avatar.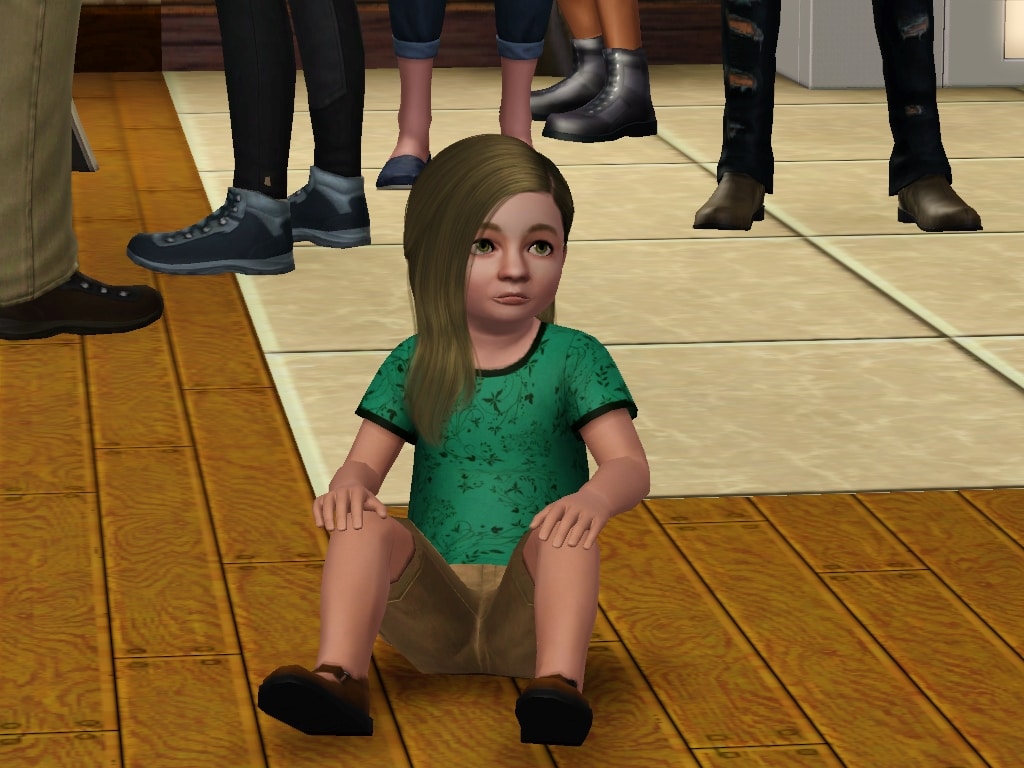 Uh oh! Here comes the claw!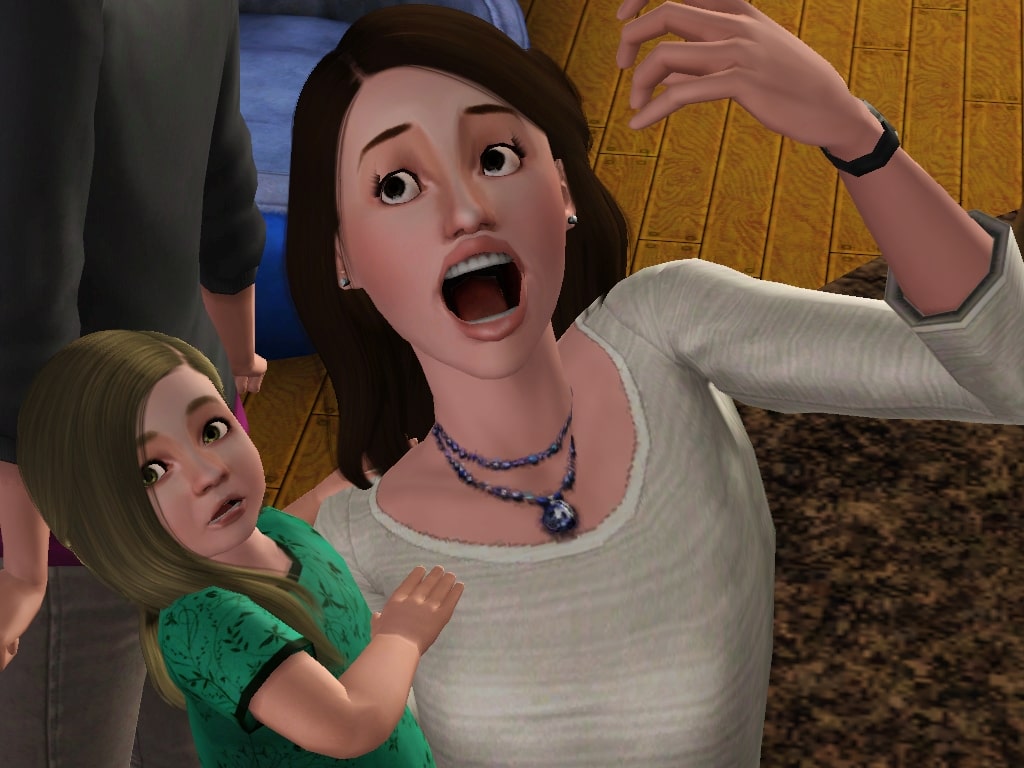 Now this is Basil, Sybil's son. I think he is the cutest child in my history of simming. He is too adorable!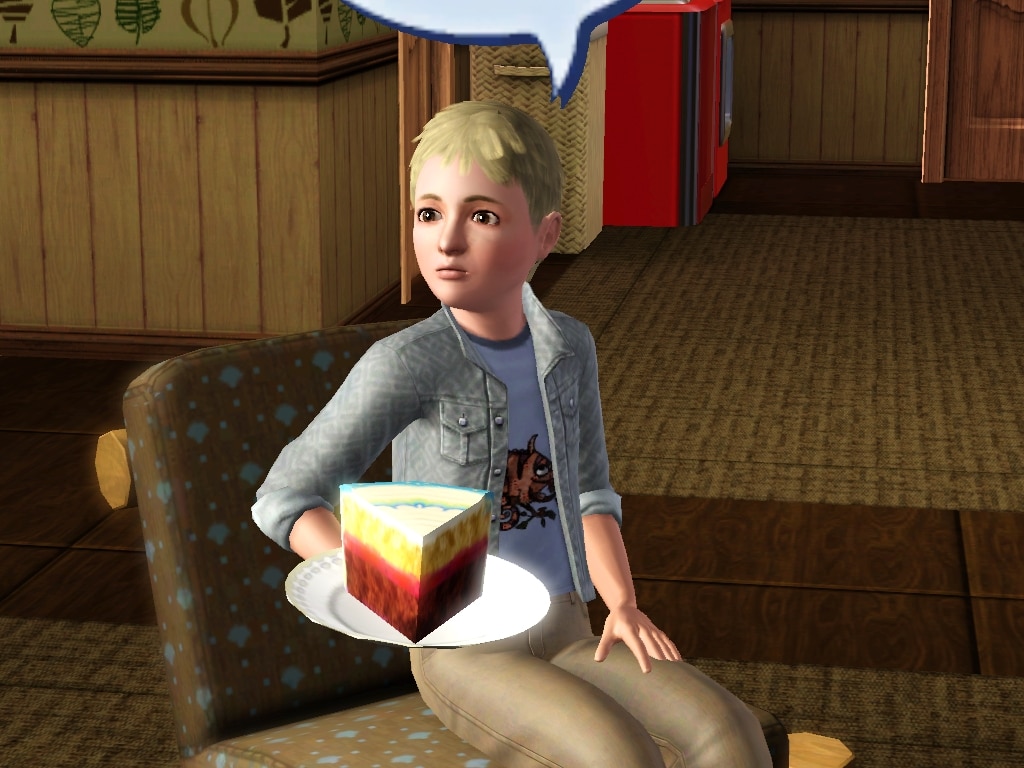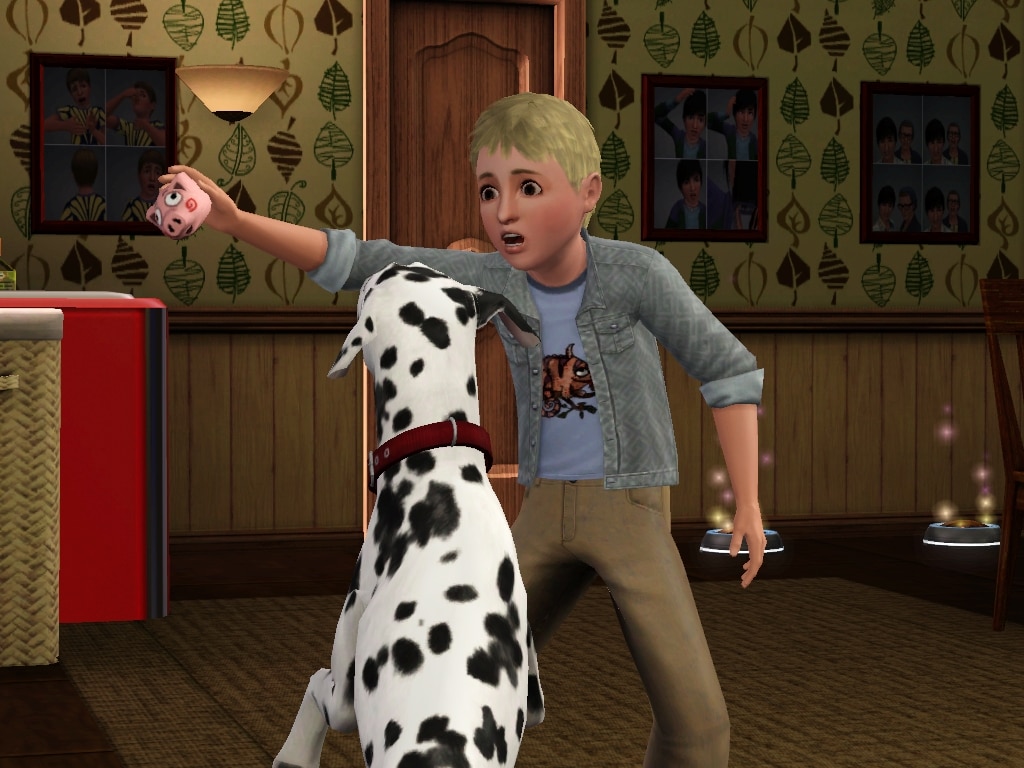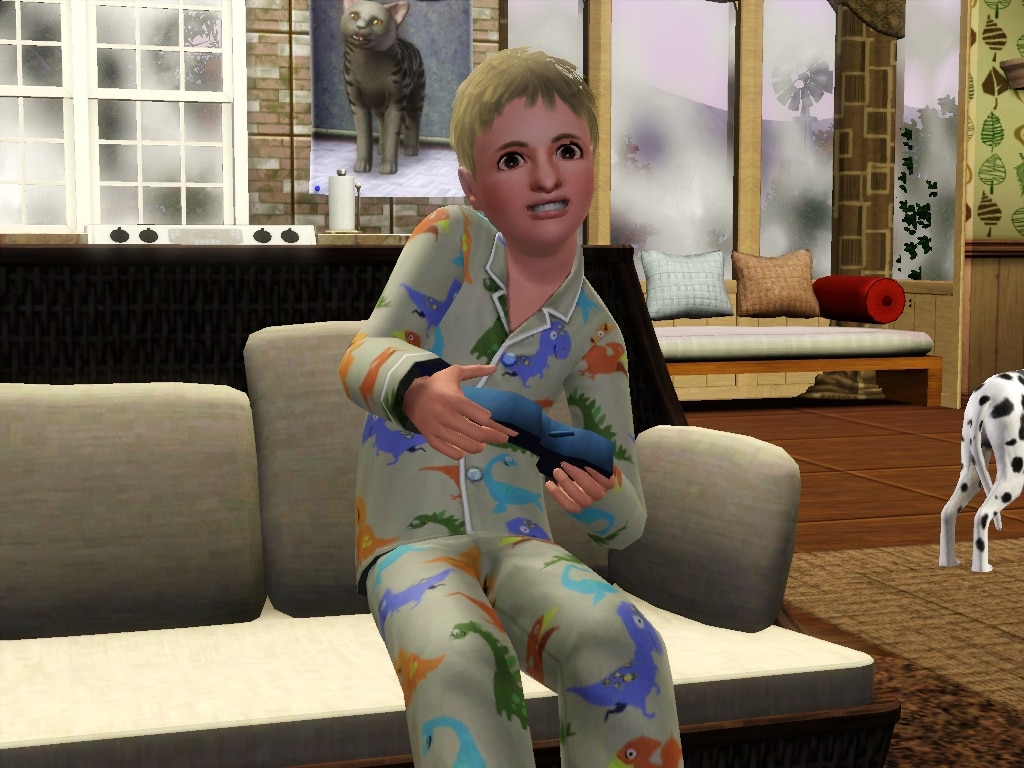 I'll definitely be adding more pictures later, cause I have lot's more! But in the meanwhile, I would love to pics of your kids! Cute children are my favorite!