Prettacy is just a legacy where on top of the regular rules you try and breed out the ugly. After the last challenge I decided to do something far easier and more relaxing. Even though I'm not officially calling it an interactive let's play, you're still welcome to give suggestions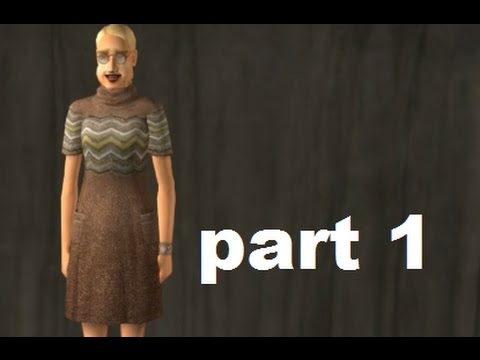 as always with all of my The Sims 2 series, I'll be uploading stuff on the weekends.
Hey you! Yeah you! Check out my The Sims 2 Prettacy
Lets Play
!
And if that is not your cup of tea, how about some
The Sims 3 Family Man Challenge
?