That's not a penguin! that's a bird!
That's not a bird! it's an airplane!
That's not an airplane! it's a helicopter!
To play, you have to say the last item is not an item, it's an item similar to it.

That's not air! it's blankness!

And the next person would go something like...

That's not blankness! It's the inevitability of death!

That was a bad example, but you get the picture, right?
I'll start.

That's not a brick! That's a shack!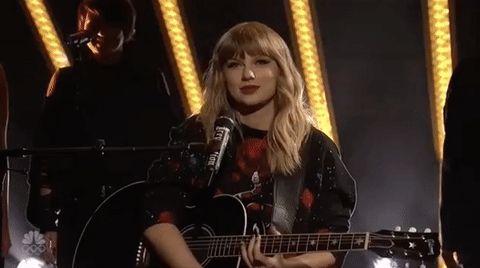 origin id: OneAlmondDotCom