. I love romances and ones with lots of twists and turns and drama! So, I hope you will like it.
Photobucket has ruined the story here, so go to my website for the archive of ALL generations!!!

GENERATION FOUR
GENERATION FIVE
So, without any more fanfare, here it is:
Chapter 1.1
"Promise me, Alex," Dad pleaded with me. He lay there on the hospital bed—a shriveled prune of a man from what he used to be. Seven years of chemo did that to a person.
I swallowed, stroking his arm. "But Dad...how can I be both parents to Bri?"
"You have to be. Promise."
Biting my lip, I thought about Mom and how she'd ditched us as soon as she found another man who wasn't sick and kids who didn't cramp her style. "I won't be Mom." My voice was harsh. I didn't mean for it to come out that way, but I guess the bitterness hadn't gone away even after six years.
"Then be her father, Alex. She's only ten. She has eight more years until she can live on her own. Y-You can work as a mechanic at your current job until then. That should earn enough to get by. After that, you can go to college. You'll only be twenty-six. Not too old." He squeezed my hand. "Promise."
I wanted to escape this nightmare. Seeing my father slowly deteriorate over the years had taken its toll on me, but here I was facing losing him for good and now, he was asking me to take over instead of shipping Brianna to my grandparents overseas.
But I was only eighteen. How could I raise a ten year old by myself?
I heard the words, "I promise," come out of my mouth anyway. Tears stung my eyes. Dad couldn't see me like this. It would hurt him too much. I had to be brave for him. And for my sister.
Wiping my eyes and nose, I said, "Don't worry. I'll be her dad. I'll make sure Bri's taken care of."
Dad lifted the side of his mouth. "Thanks, Alex. I have no doubt you'll do a great job. Hey... if I hadn't said this to you in a while..." He covered my hand in his. "I love you, kid."
I smiled. "I love you, too, Dad."
Turning away, I wiped the tears streaming down my face.
After the funeral, Bri and I said our last goodbyes to our father.
I kissed his cold withered cheek before they closed up the casket. I'll never forget the loud grinding of the hydraulic shovel, digging a six-foot hole in minutes. They set his casket in and dropped dirt on top and then it was over.
All the visitors hugged us with gloomy looks and one by one they said their condolences and vanished.
It was me and Bri.
Alone.
"Come on, Bri. It's time to go home." I wanted to get out of that dreadful cemetery.
"How can we go without Daddy?"
"I'm taking care of you now. Don't worry."
"But...you're not him. Who will tuck me in and read stories to me at night? Who will get rid of the monsters under the bed?"
Holding my sister, I whispered, "I'll be your dad from now on. No matter what happens, I'll take care of you."
Bri looked into my eyes with her sad face. "You'll never be Daddy."
She was right, of course, so I couldn't argue. I only patted her on the shoulder and told her to come with me anyway.
In the months that followed, I noticed I couldn't earn enough money to keep us in food let alone pay all the bills. So I sold the house, car, anything that we didn't need, then moved us to an area we could afford in Oasis Springs.
Luckily, I found an old garage with a living area on the top floor. Nothing fancy, but it had four bedrooms, a living area and a kitchen. Plenty for me and my sister. And then I could have my own business fixing cars. It was pricey. I couldn't buy it outright, but the landlord let me sublet it from him and he was more than happy that I could use the garage as it had been when he was young. All the renters before never used it.
We could do this.
My stomach plunged as I saw Mr. Richardson stroll into my garage. I hadn't been able to overnight the part for his car and I knew he was going to be livid. The Richardsons basically own Oasis Springs and even though I'd never dealt with any of them before, their behavior was widely known. I was shell-shocked that his personal assistant had even called and brought his corvette to me in the first place. I thought rich guys used dealers, but I wasn't going to argue with him. I needed the cash.
What I didn't expect was for the heir to the Richardson legacy—Knight Richardson himself—to pick it up in person. My heart beat like a jackrabbit getting chased by a fox.
"H-Hello, Mr. Richardson," I said, stalling.
"Hey, kid. Just picking up my car." He shot me a bright smile which only made me even more nervous.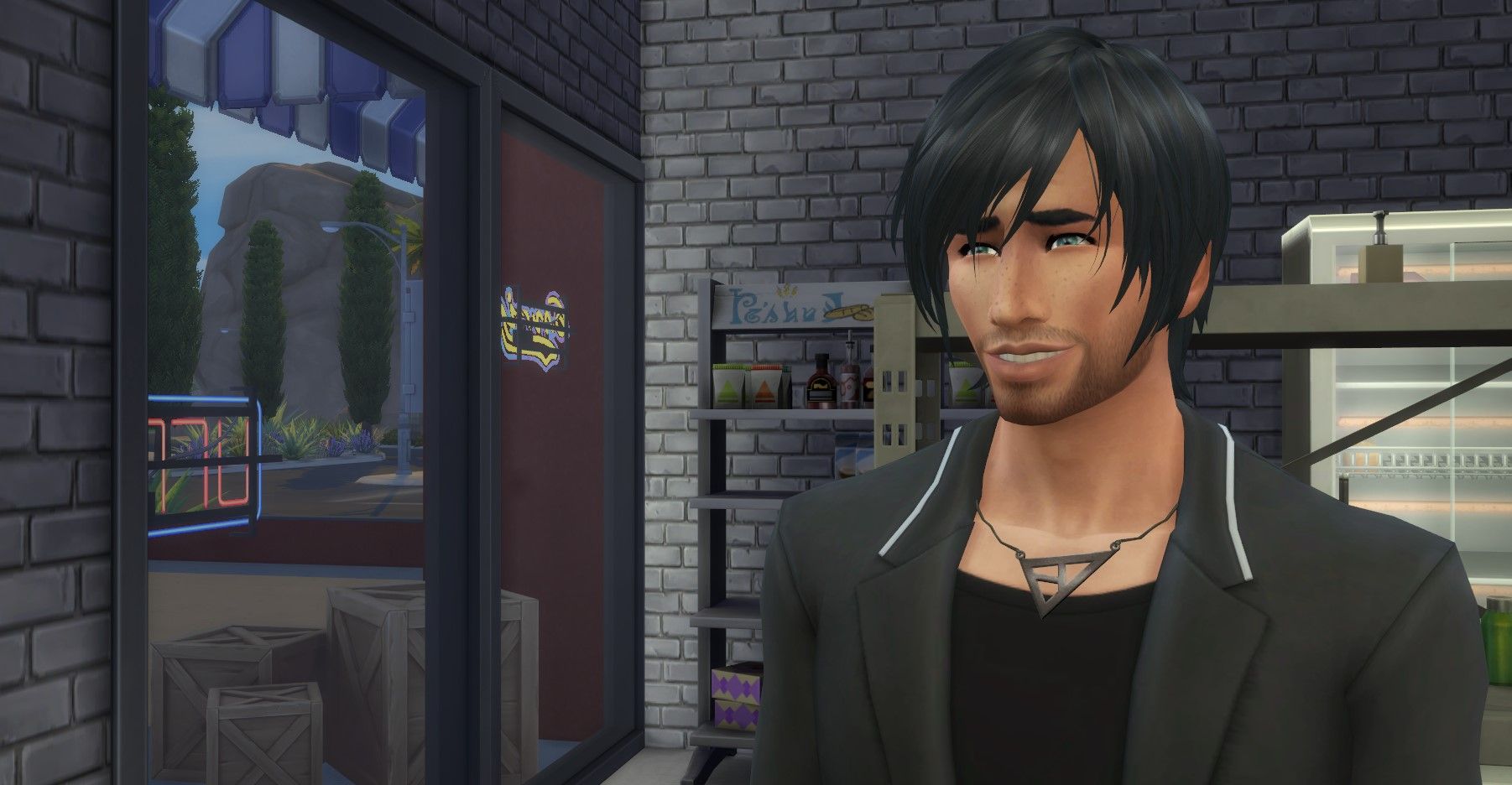 "Um...about that...it isn't ready."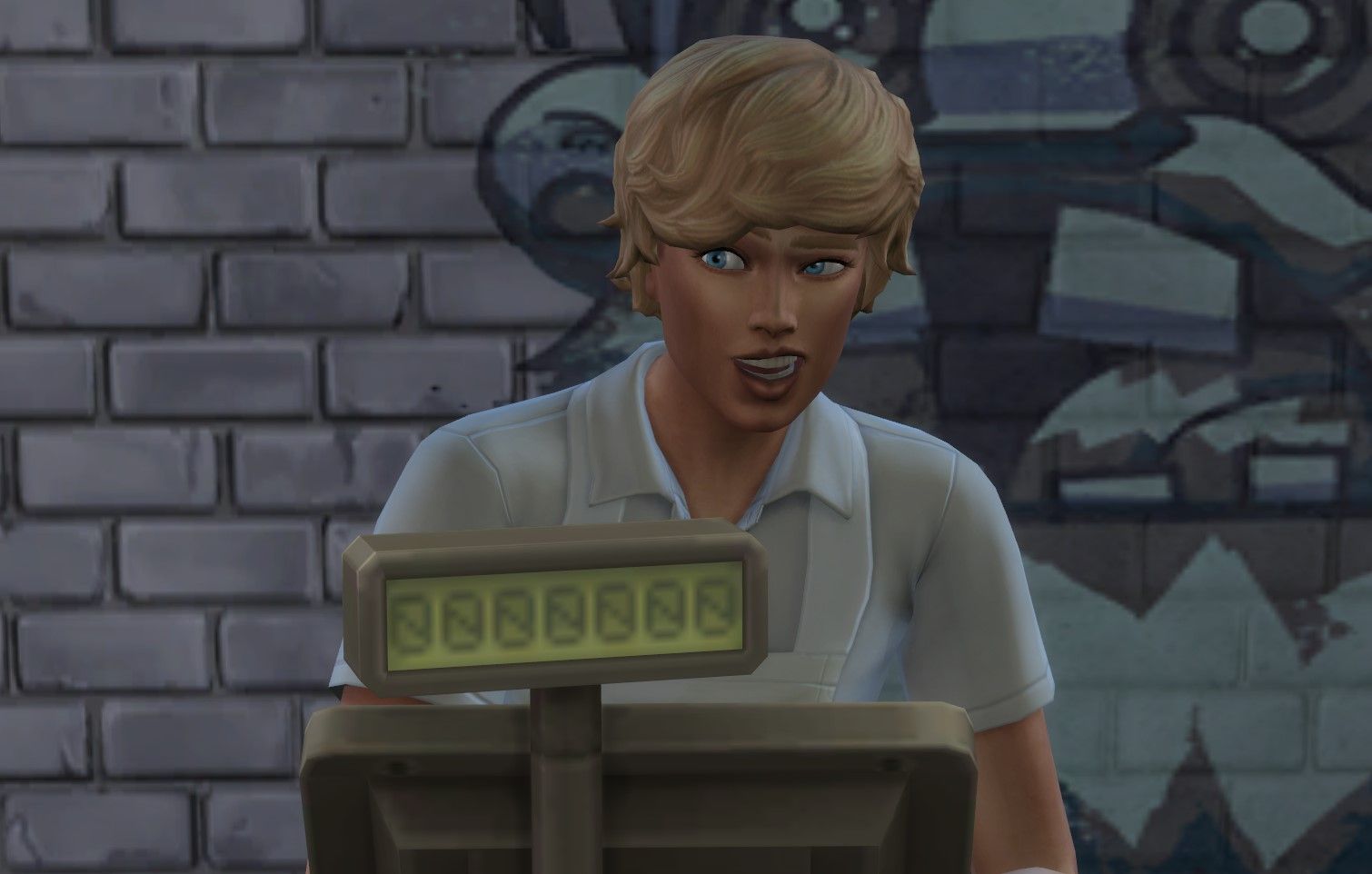 He arched an eyebrow. "What do you mean it isn't ready? Didn't you promise my assistant I could have it by today?"
I flung my hands around, hoping to get my point across. "You see, I would have had it done. It's actually easy to fix, but the part...it didn't ship like they said it would. I'll have it done by tomorrow."
Without another glance at me, Richardson marched into the shop area and tried to open the door to his car. When he couldn't, he yelled like a spoiled two year old who was told he wouldn't be getting any ice cream, pulling at his hair.
"I'm sorry, Mr. Richardson. The car is locked and without the motherboard working, electronically it's fried. A new one will fix everything. You've just got to wait one more day."
"I don't have one more day. I need my car now."
"Don't you have another car? I know your family is rich and..."
He waved his arms angrily, "What would a snot nosed punk like you know anything about my family?"
Plum. I knew I shouldn't have mentioned his family. I didn't like the guy but I needed the money. Kissing butt was the only remedy in this situation even though I hated to kowtow to people like him. But I was in the service business. Sometimes that was the name of the game. I backpedaled. "Listen, you are more than welcome to tow it somewhere else, but no matter where you take it, I can promise you it will take more time. Another garage hasn't even ordered the part yet. The shipping company guaranteed it would show up tomorrow."
He jumped to his feet and shook a furious finger in my face. "Okay, punk, but if you don't have it to me by tomorrow, I will personally rearrange your face. Is that clear?"
I winced. "Yes, sir."
He stomped out of the shop, slamming the gate.
Wham!
I could only hope that plum part would come in the next day. I hated to see what kind of tantrum he'd pull if it wasn't.