High tea at the old folks home.
New foods!
Babushka's favourite Borscht
Grandma's special chicken soup
Nonna's secret minestrone
Tea cake (doesn't actually contain tea)
Strawberry shortcake
Orange and poppyseed cake
Shortbread
Scones
Fruit tartlets
Finger sandwiches in two flavours: Cucumber and salmon.
A new way to consume food;
High Tea!
With a serving dish for shortbread, scones (with jam and cream), fruit tartletes, finger sandwiches and cupcakes
And grandma's second best tea set
New sport activities for up to four players
Croquet
Bocce
Vintage radio station, and new dances to go with it!
Dapper Grandads!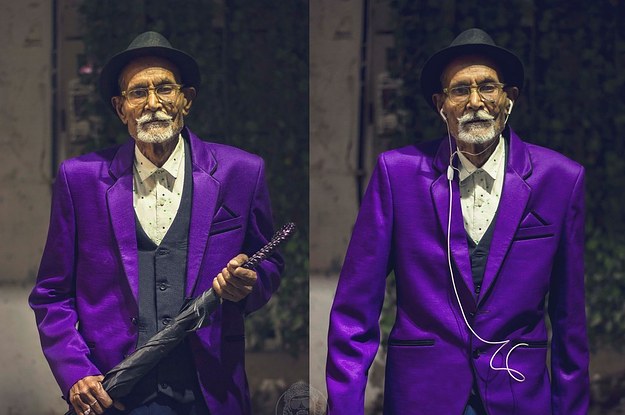 More realistic options for granny sims
Vintage outfits for everyone!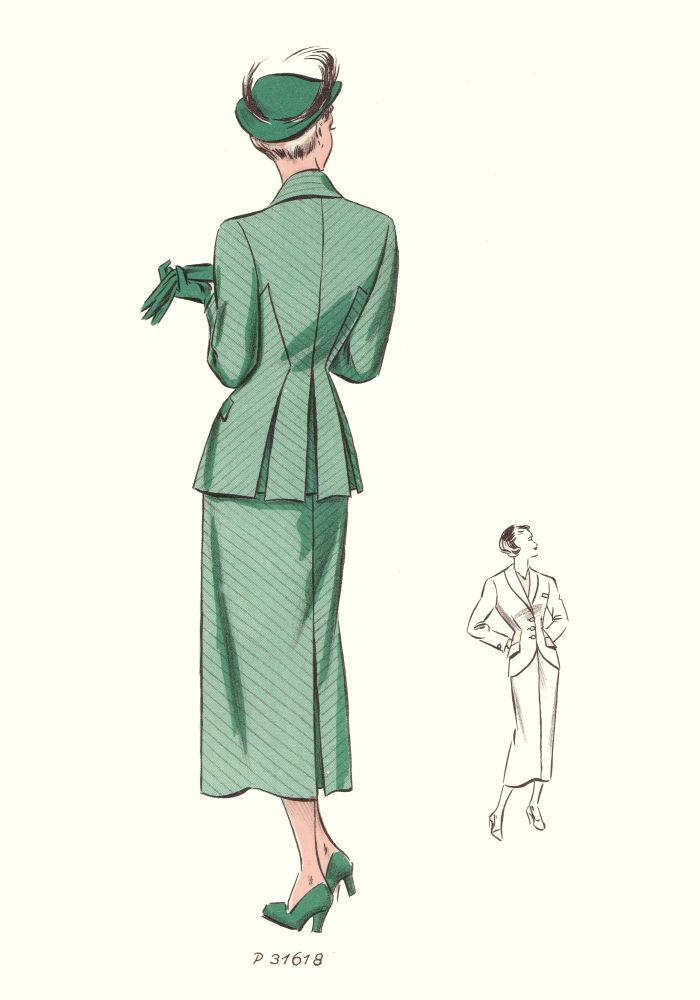 A recliner lift chair, for when the joints are to stiff to lift
Drive grandma up the wall
It's time Elder sims got to enjoy their last days!
What other stuff would you like there to be for elders?