What is a kindness bench?
Kindness benches are inspired by the Buddy Bench movement which is in practice in many schools. With Buddy Benches, children who need someone to play with or talk to at lunch sit on the bench, and then others come around to ask them to play and offer friendship.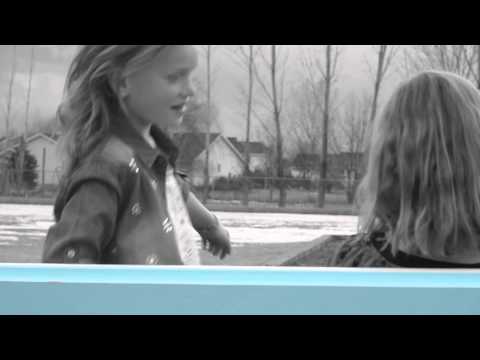 With the Kindness Bench for Writers and Storytellers, we provide a thread where writers can go when they're feeling discouraged, frustrated, or in need of a shot of inspiration and encouragement.
With writer's block, game glitches, drops in readership, plot complications, and more, it's easy to become temporarily discouraged when writing. The Kindness Bench offers a way to get back on track so that you're writing again and inspired by the value of your stories.
We invite all Simming writers, bloggers, and storytellers to stop by when they can use some friendly encouragement, and when they've got some friendly encouragement to share with other writers and storytellers.
We welcome writers using any and all versions of Sims!