June 2 2016
I was super excited to say that alien faces were finally fixed after all this time--But I was tricked.
Bamboozled! Flim-flammed! Hoodwinked!
Since I found out alien faces change when they age last year, I'd test it out in CAS every new patch afterward. Every time I did, I was upset, seeing that it was always the same.
If you don't know what I mean, it's this. The faces of aliens would always change when they age up (or down), regardless of mods. Before, it'd show up like this in CAS.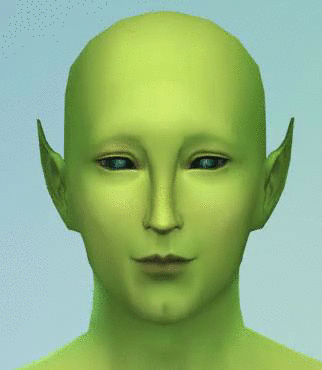 This is my test alien here, Richard Swain. You can see his face change from Teen to Young Adult.
This only seems to affect aliens who don't have large eyes, pointy chins and small noses.
Most game generated aliens tend to fall into those bounds, so they age up without any problems.
However, I checked the game after the patch, and popped in Richard. I was surprised!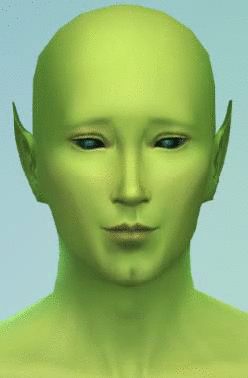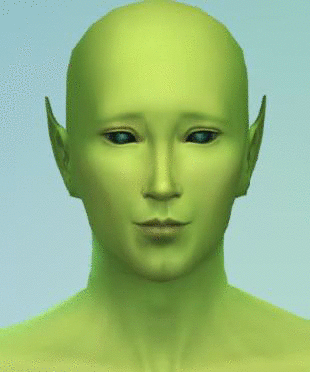 (Teen to Young Adult, Young Adult to Adult)
Richard didn't change! I was ecstatic until I decided to do some testing. It was
too good to be true,
I thought. I put Richard in some sweet new duds, and threw him in the Daisy Hovel in a new save...
I had him make a beeline to the kitchen to make a birthday cake...
...Throw on the candles...
Then...
???
He was normal!
I literally screamed until I realized the "Richard Aged Up!" window was open. I closed it and then panned back to Richard.
Richard pls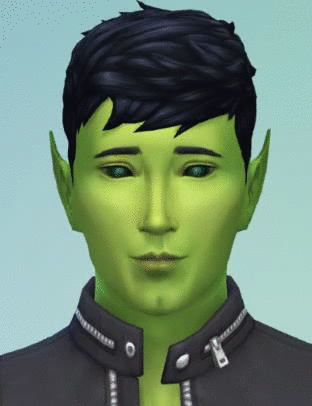 So yes... Bug's still there. My CAS made aliens are pretty much frozen in time still... Unfortunate for my child aliens to watch their friends age up without them as they stay in the guise of an 8-year-old human.
Hopefully it'll be fixed soon. Got my fingers crossed!
(This was already posted in the bug forums and the
Answers HQ forum
as well, so I'm not sure if I should repost it?)
Anyone else have any alien aging face problems?
I'm gonna try repairing my game real quick to see if it'll fix it even though I'm pretty sure it won't work since it hadn't worked for all those other times-- ack, I'm being a debbie downer again rip
On the
bright
side, the lighting is nice.
(ahhahah pun)
---
October 27 2016 Patch
This was a rather big patch, so I hoped maybe the devs secretly fixed this? Yeah... Nope.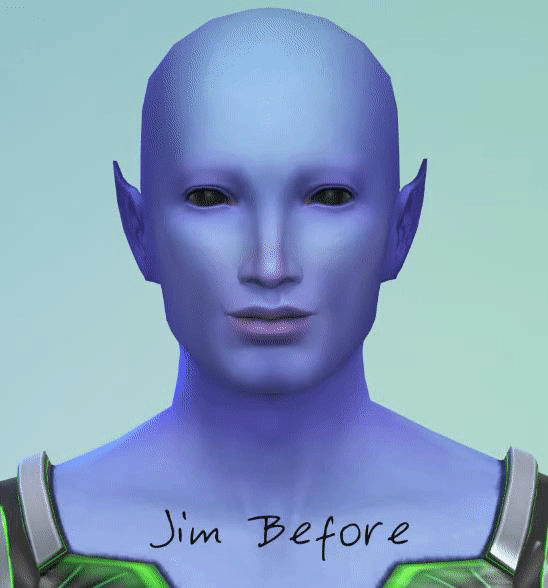 Aging in CAS seems to have broke again too.
I aged Jim up and down in CAS and found that his face changes.
Here's a gif showing Jim and Emilia as a Teen, Young Adult, Adult, then Elder. (They're originally Young Adults.)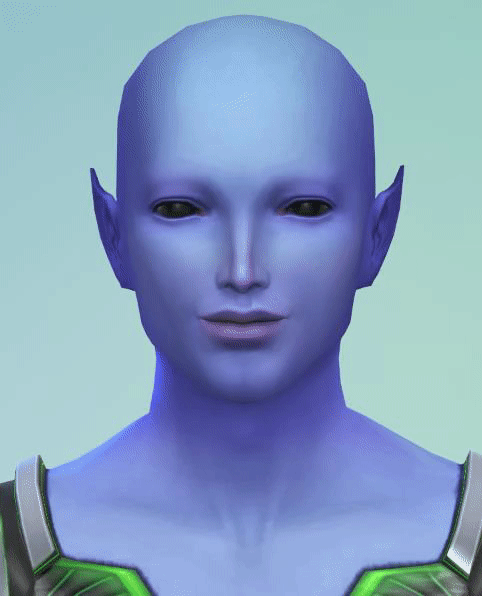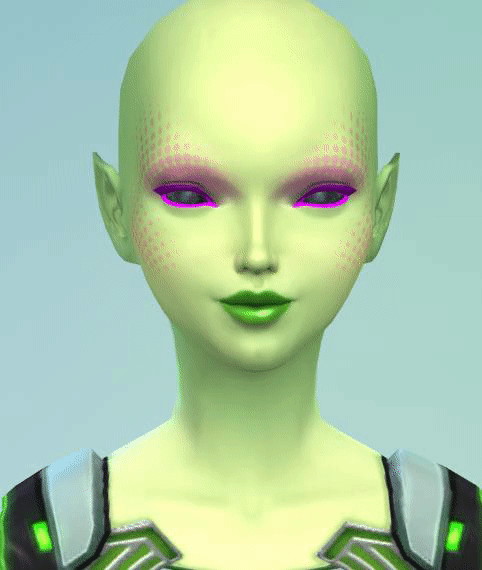 Here's to hoping they'll get fixed soon
---
November 7 2017 Patch
Another big patch means another try for the aliens! I jumped in game and popped in Jim again...
...And it's a bust.
Tested in both CAS and in-game with the birthday cake as per usual, with no mods. :T I also checked it with two fresh CAS aliens, Rim and Pim, and they too changed as well.
Here's to another year of hoping another giant patch will save them all.