You wanna be on top?
Are you willing to compete against a house full of models?
Interested in honing your skills and becoming Sims Next Top Model?
If so, then this is the challenge for you.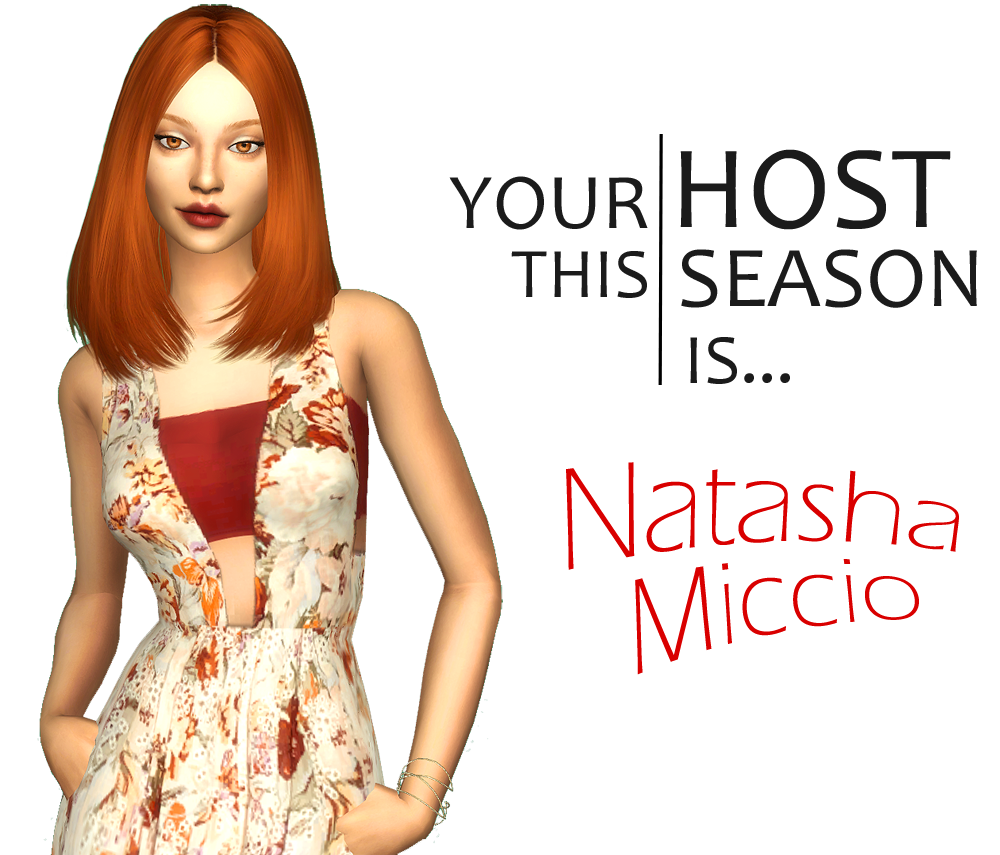 This is something I have been dying to see someone make for the sims! I scoured the internet
for an active competition, but to no avail. I then decided to create my own! Being a huge fan of the original
show, I wanted to try to do it justice when adapting it to a sims modeling challenge. This is my
first time hosting a challenge! Hopefully it is a good one!
■ There is a 2 model limit for each manager
■ Sadly, only Sims 4 sims can enter. I don't know how I could make this work with Sims 3 included
■ All models entering must be female, human, and between the ages of 18 and 25 (so no teen or fantasy sims)
■ You are allowed to enter experienced models
■ No face-plastering or photo-skinning or any of that type of editing
■ On the other hand, photoshoping to make the picture flow better with colors and contrast is encouraged
■ Getting an extension subtracts 1 point off Natasha's score for you, but it does not affect any of the other judges scores
■ Late entries for a
photoshoot
will result in self-elimination, making all the other contestants safe for that round
■ Late entries for a
challenge
will disqualify you for winning that challenge reward
■ Please abide by the general forum rules. Don't be rude to other simmers, no fighting, nothing inappropriate.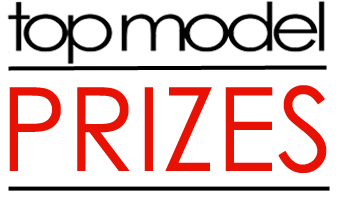 Winners will get
■ A spread on the cover of Elle Magazine
■ A contract with NEXT Model Management
■ The opportunity to be the new face of Cover Sims Makeup
■ $100,000 Simoleons
■ To be the next season's model mentor!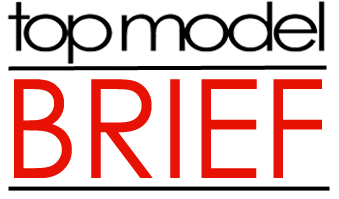 Or should I say, Not-So-Brief Brief
This season we will not be holding back! Once the contestants arrive they will
have their first photoshoot. Of course, you will be in charge of taking these photos.
Each model enters her best photo from the shoot to the judges. Eliminations start the
first round and makeovers take place after the second is finished. As of now, there are
17 photoshoots planned, with 11 challenges in between (I know, a lot!). Photoshoots result
in one Best Photo, a bottom two, and then one elimination. Natasha will give written feedback
for the best photo and the bottom two based on what all the judges' thoughts were. I want to
give you feedback to help you understand why some did well and why others didn't. It is hard to
grow in a competition without receiving any feedback. Now on the other hand, challenges
result in a variety of rewards, such as immunity against elimination, an early start at the
competition, or a boost to your next photoshoot score of 2 points. We will have our own
version of Tyra Mail, now known as Natasha Mail. After each round is scored and everyone
has finished commenting and responding, I will post a Natasha Mail letter. The first
contestant to respond (acknowledging the letter) will be pm'd the opened letter.
The lucky contestant then gets to post it as if they are the model that read it!
Lastly, we have the luxury of visiting another country this season!
The destination will remain a secret for now...
■ Try your best to make your model(s) stand out
Their features do have a lot to do
with their success in the modelling industry!
■ If you've ever watched America's Next Top Model, you know that portraying height
does
matter,
and being a top model has a lot to do with having the right proportions! How your models'
height translates into her photos is something the judges and I will consider when scoring
her. A trick to make your model look taller is to give her a smaller head in CAS. This is not
something you
have
to do, though! Only something to consider if you notice her head
is looking a little too big compared to her body.
■ Pick your poses well! Pay attention to both the facial expression and the body language,
and don't forget to consider how she's interacting with the background.
If she looks out of place in her surroundings, we will notice
ID Cards:
Here is a sneak peak at what the ID cards will look like for our contestants and judges!