This thread is a collection of posts from the "Happy Play" thread involving my sims from "Main Save"
---
Author's Note:
As these posts start from a later point in my gameplay of Main Save, it is best to read "Lost Tales" in the Stories Archive Hub if you wish to catch up on some points.
---
Random Screenshots (very old)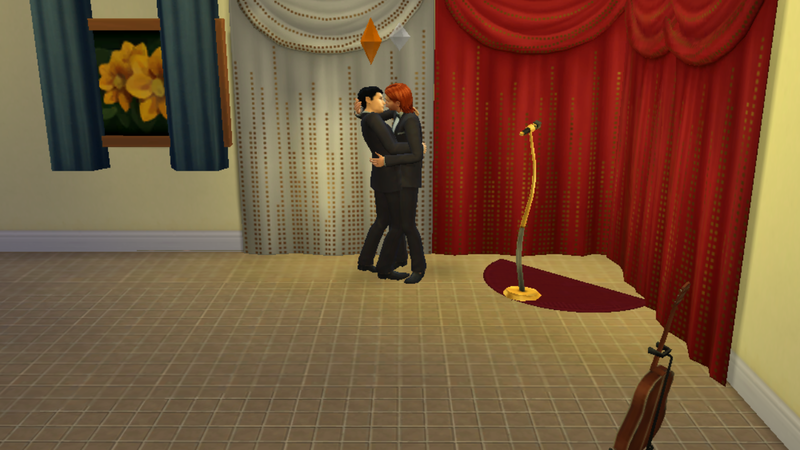 Sakura and Peter kissing at the wedding reception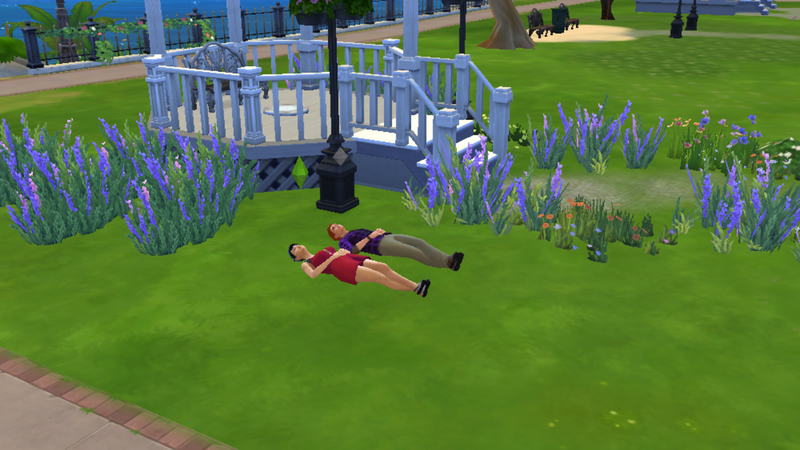 First day Brody met Jaz.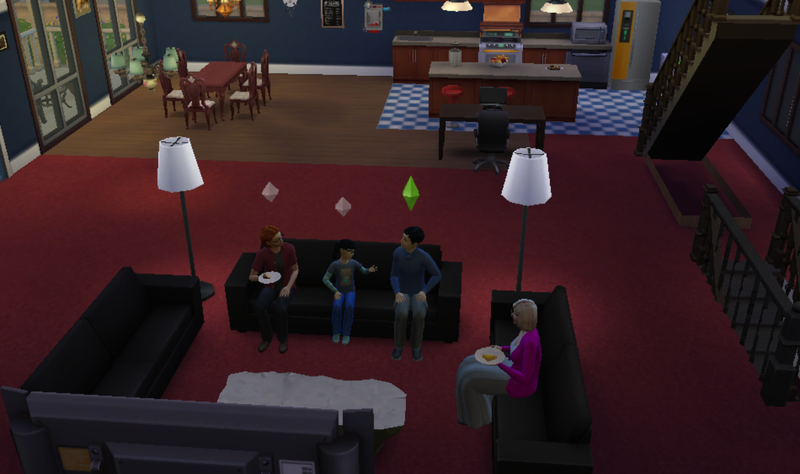 Peter, Celeste (as a child), Sakura and Emma sitting by the fire.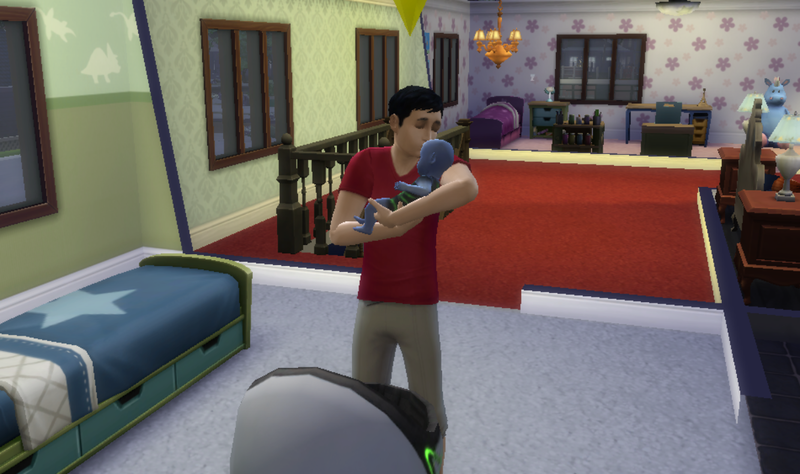 Sakura kissing his newborn son, Aguro (now a child).
Pics of Sadie (as a child) and Abbigale
Sakura and Celeste (as a child) at the park.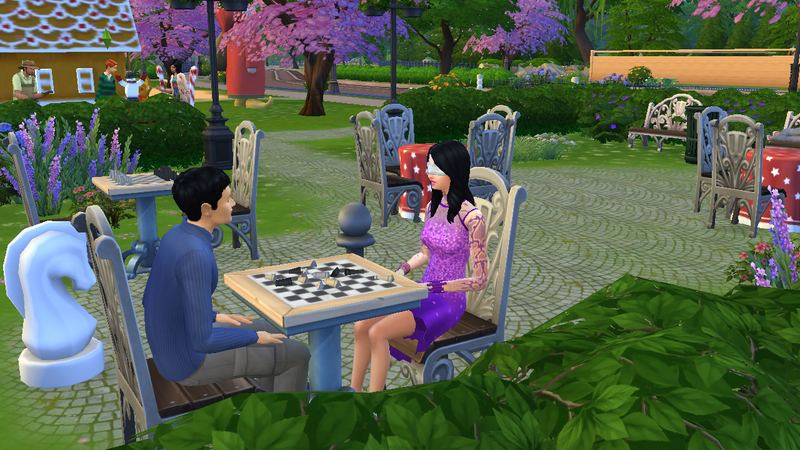 Glitch losing a chess match to Sakura, turning over the pieces.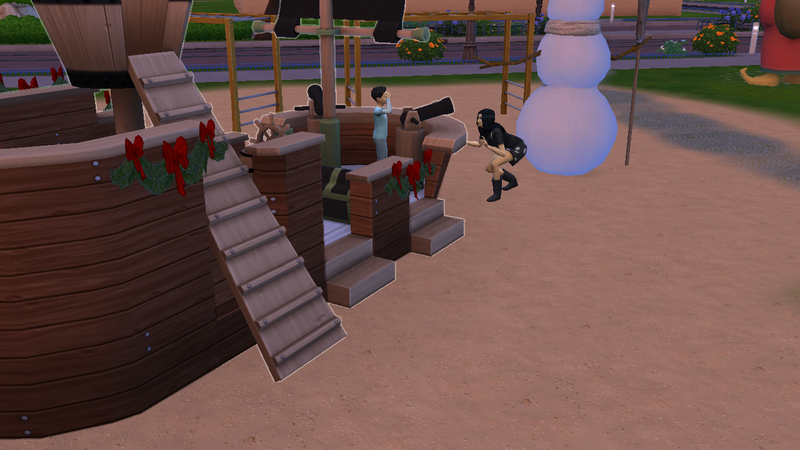 Celeste and Aguro playing pirate vs. sea monster