I'm almost to a member! If I get 25 awesomes I'll be there! Help each other other. People comment... Someone "awesome" it.. Help one other out!

Ps. Don't forget to "awesome" this post to help me get my membership!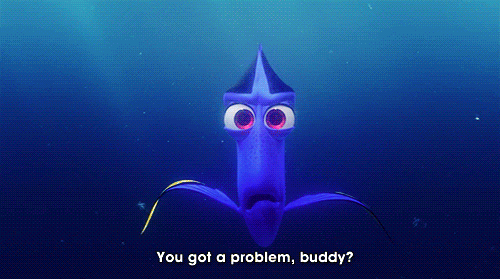 Ever walk into a room and forget what you were going to do? Maybe that is because someone deleted the action on you.