I noticed this today while I was playing.. I have a family which are aliens, I downloaded their home out of the gallery. I know aliens aren't supposed to do this, but they were just walking through everything.
I ordered my sims to make supper, she walked through the kitchen, across the house passing straight through everything. Then walked normally back to make supper.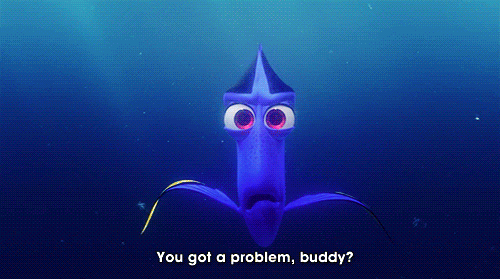 Ever walk into a room and forget what you were going to do? Maybe that is because someone deleted the action on you.