So, I just wanted to share one of my experiences I had yesterday. I'll make this as short as I possibly can! So.. I made just one sim, and my goal was to get her a career and not use ANY cheats for her. So.. I made her, and got her a scientist career and would always go to work with her. I went to a club one weekend and met a guy, fell in love, got married, he moved in, and we got pregnant. While I was pregnant I was always flirty and started flirting with a guy at work. We ended up always Woo-hooing in the Observatory at work.
So, after I had my baby I invited this work guy over while my husband was sleeping. We "tried for a baby" in the hot tub and I ended up pregnant with this other guy. The work guy left and I told my husband I was pregnant.. and he was excited.
While I was pregnant this ghost would come over and visit. She was an elder. My husband would start flirting with her. Eventually, they Woo-hooed in the hot tub, and I received the achievement "What would it be like?" because I Woo-hooed with a ghost.
This has been so far my most... interesting experience.
What is yours so far?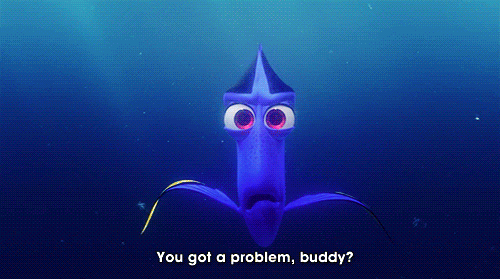 Ever walk into a room and forget what you were going to do? Maybe that is because someone deleted the action on you.