Hello and welcome to my showcase thread. As I am not one that simply builds, I have a lovely lady that helps. This is Maria Stewart, the realtor and essentially my 'boss' as she's the one that manages the 'clients' and finances.
How my thread works is that Maria 'finds' clients and we try to build what we can for them depending on their budget and preferences. Of course, there are limits. One cannot build a full furnished mansion with just 10k and while you can get a tiny home for 100k, you could also get so much more.
We also have some standards. All builds have a fire alarm and sprinkler system somewhere near the kitchen area. Additional systems are also required in areas with fireplaces. As well, we try not to build with custom content. Content from other packs may be used, but something such as the more carpets CC or special wallpapers will not be used. This is so they are easier to find and download on the gallery.
An example of our first practice work: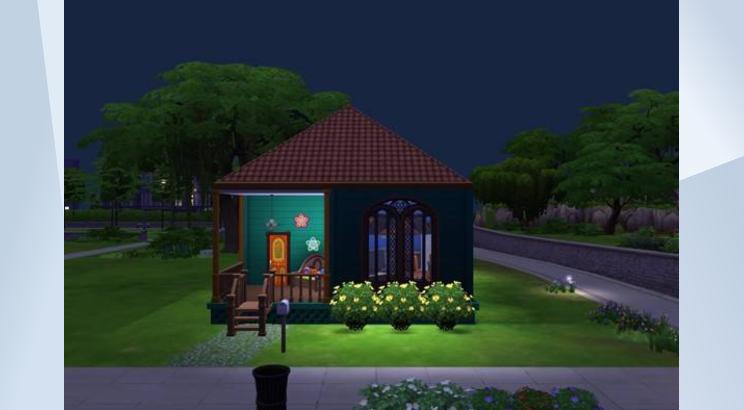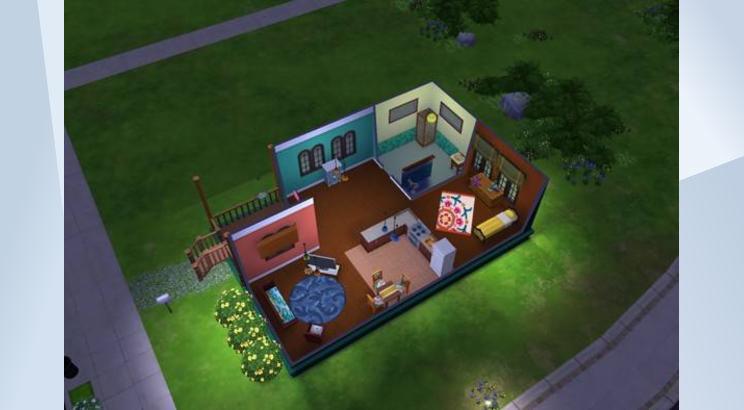 So if you have a sim that is looking for a home and the project seems reasonable, Maria and I will give it a shot.
List of Past Clients
Harlow Vlorn -
Cosy Corner Cutter
Twiggy Caesar -
Sunny Side-Out