FLSTRider and The DNA Request Team proudly Presents....... Helix Bay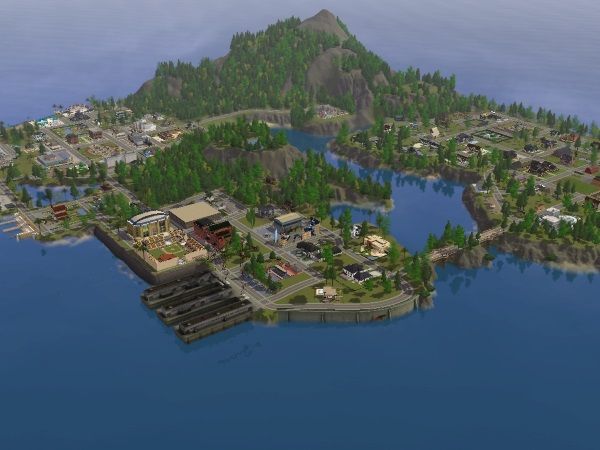 For quite some time The D.N.A. Request Team and myself have been working on a project to showcase the awesome talent of the team and Helix Bay was born. With the team as busy as they are with all of your requests, this world did take some time to complete but it is almost ready for release. I still need a day to finish gathering the information for the World Details post and will get that done as fast as I can. Just wanted to get this thread up and begin showing some of the screenshots from the world. I want to thank all of the creators who had a hand in this project from the very start and they will be listed in the following post.
Thread is being worked on....... Hang tight!