OK, I'm officially fed up now with the game. Every time I try to give it another chance, something annoying happens.
I cannot deal with losing relationships and friendships. It's too much work to make friends in the first place. I hate just mindlessly clicking the same things..
Friendly
- Compliment outfit, ask about day, discuss neighborhood changes... ugh.. then a few
Funny
- Joke, gross joke, impression... Super repetitive and really boring.
I have a sim I created a few months ago, a very social, outgoing sim who I made sure to have go out and travel to meet as many sims possible. She had about 20 or so solid acquaintances. Today I fire up the game and she knows 2 people. Her roommate and older brother. She is the leader of a club with 5 members (all of which she had very good relationships with) and now has no relationship with any of them anymore. I've been playing this club a lot since GT came out. Super upset but I figured Ugh, whatever this game has done this to me before with losing relationships and I had to make them all up again. Annoying but I just let it go and reintroduce my sim to all her club members. I keep gathering and make friends with them all over a course of 4 sim days. Welp, I just wanted to scream because out of no where in the middle of a club gathering my sim just forgets her relationship with a club member. \
From a near full green bar to not even knowing him! WTH
. Right in front of my eyes. They were dancing and talking one min and then poof! It gave me the option to introduce my sim to him. AHHHHH! How does this happen? Why and when are you goin to fix this EA, The Sims 4 developers? It's unacceptable. I cannot play The Sims 4 with this continually happening.
I noticed my sim do this weird jump thing with her arms on her sides and look dazed for a second before it happened.
Did she get amnesia?
#TS4Bugs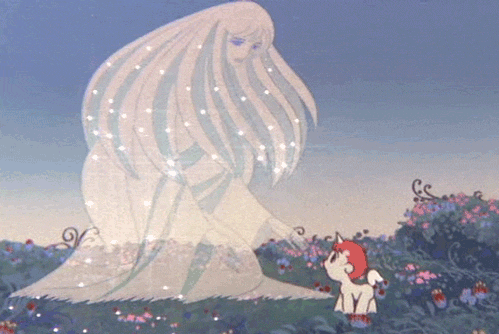 Please Bring Back
Toddlers
,
Realistic Teenagers
and
Create a World
.
Make the Sims (4) Great Again<3