I was fooling around in Sunset today and decided to make over a few Townies, I only did new hairstyles/colors, facial hair, sometimes eye color, makeup and "tans", but no facial features were tweaked or changed at all. Everyone got new outfits too, some of their starter outfits are truly hideous!
First up: Jared Frio
Before: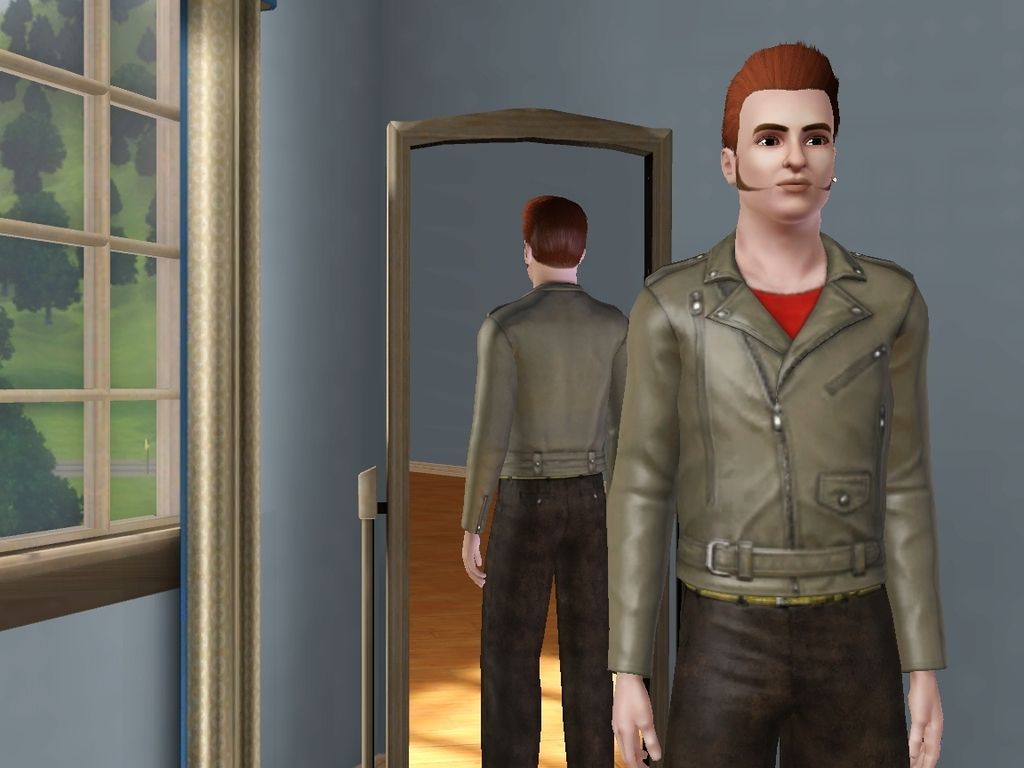 Jared after: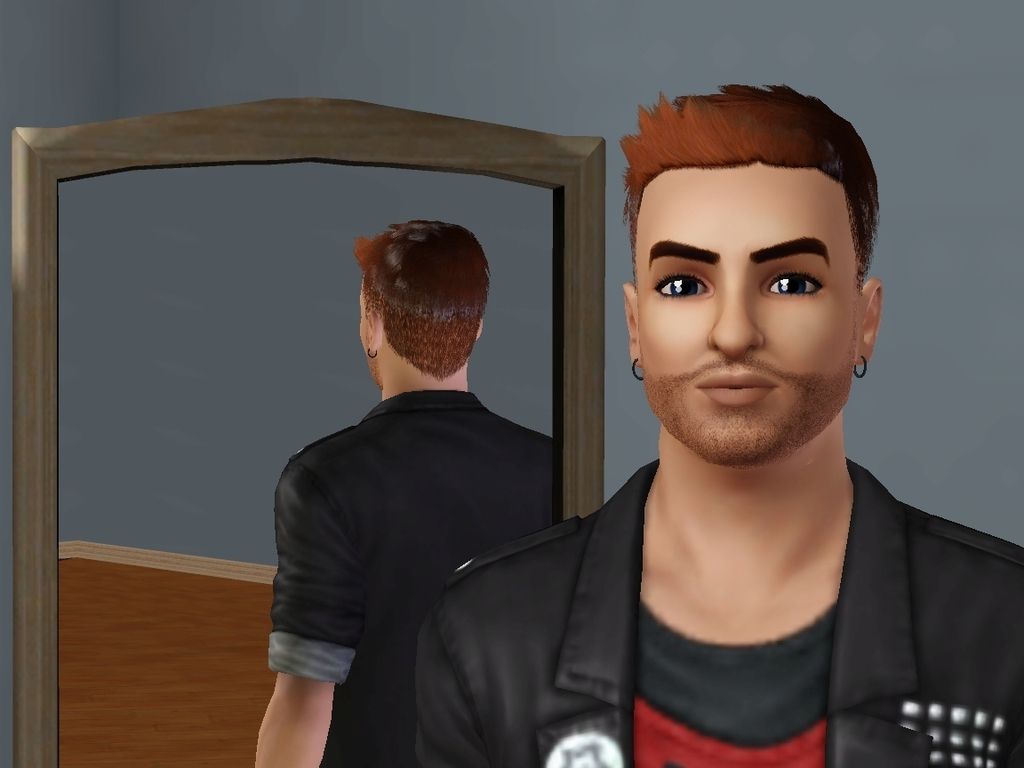 I had a great before/after of Connor but forgot to take his after picture!
Gobias Koffi: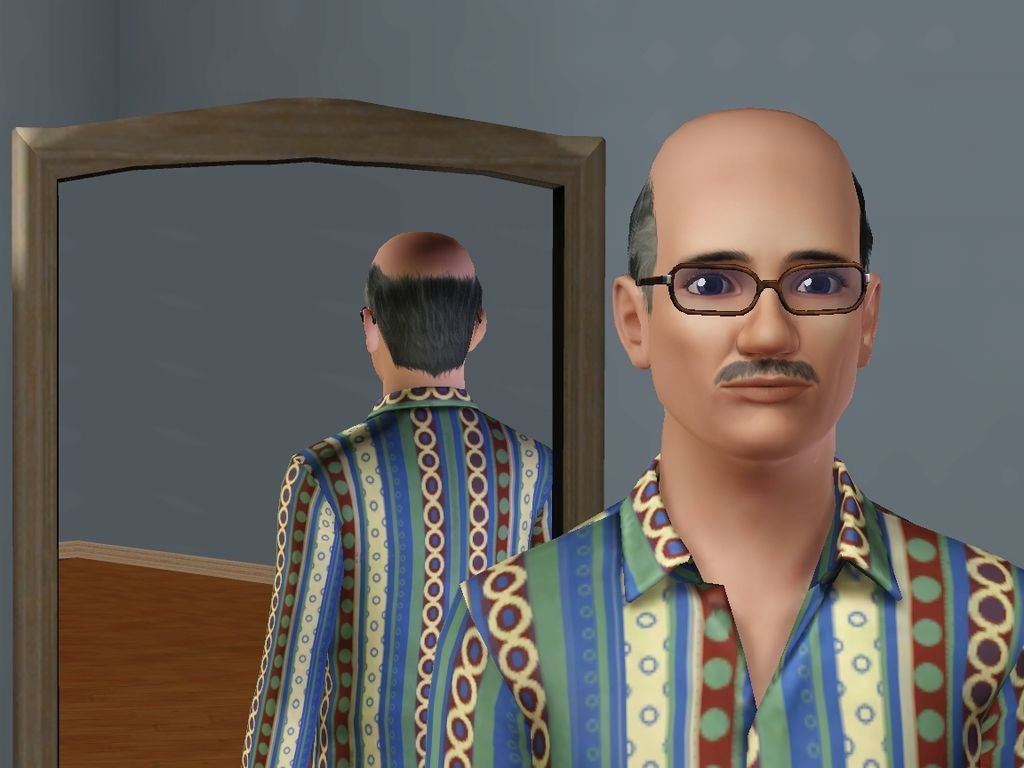 Gobias after:I really tried to stretch him, I wanted something more out there than what I usually do with him.
Fiona McIrish: Before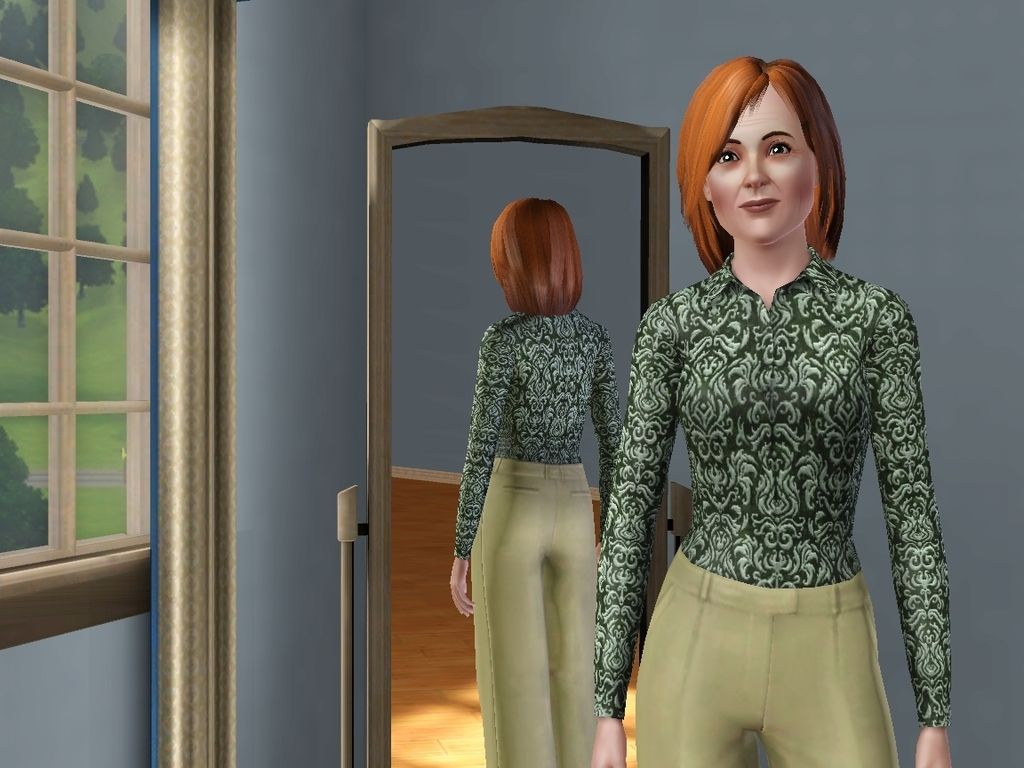 Fiona after: she is a challenge when not tweaking her face!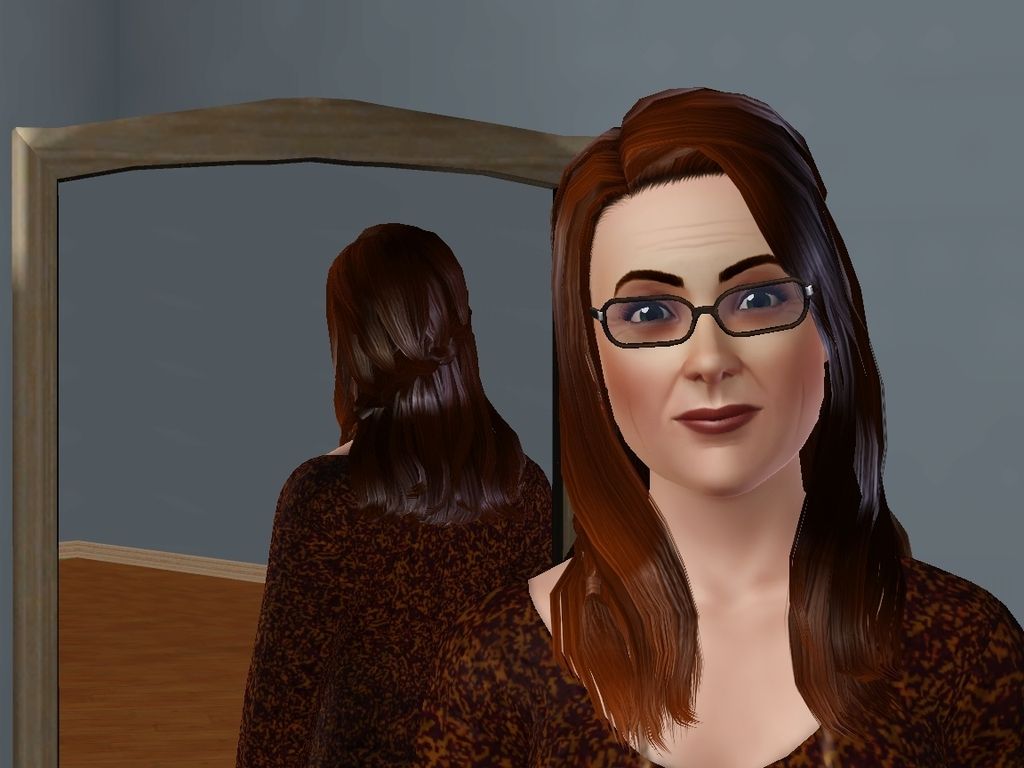 Molly French: Before
Molly after: she was fun and looked really decent afterwards.
VJ Alvi before: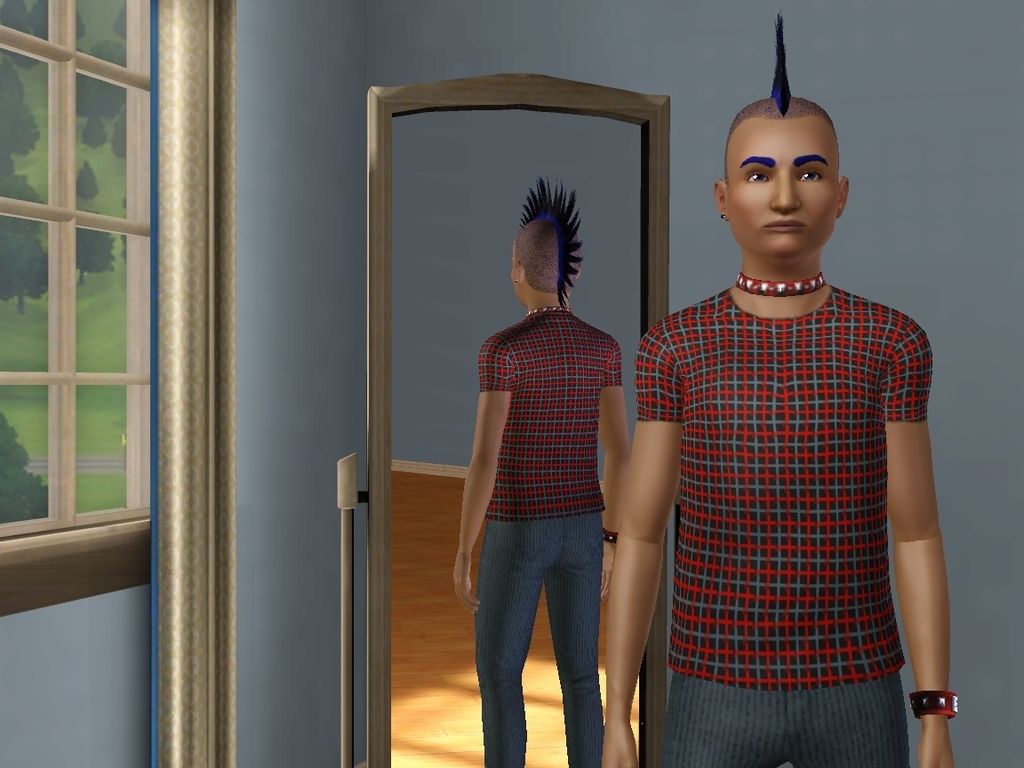 VJ after: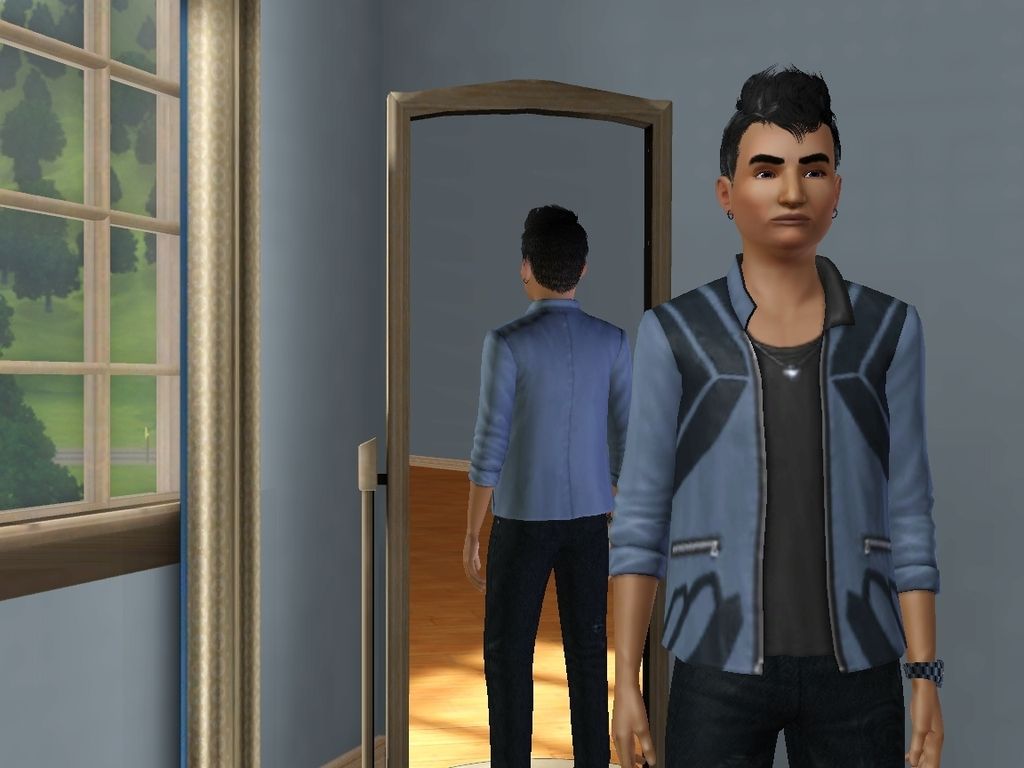 Iqbal Alvi before: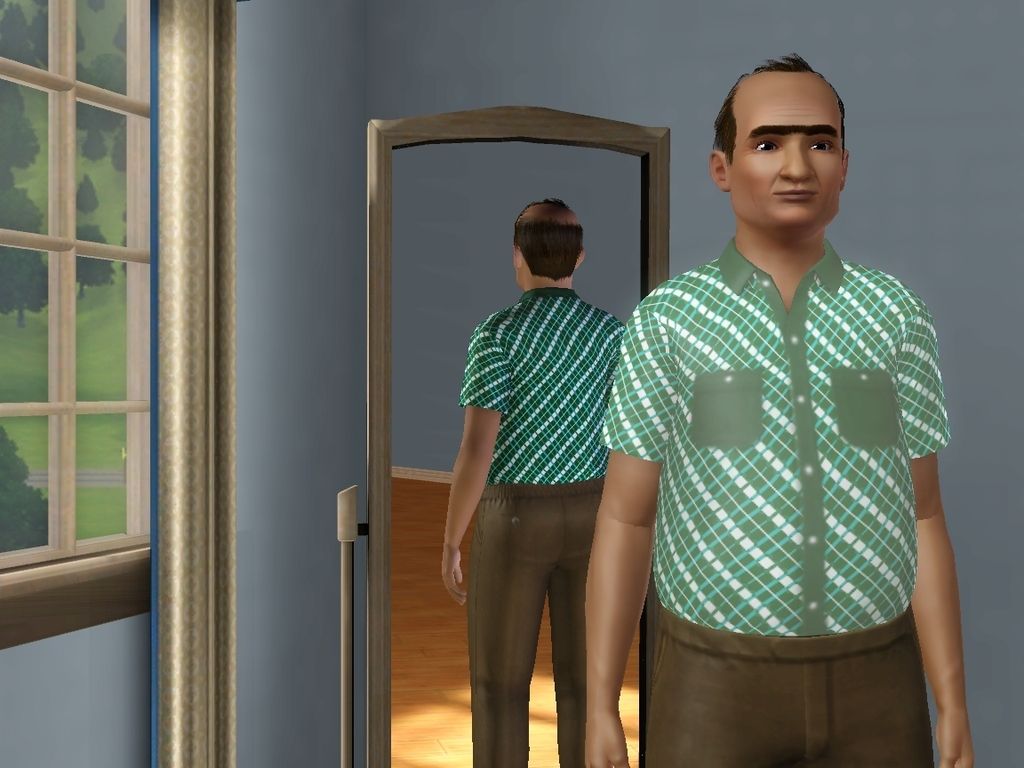 Iqbal after, throw him on a treadmill and he'd be awesome!