I've been reading a lot about the PS4 Game - Until Dawn - it looks and sounds really amazing! OMG, just the animations alone, nevermind the awesome story line it has... it blows me away. Really, if you haven't heard of this game yet, give it a Google!
I do not own a PS4, only a 3. I have been seriously considering buying one because of how badly I want to play Until Dawn. Does anyone here own the game? Is as incredible as it looks? Should I give in and buy a ps4 to play it ? (among other games, hubs is a sports gamer too)
Any input would be greatly appreciated. Thanks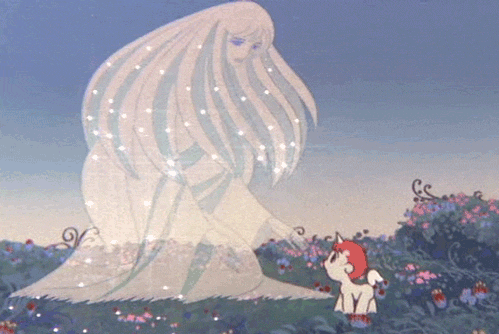 Please Bring Back
Toddlers
,
Realistic Teenagers
and
Create a World
.
Make the Sims (4) Great Again<3