Mediafire DL
(It's too big to upload to the exchange, keeps timing out every time I try so that's why I put it on mediafire.)
- Old version that was for myself, uses items from several EP's (Fewer lots than the updated versions).
NEW
-
slightly more polished looking and more lots
- Has ports and dive lots prebuilt but all other lots empty.
- All commercial and residential lots empty, compatible for base game-play.
Come enjoy the sun and sand on Aure Island!
Take a hike along the small mountain range and enjoy the view of the island below. Go diving in the lakes and ocean with the fish, but beware of sharks! Or sunbathe on the beach. Build or buy yourself a home near the beaches or in town where you can easily go out on the water for some fun. Live on the mountain plateau's with a view of the entire island. Or live on a boat with your own private island and build a resort!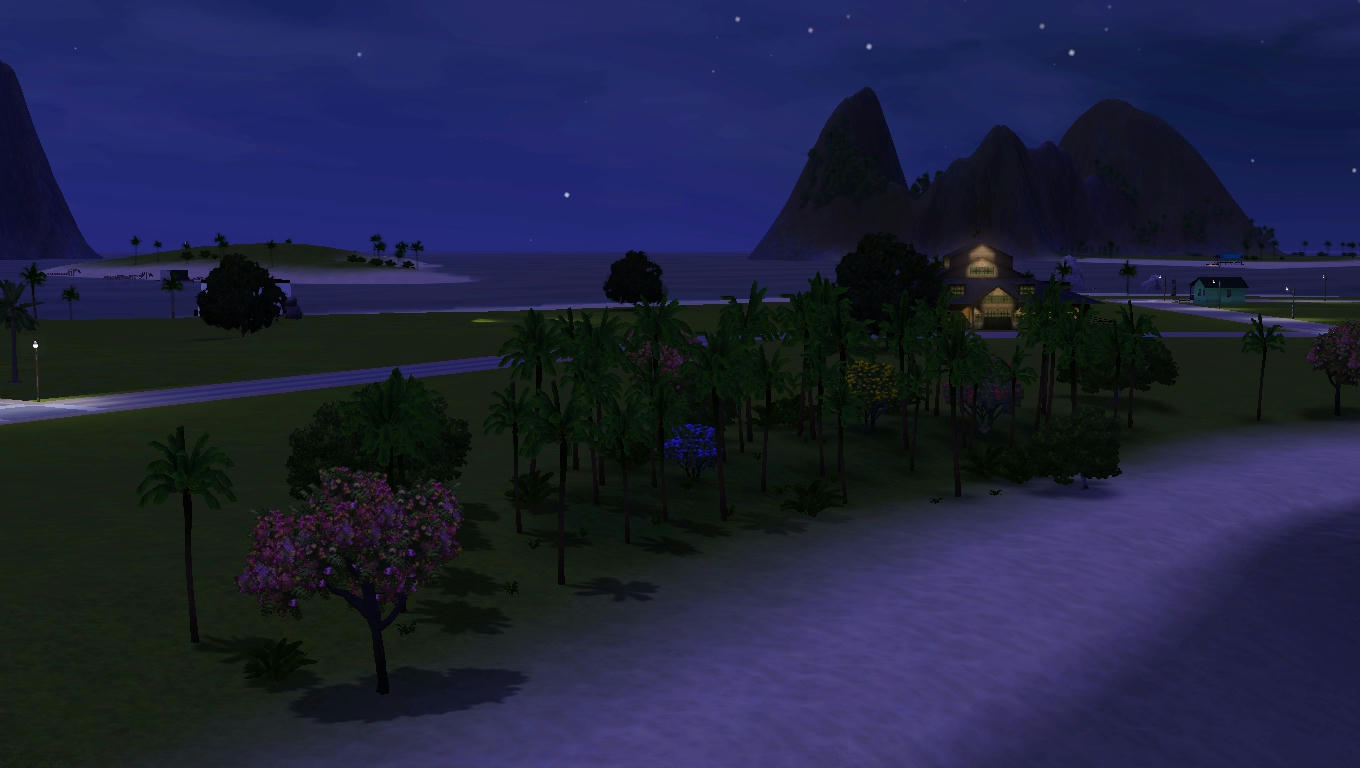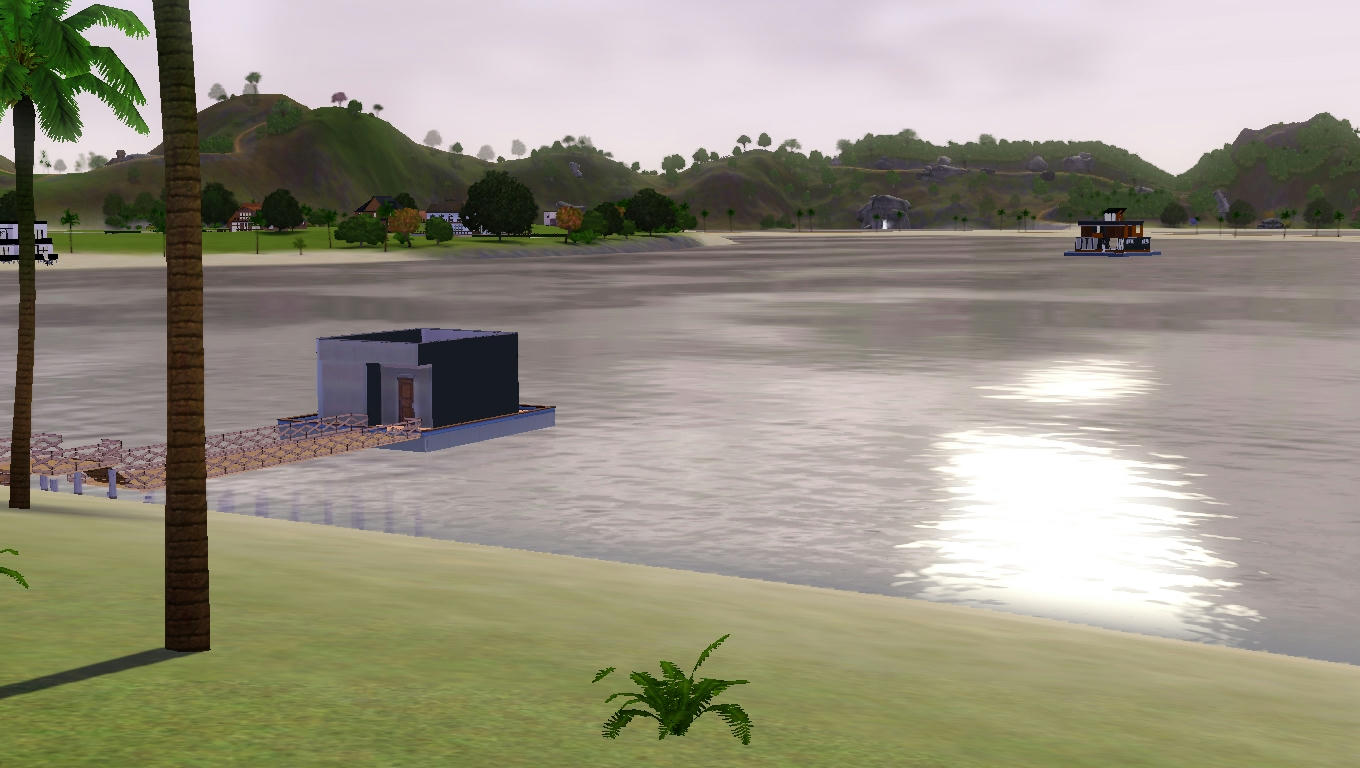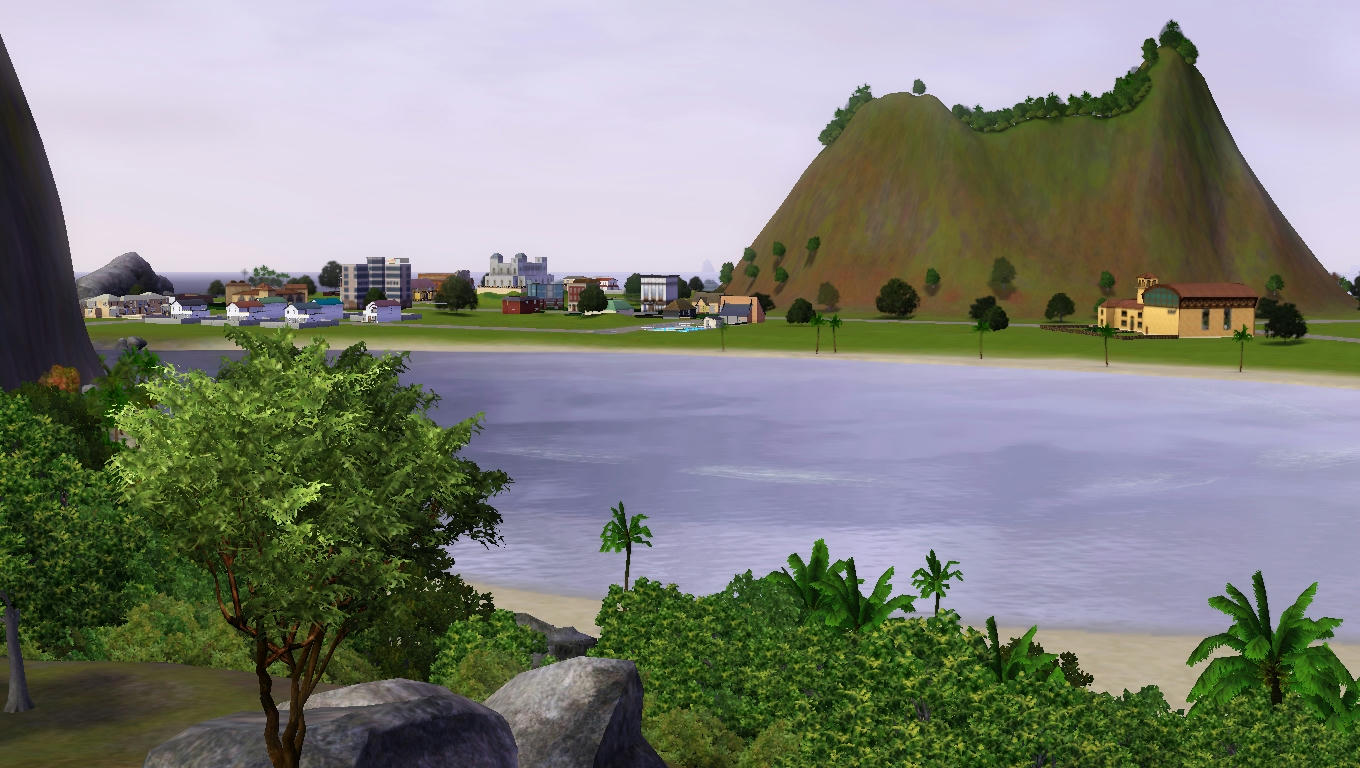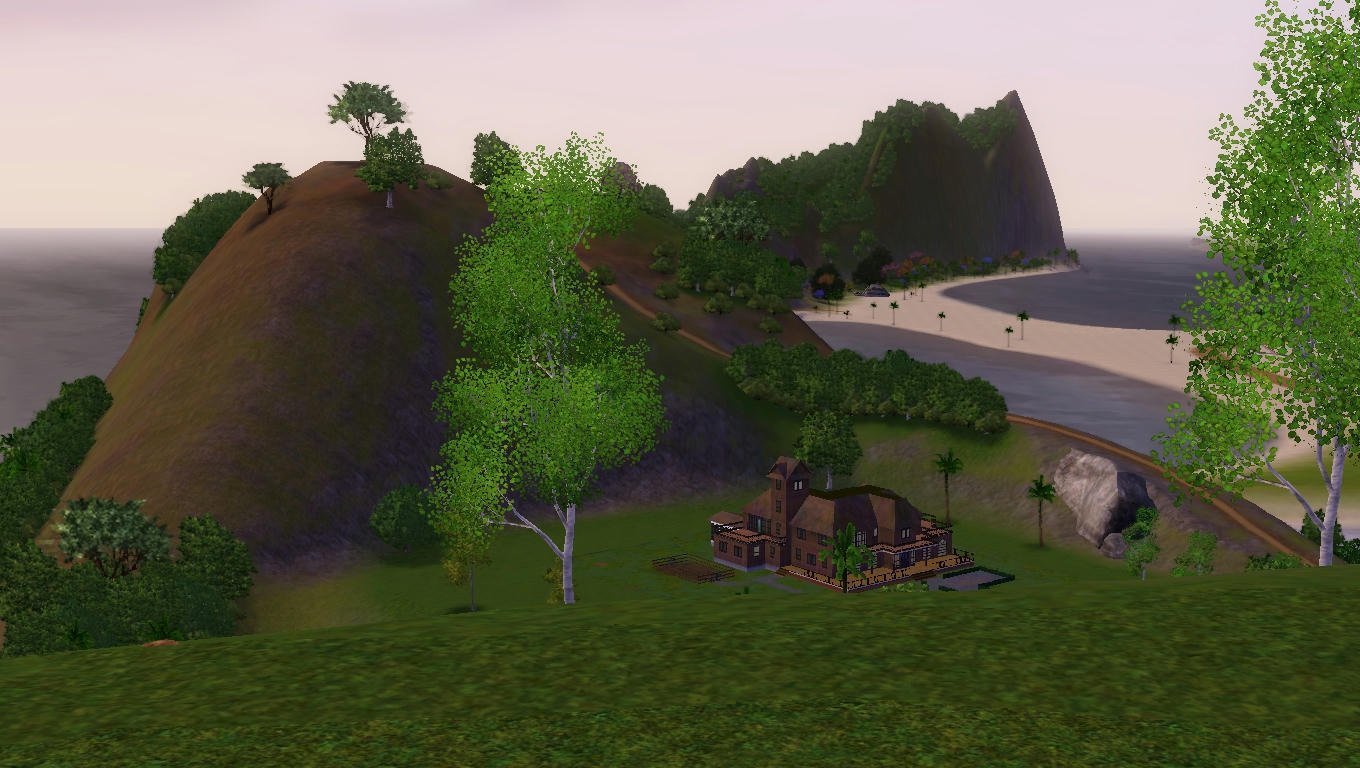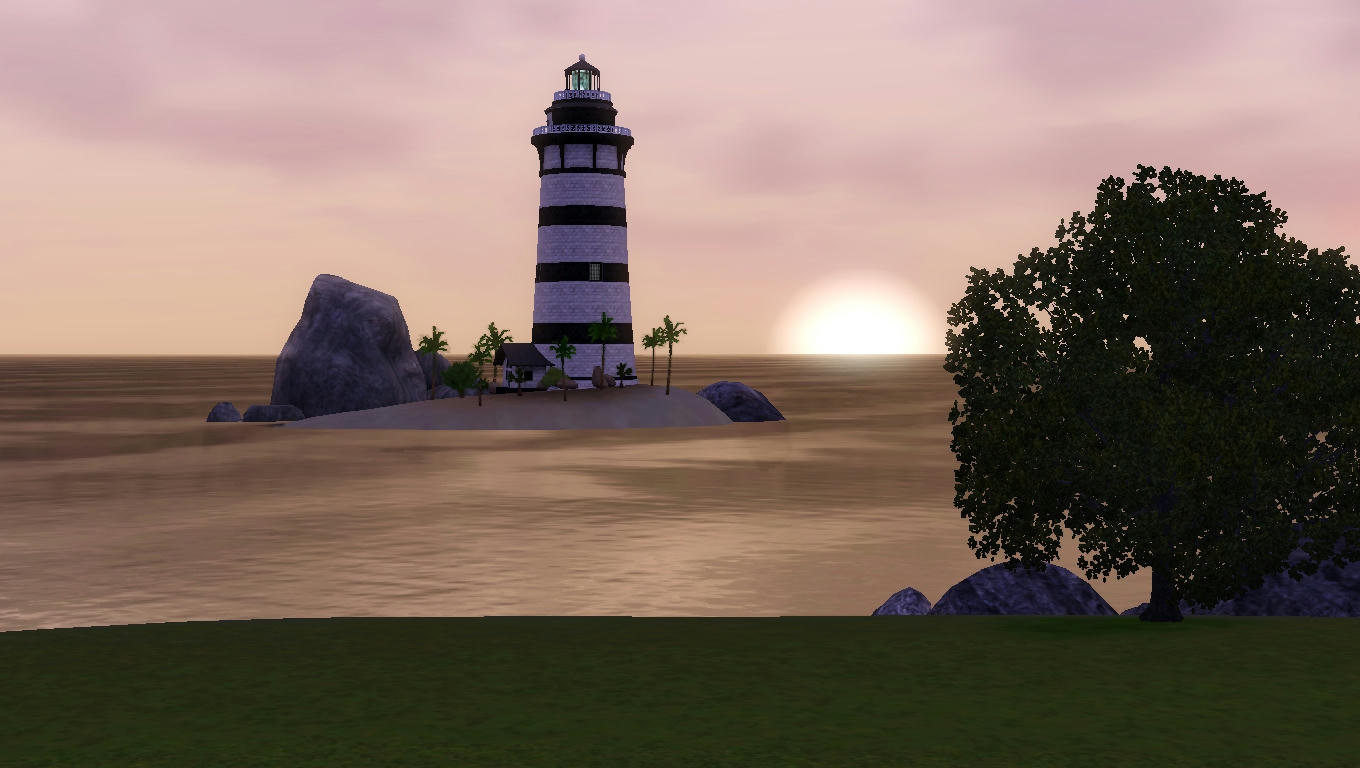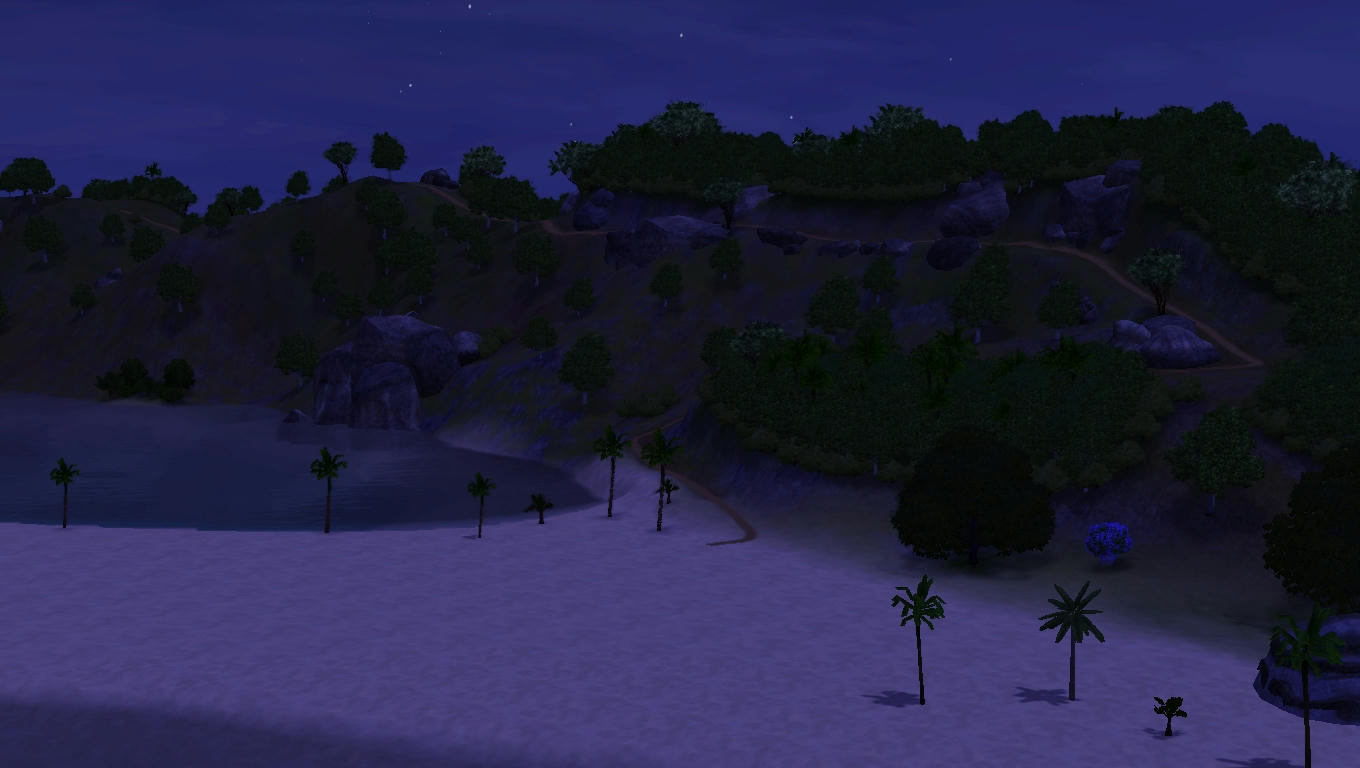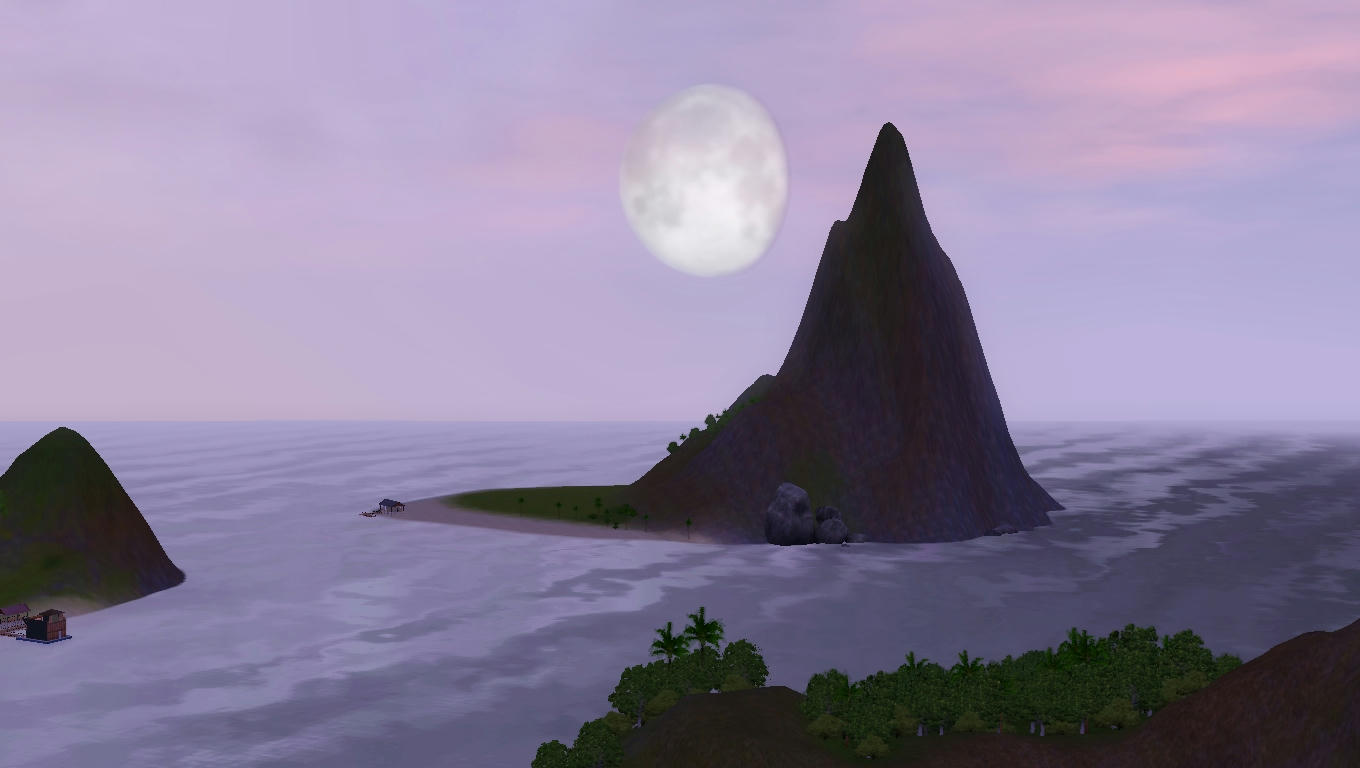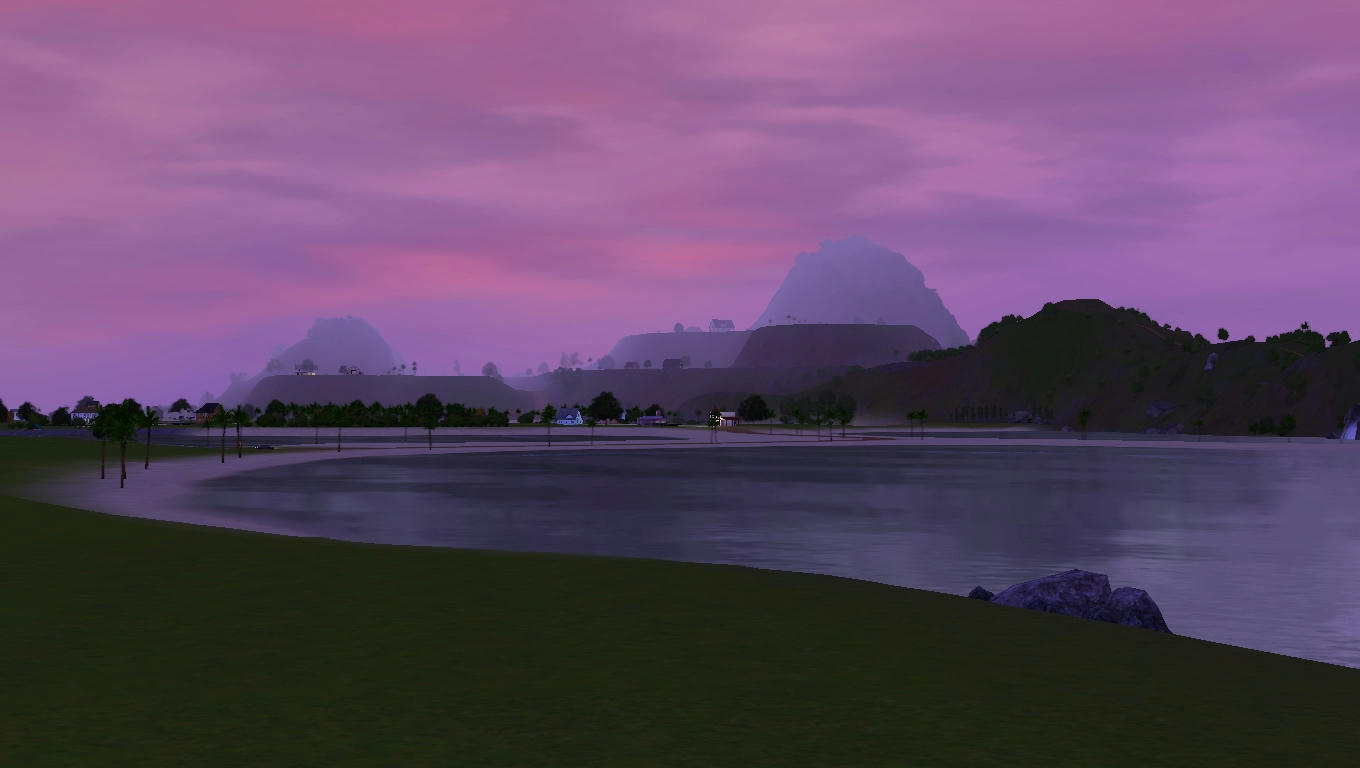 I originally started to build this just for myself but after months of work (basically started building it not long after Island Paradise came out, I did take several breaks when I'd have creative difficulties or get frustrated when something just would not cooperate which is why it's only just finished) it felt like a waste to be the only one playing in it. I loved the dive lots in the Island Paradise EP but I found the island itself cramped and wanted to be able to have the lots from my other EP's in it as well.
Since I built it for myself the older version has a bit from every EP I own (Generations, Ambitions, University Life, Supernatural, Pets, WA, Seasons, and of course Island Paradise. Also some things from the Town Life stuff pack) with some space for community lots for the few I don't own just yet. I did try to stay away from the store stuff I have and sorry if I messed up here or there and put something from the shop in.
I've been testing it for over a week and only found one problem which I fixed (too many parking lots that were spawning too many cars and people hanging out in empty lots constantly making all kinds of lag). If you find anything else that you think might need a tweak let me know.
I haven't tested out the dive lots yet so if something in them doesn't work please let me know so I can fix it.
It's too big to upload to the exchange, keeps timing out every time I try so that's why I put it on mediafire.
My Wishlist pieces from the set(s) I want are at the top.
My Top 5
. My
Thankyou Thread
for my kind gifters. A world of my own creation
Aure Island
.