This fabulous park features the Bigfoot Coaster, Hot Air Balloon, Observation Tower, Carousels, Shark Slide, Daredevil Jump Zone, Love Canal, Space Rings, Mini Maze, Haunted House, Tractor Ride, Climbing Wall Race, Angry Bull, Fire Walk, Archery Range, Snack Shack, Space Arcade, Ice Lounge, Gypsy Fortune Teller, Midways, Cozy Coffee Bar, Love Tester, Superhero Photo Station, Mad Hatter's Tea Party, Safari Playland, Tiny's Saloon, & more! You might even spot the gnomes from the famous park!
Yes, I like building amusement parks! This time, those creative little gnomes from Seven Gnomes Amusement Park (featured - )stuck around, to help with the building.
Welcome to Gnomeland!!
The Bigfoot coaster is a real favorite.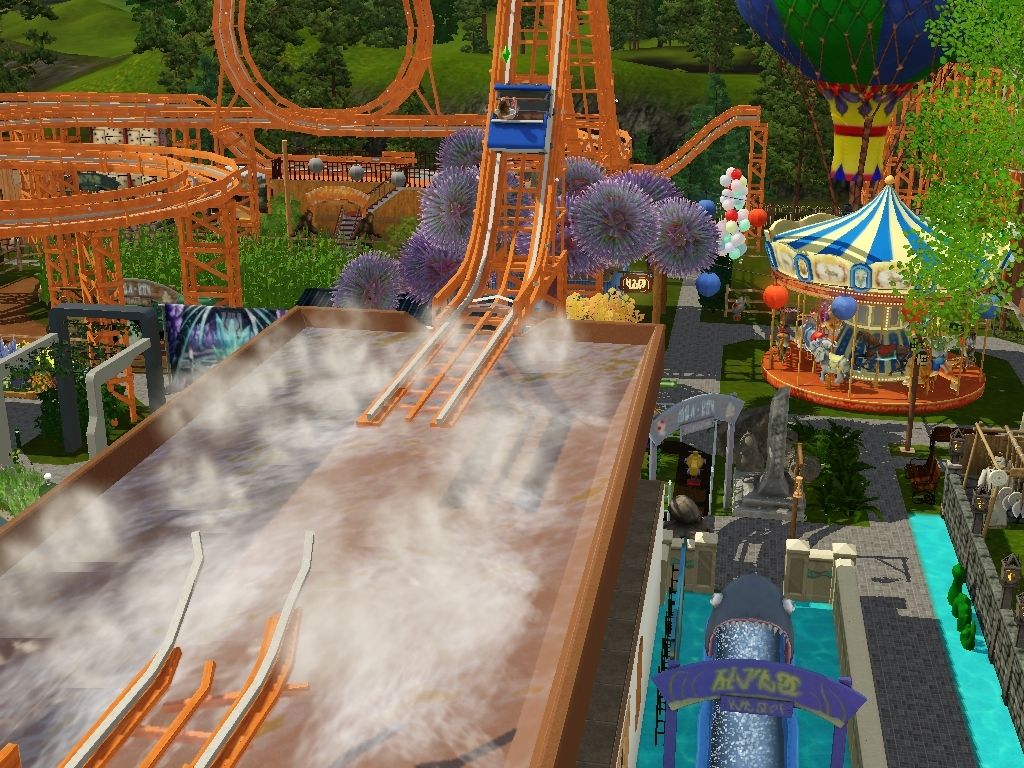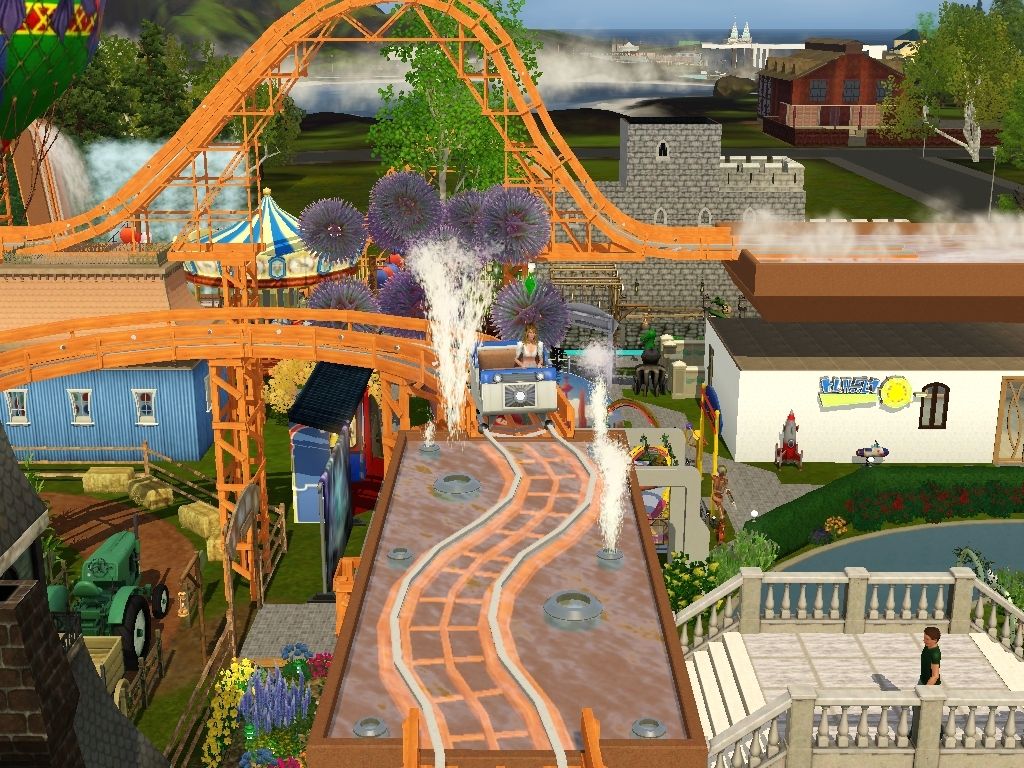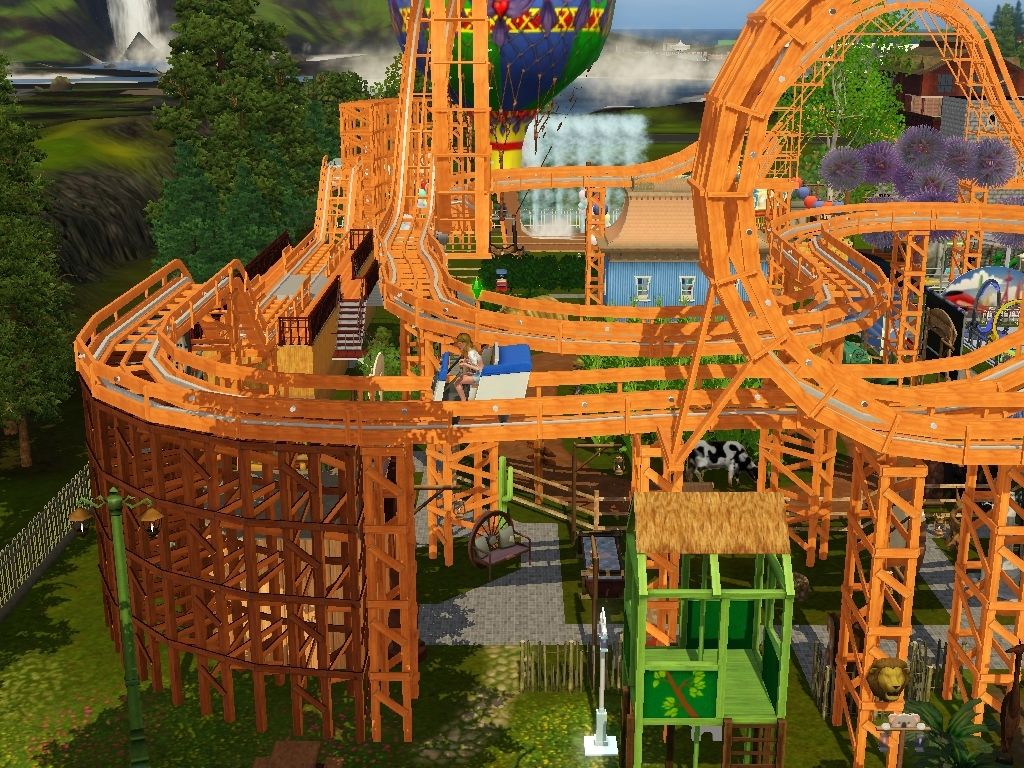 The park features many other rides as well! The Hot Air Balloon is fun solo or with a date -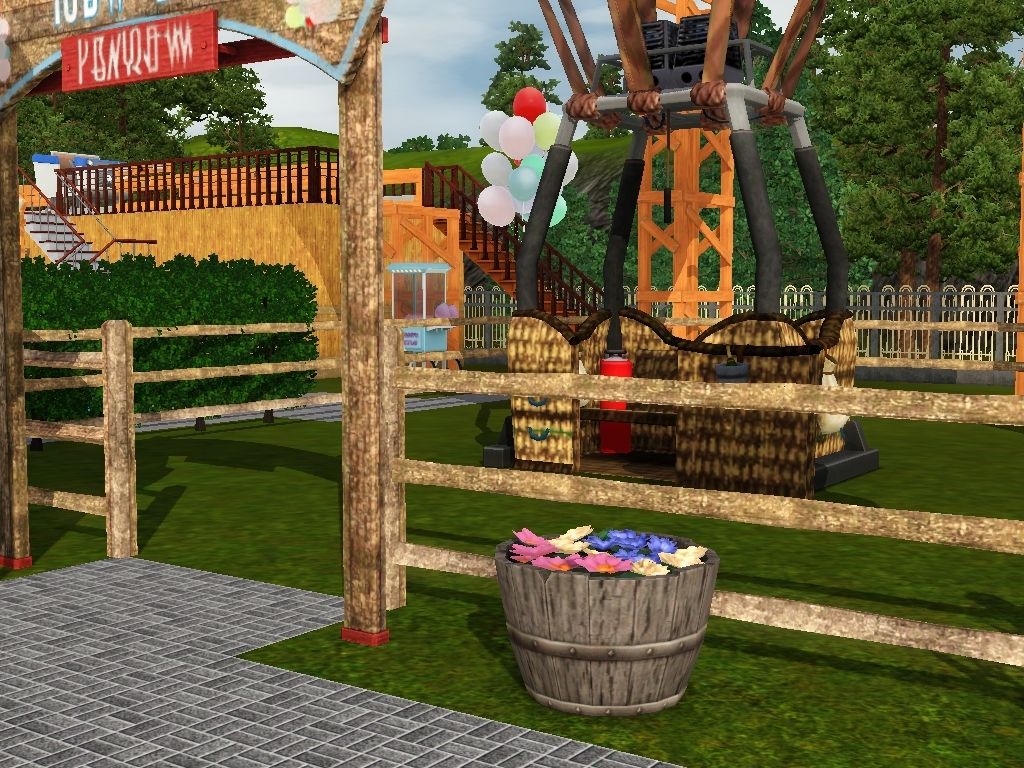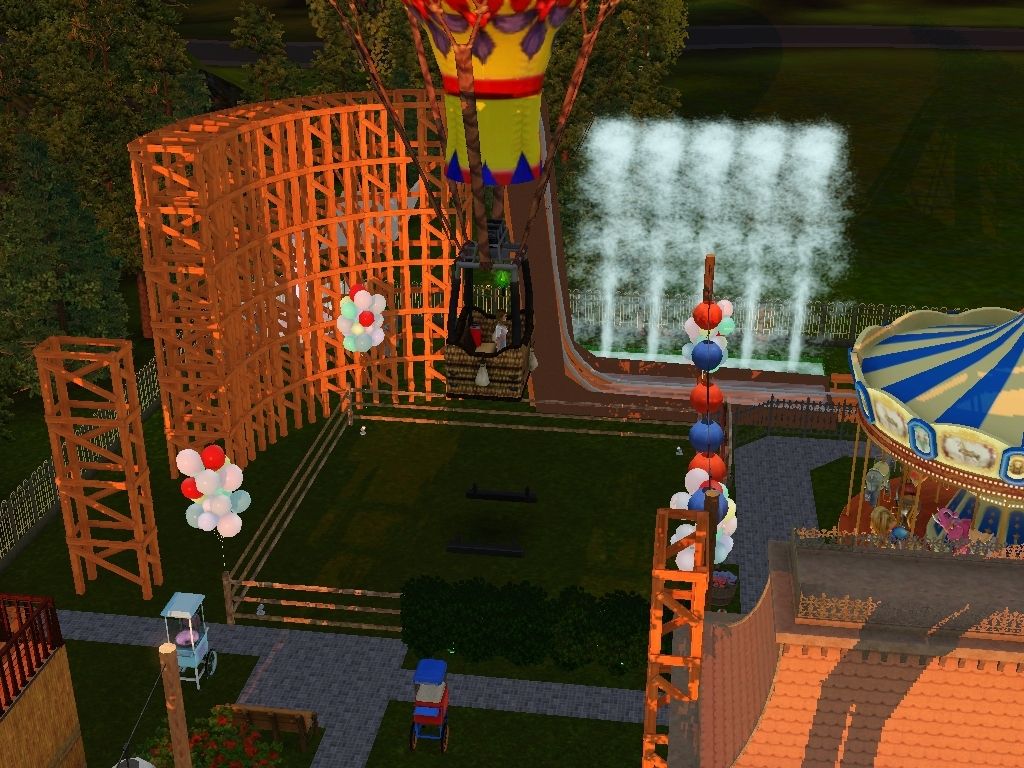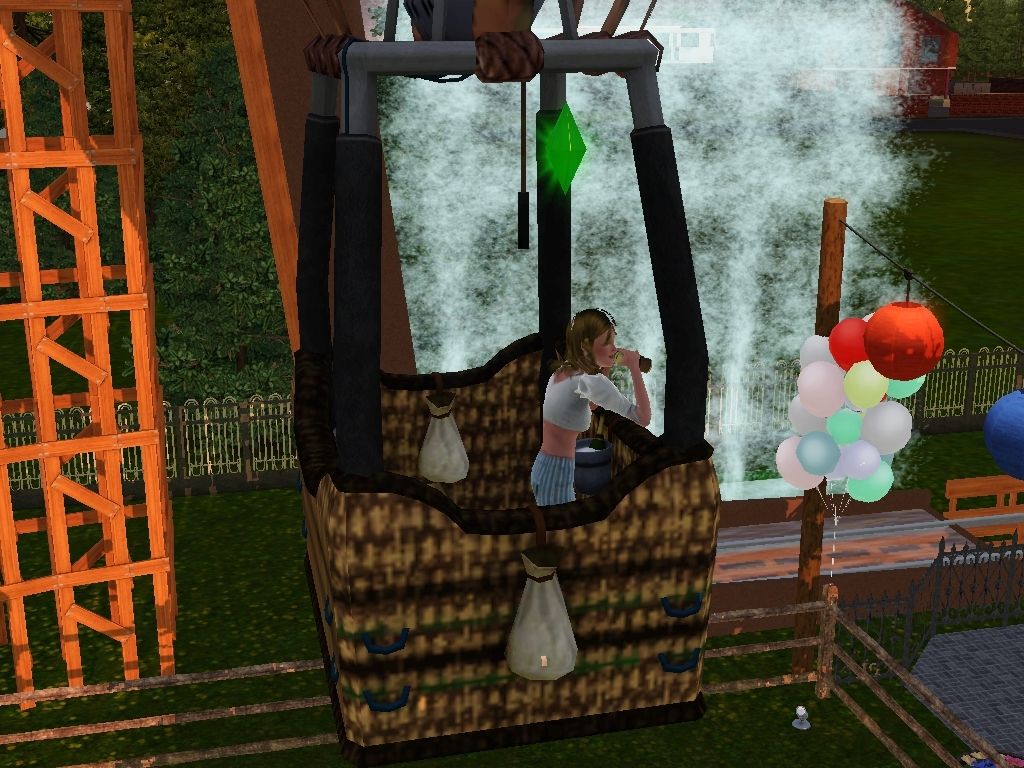 There is an observation tower,
two carousels (one for kids through adults, and one for toddlers),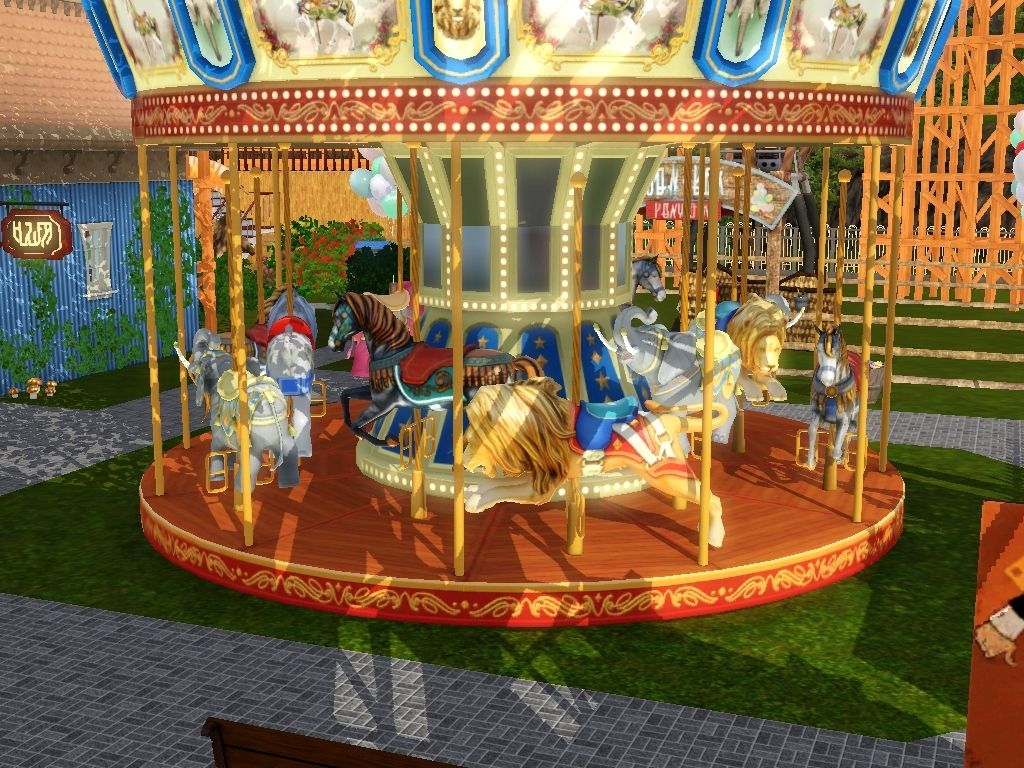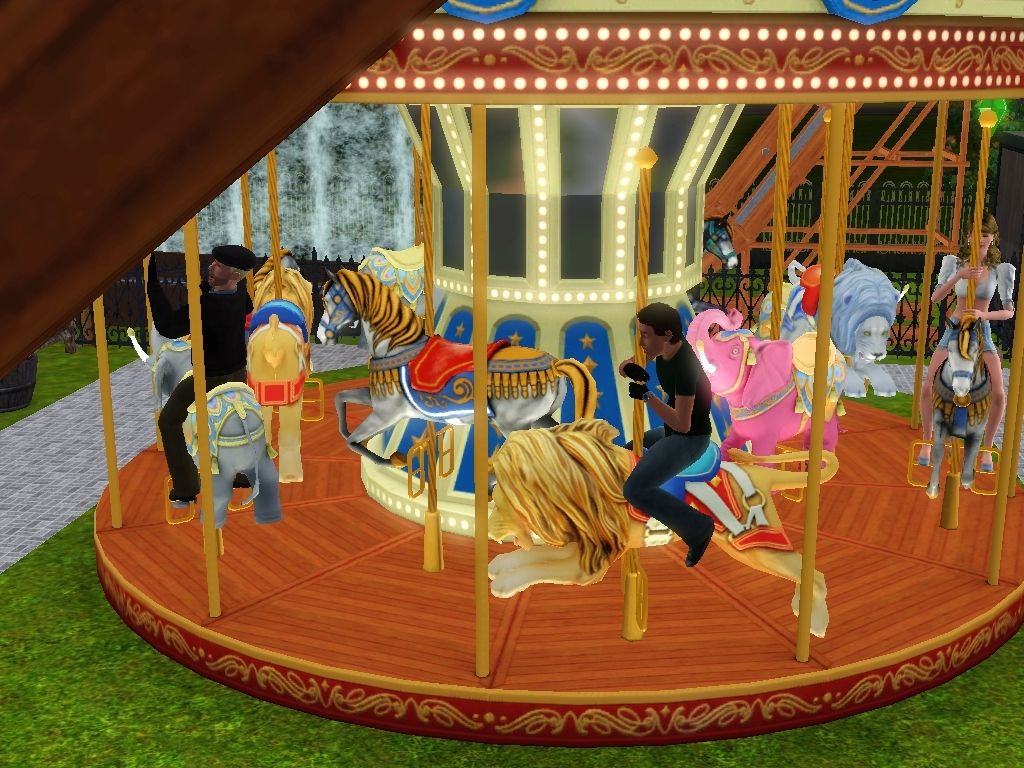 the Shark Slide,
the Daredevil Jump Zone,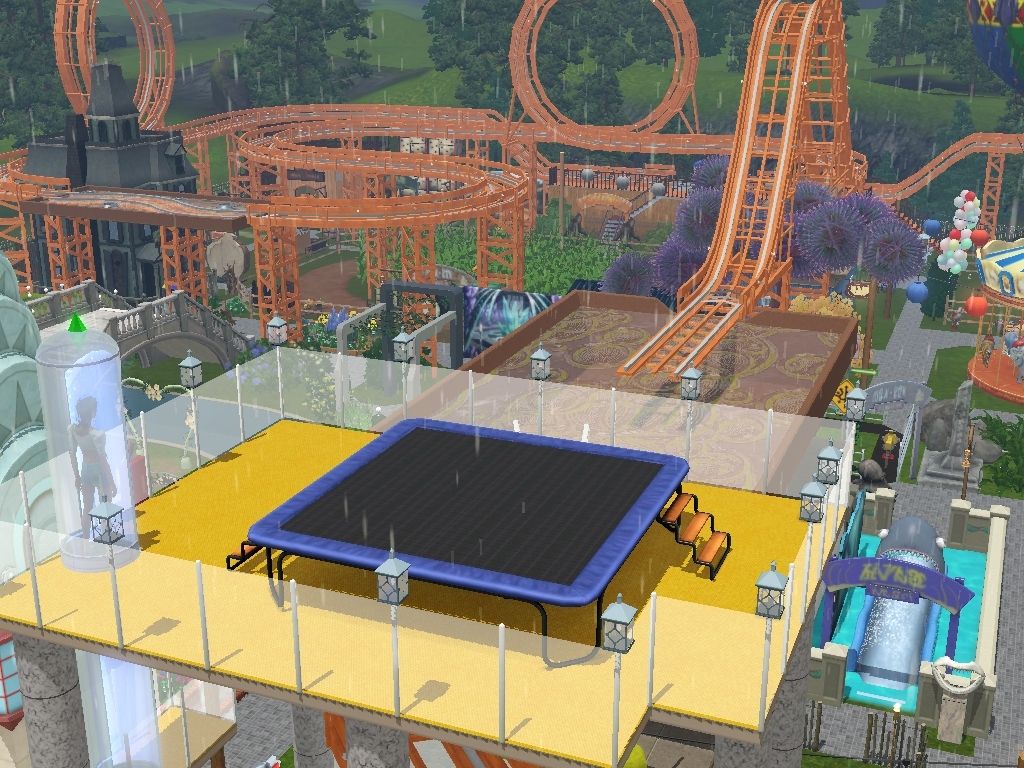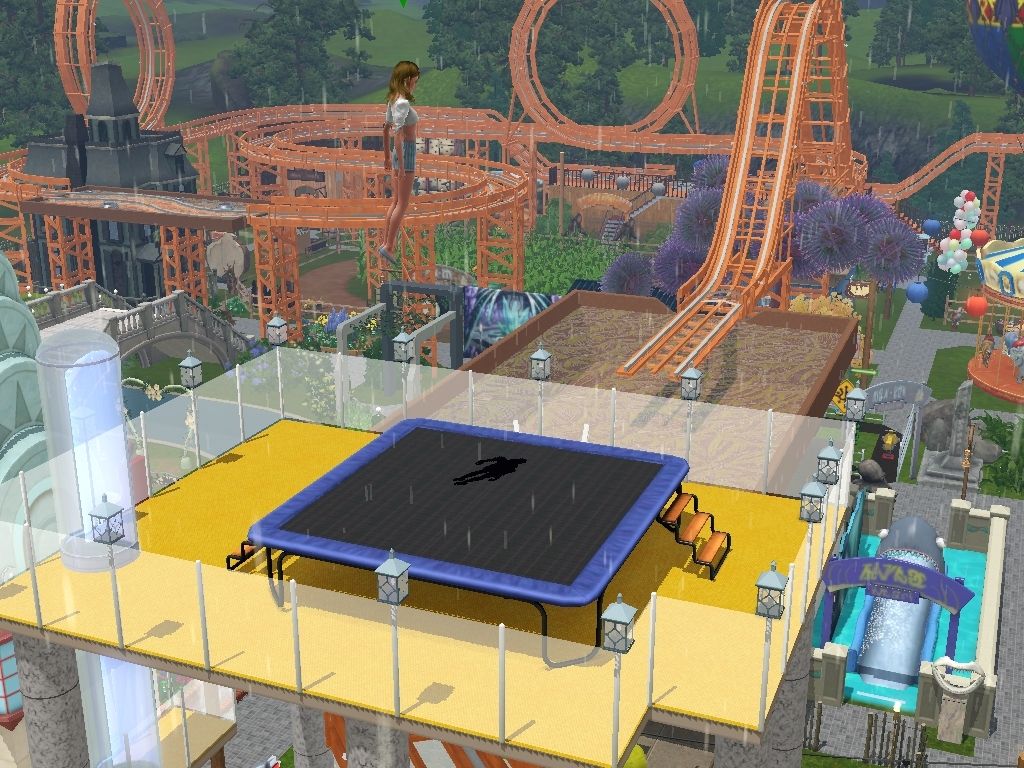 the Love Canal,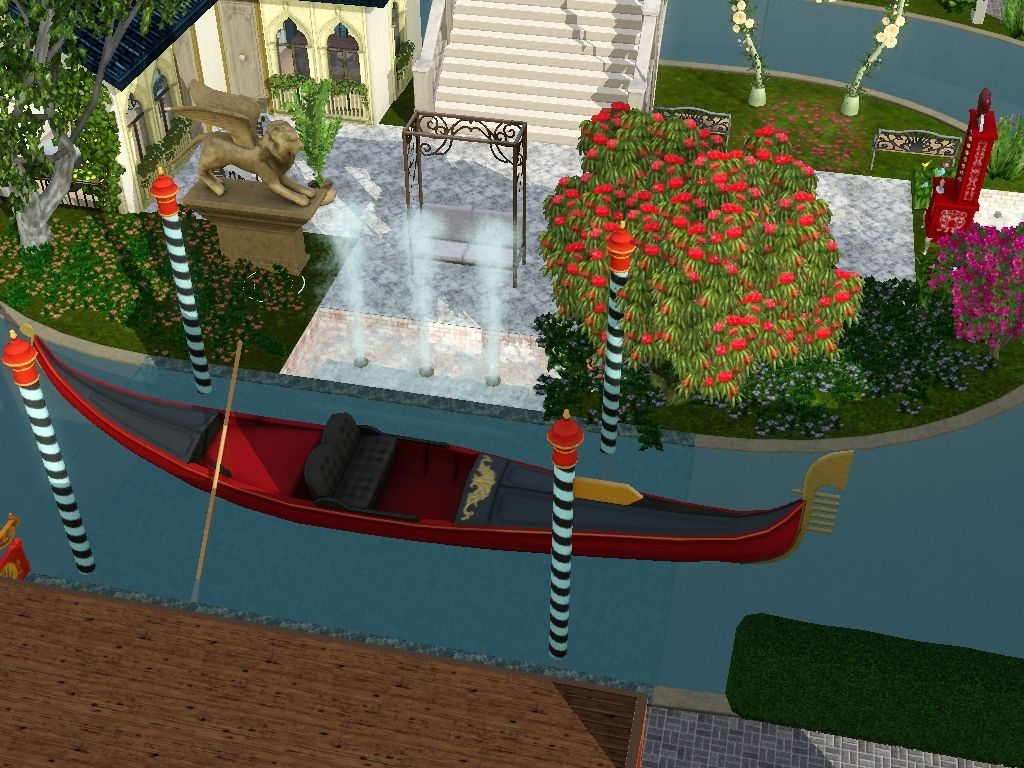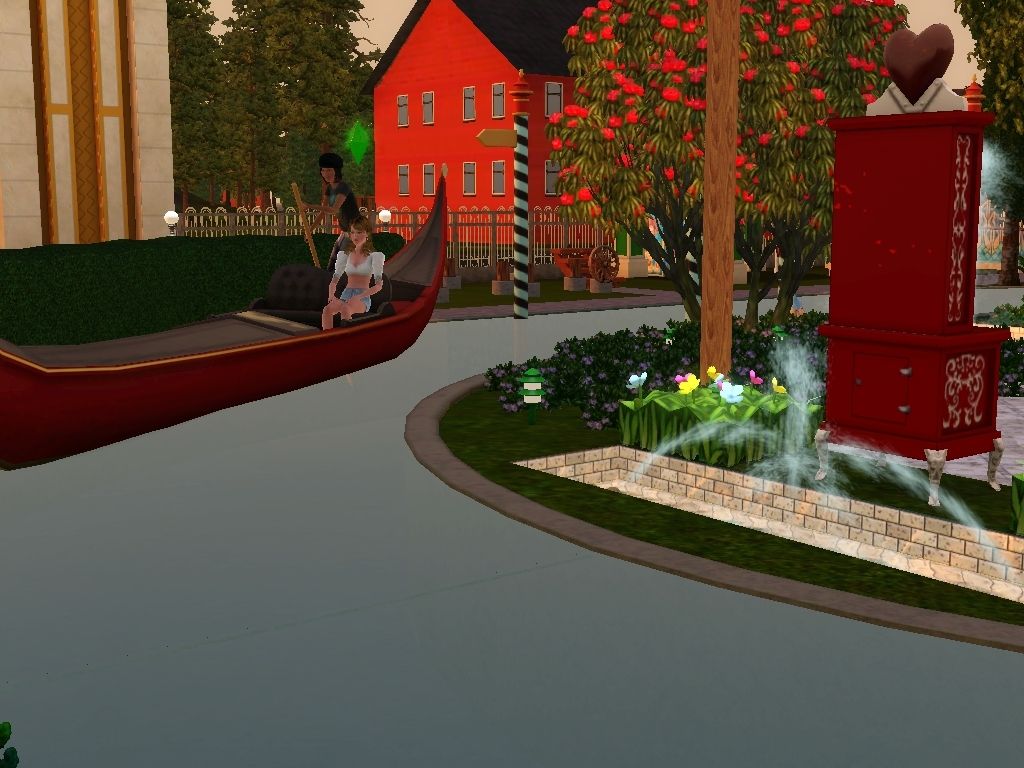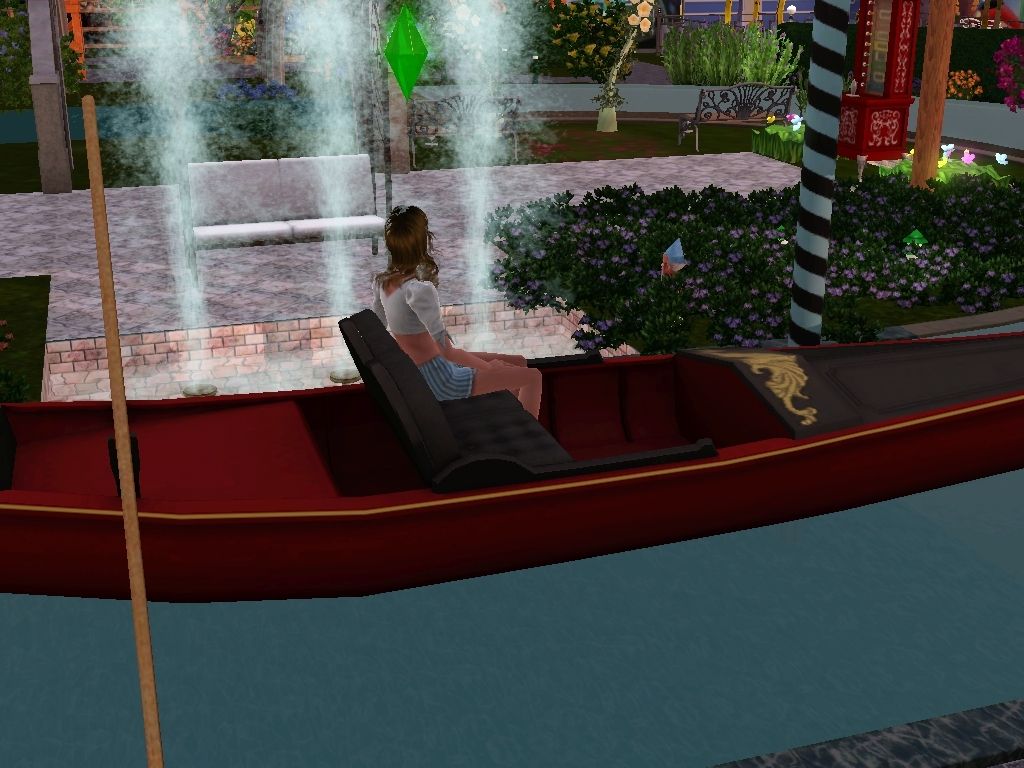 and so much more!!
In the space section,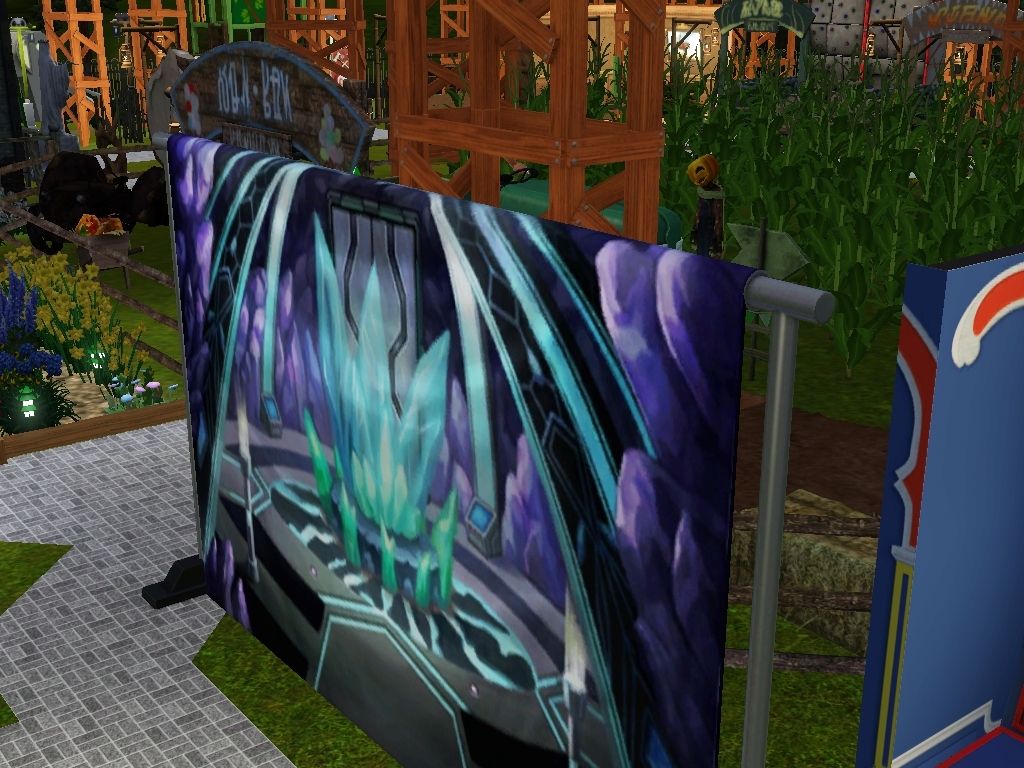 you will find the Space Rings -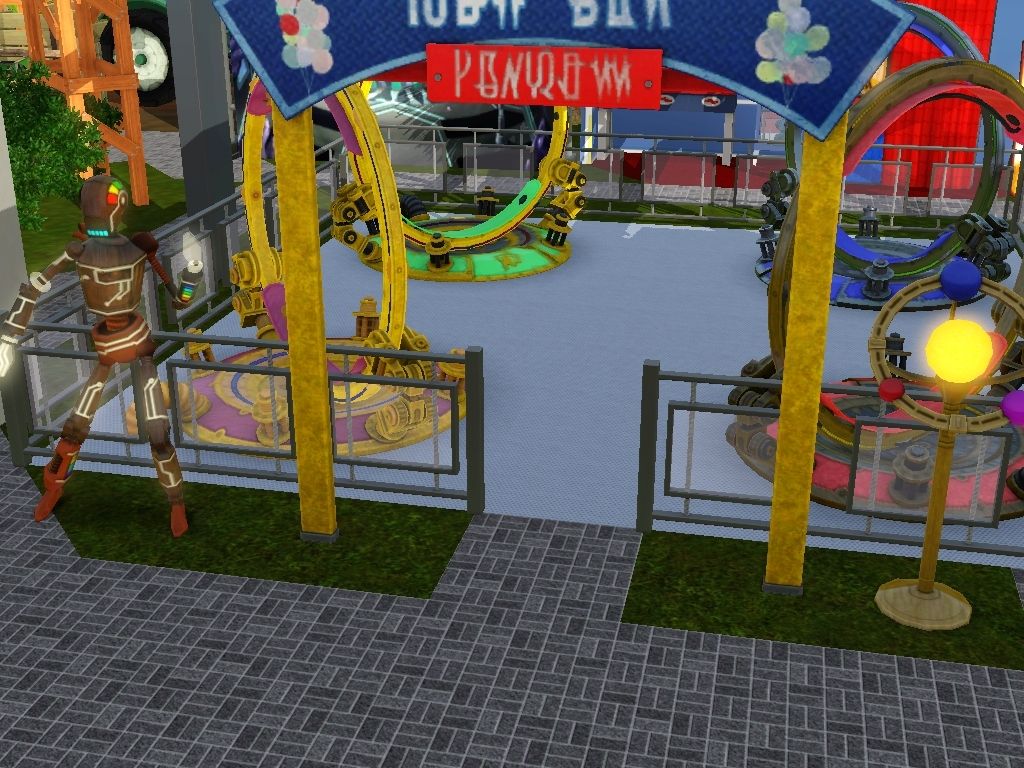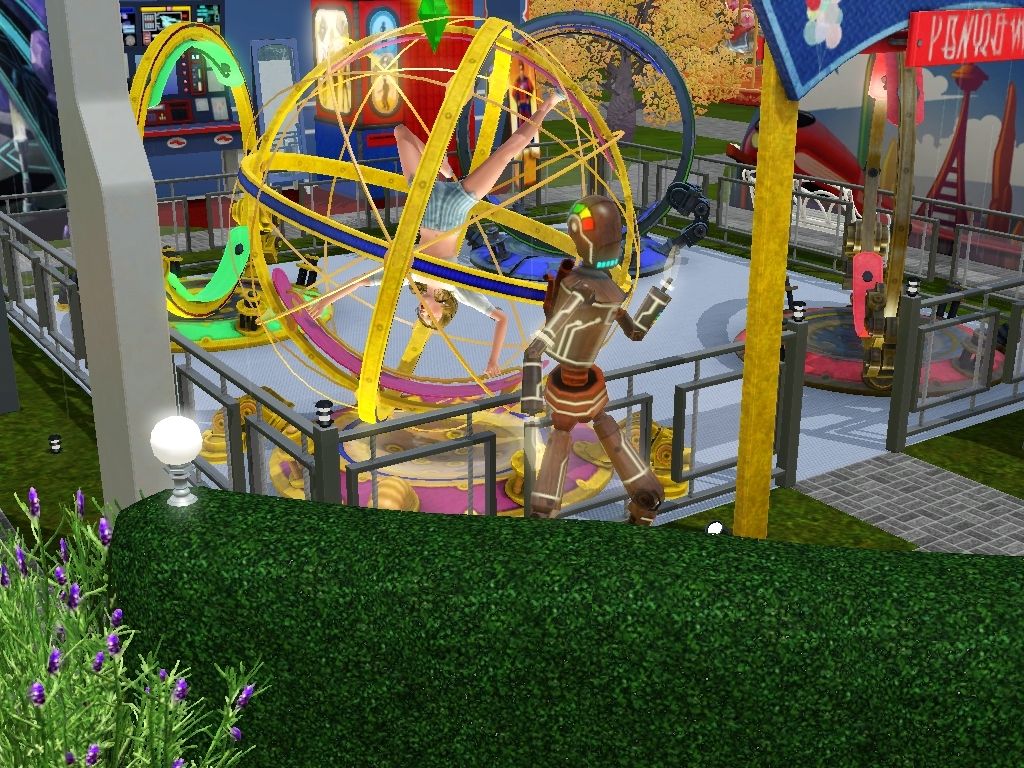 There is a min maze,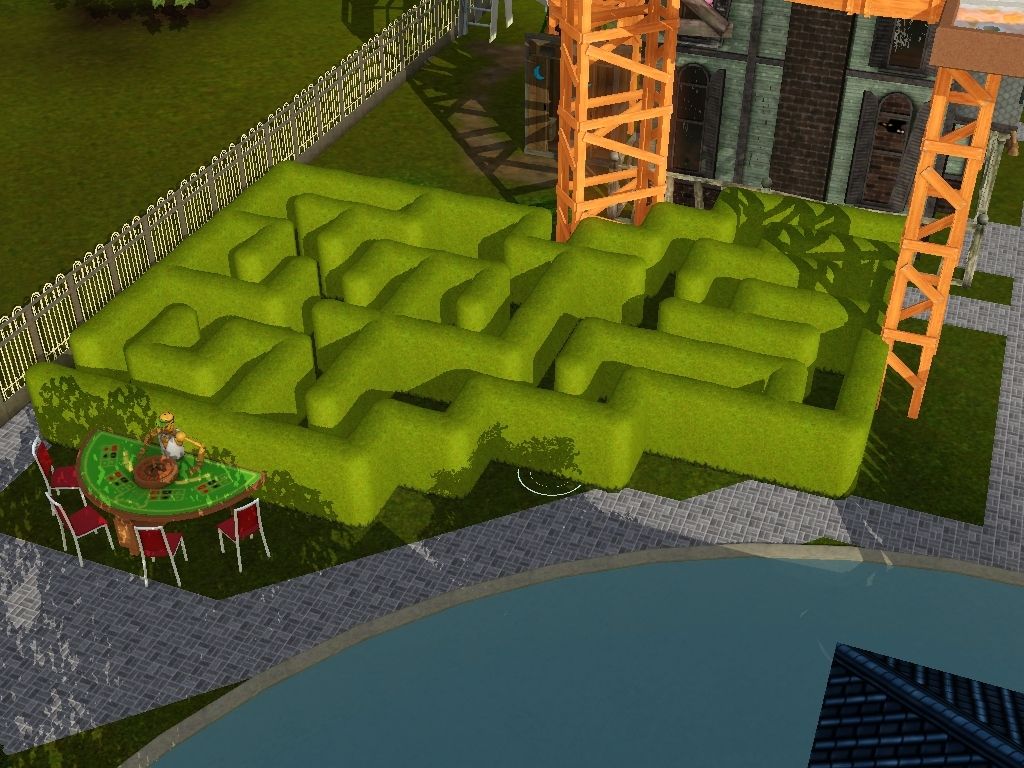 which looks ever nicer at night!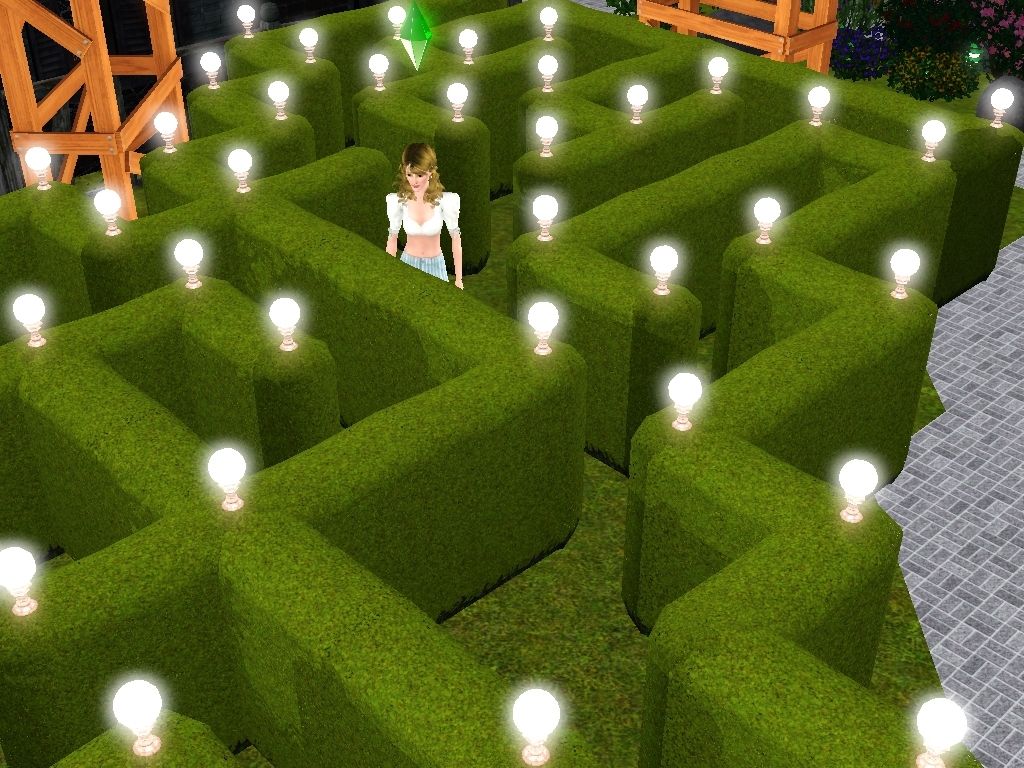 For more adventure, try the Haunted House,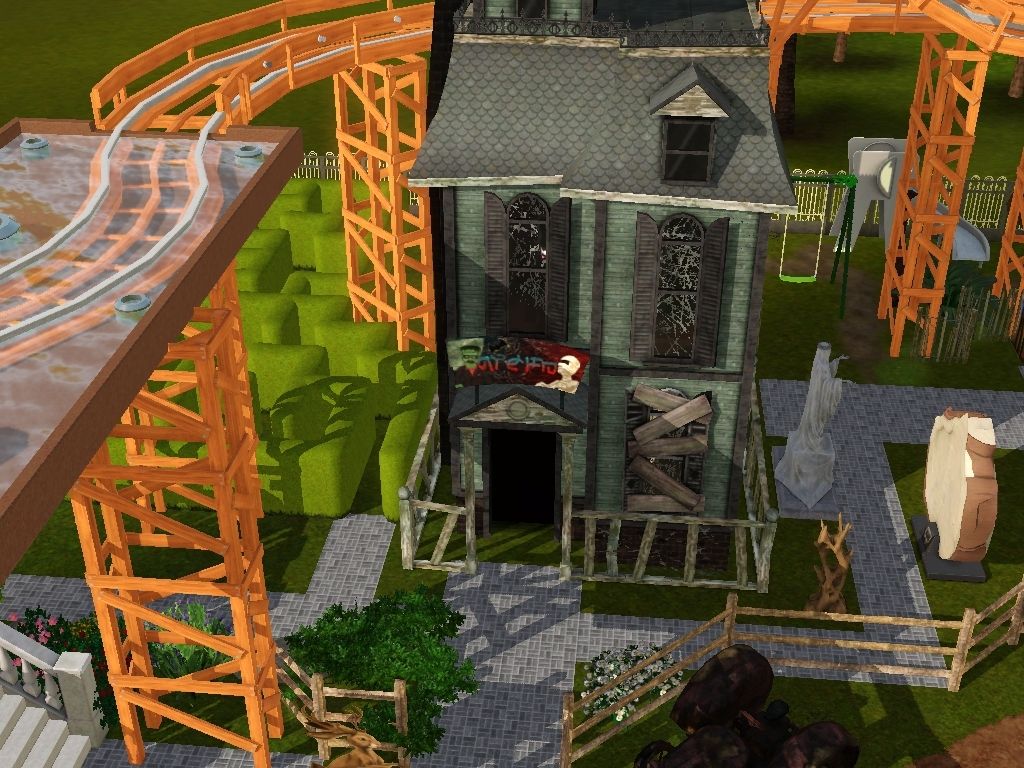 or the Tractor Ride,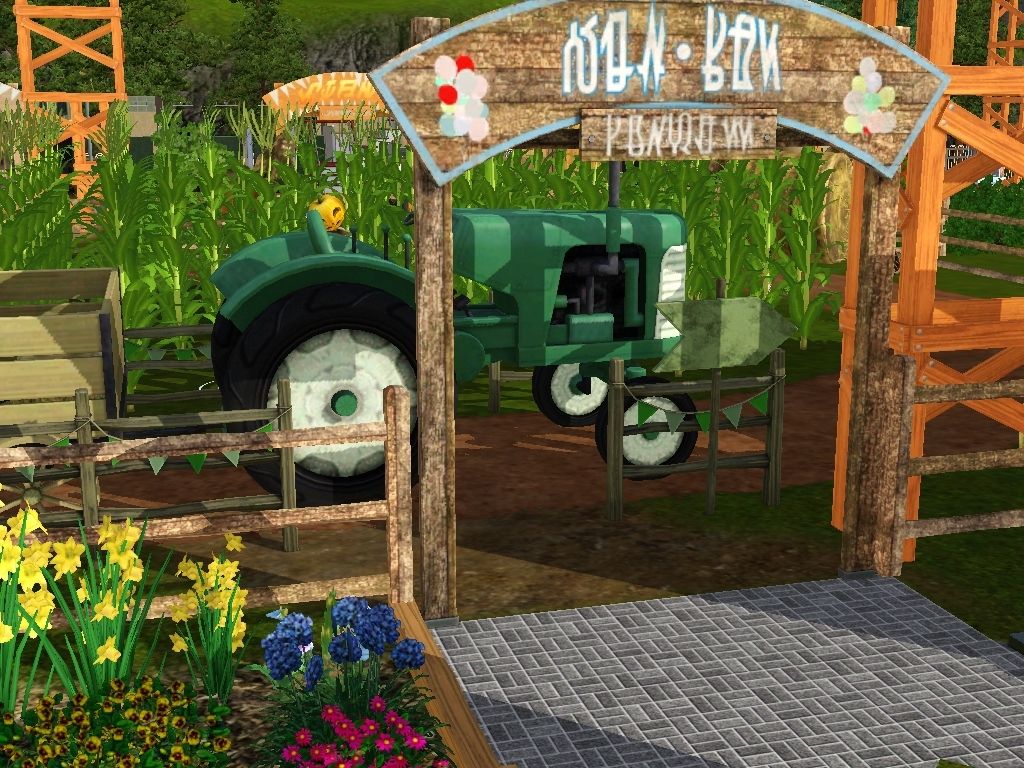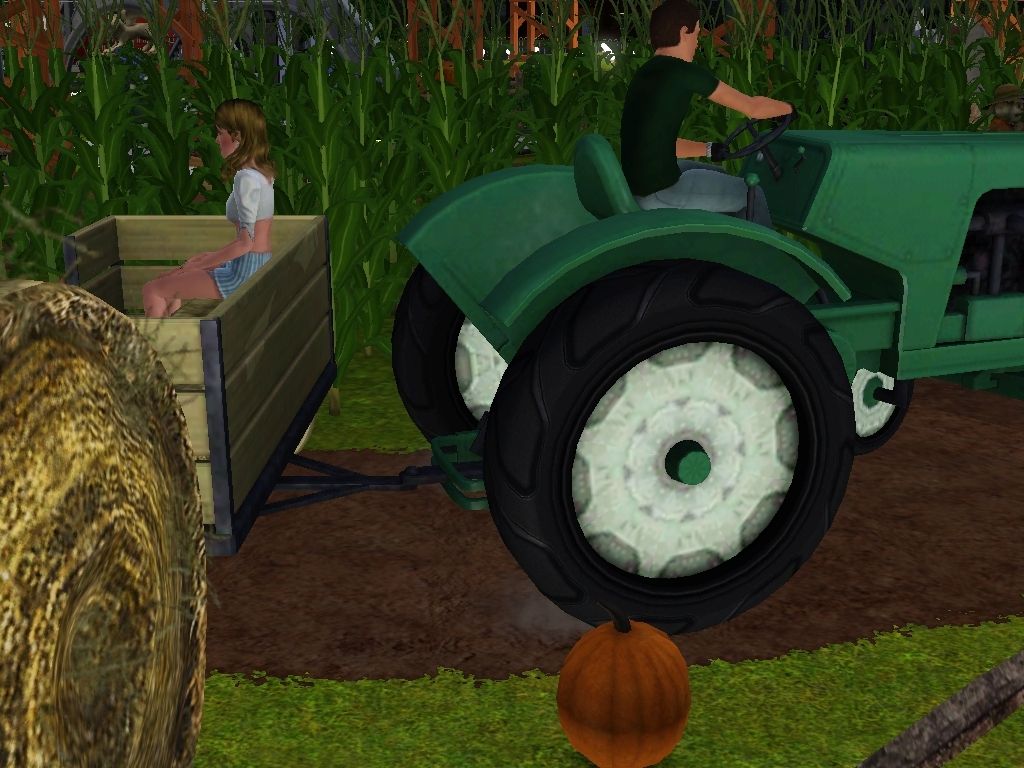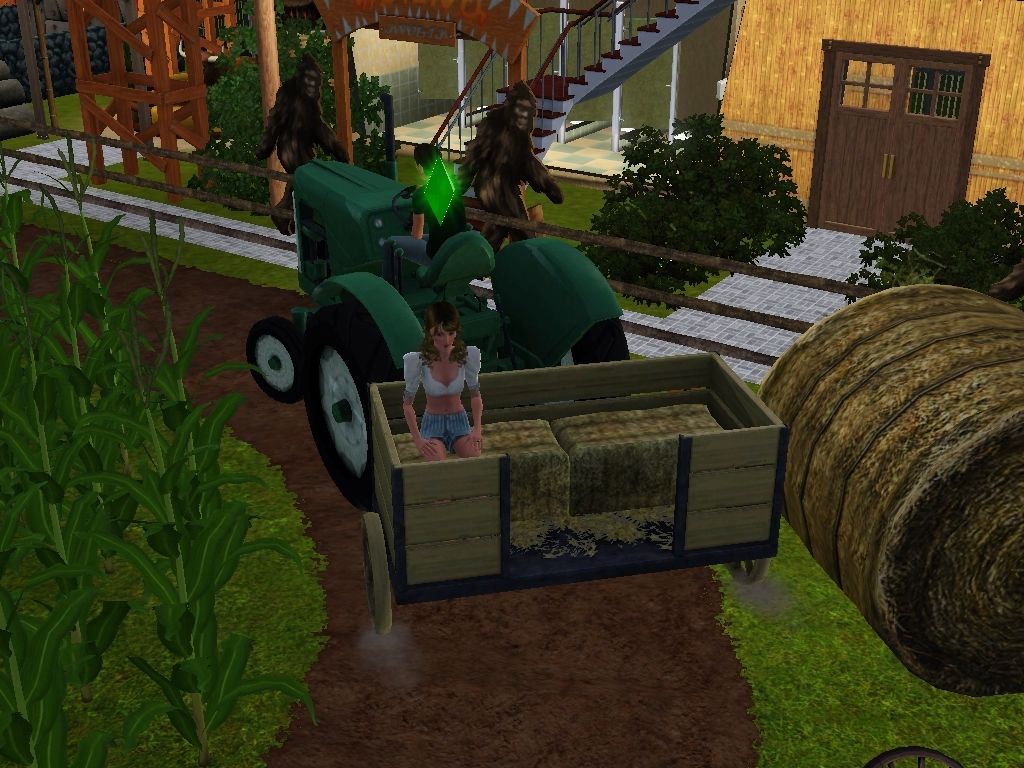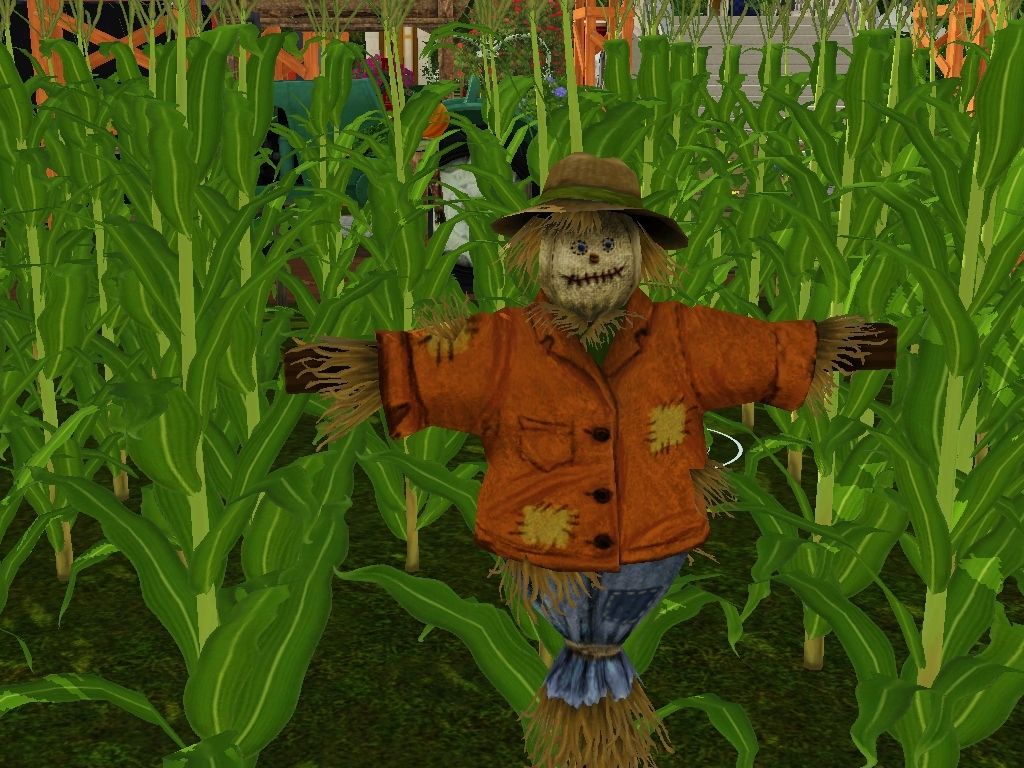 or perhaps the Climbing Wall Race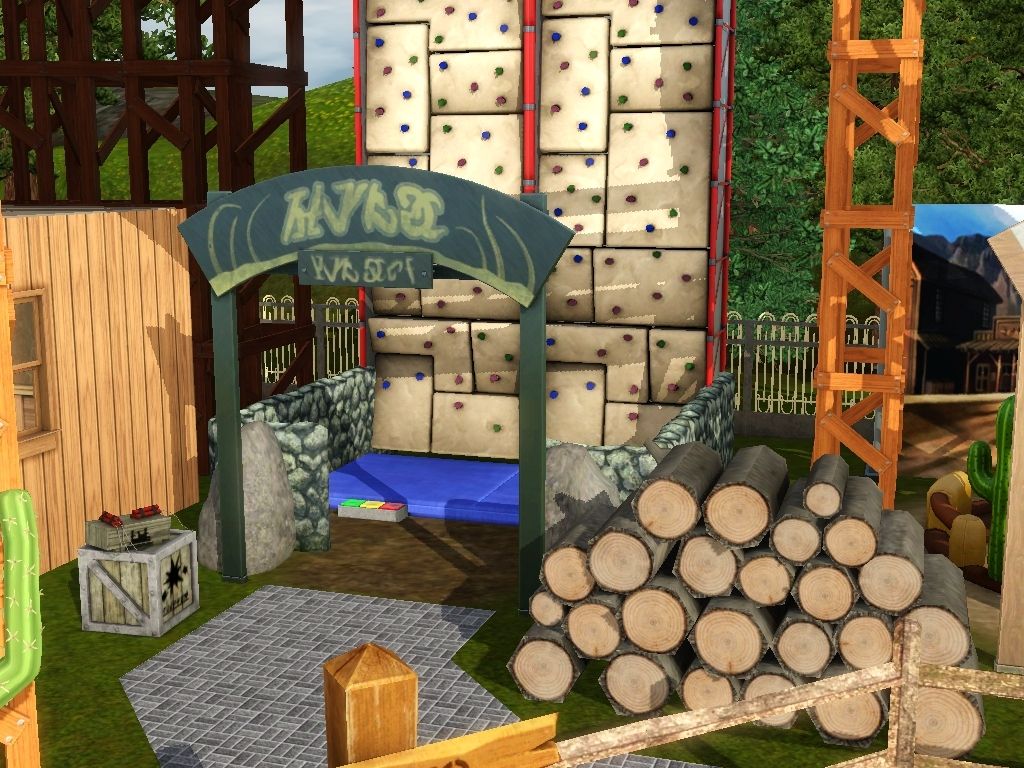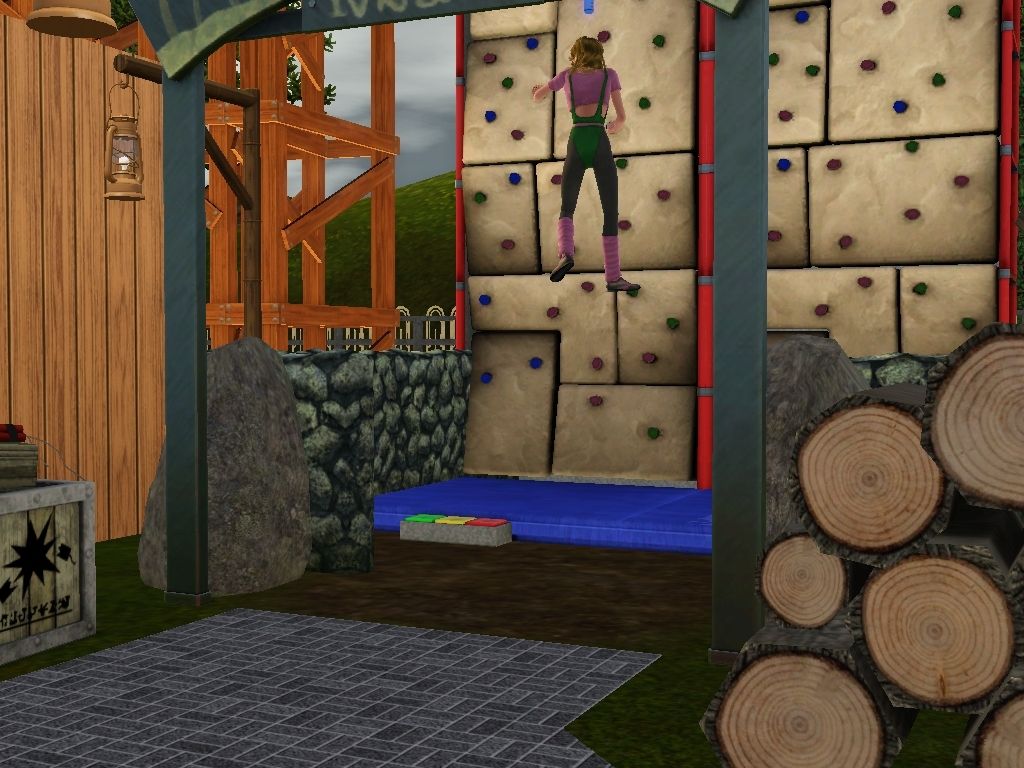 or the Angry Bull.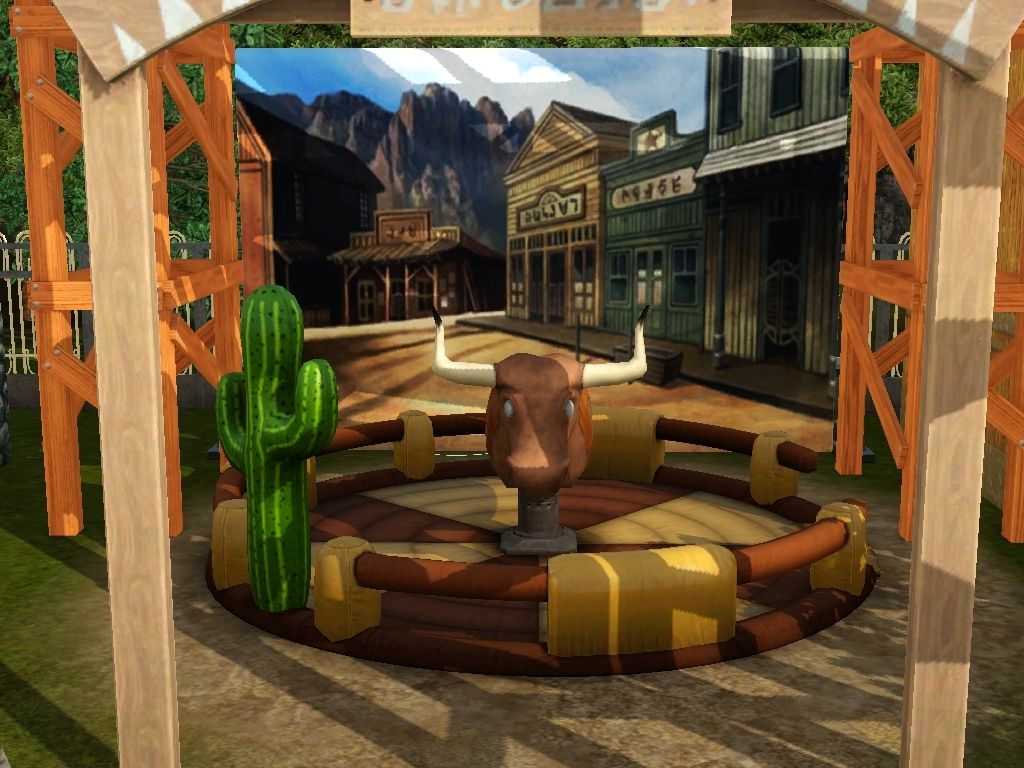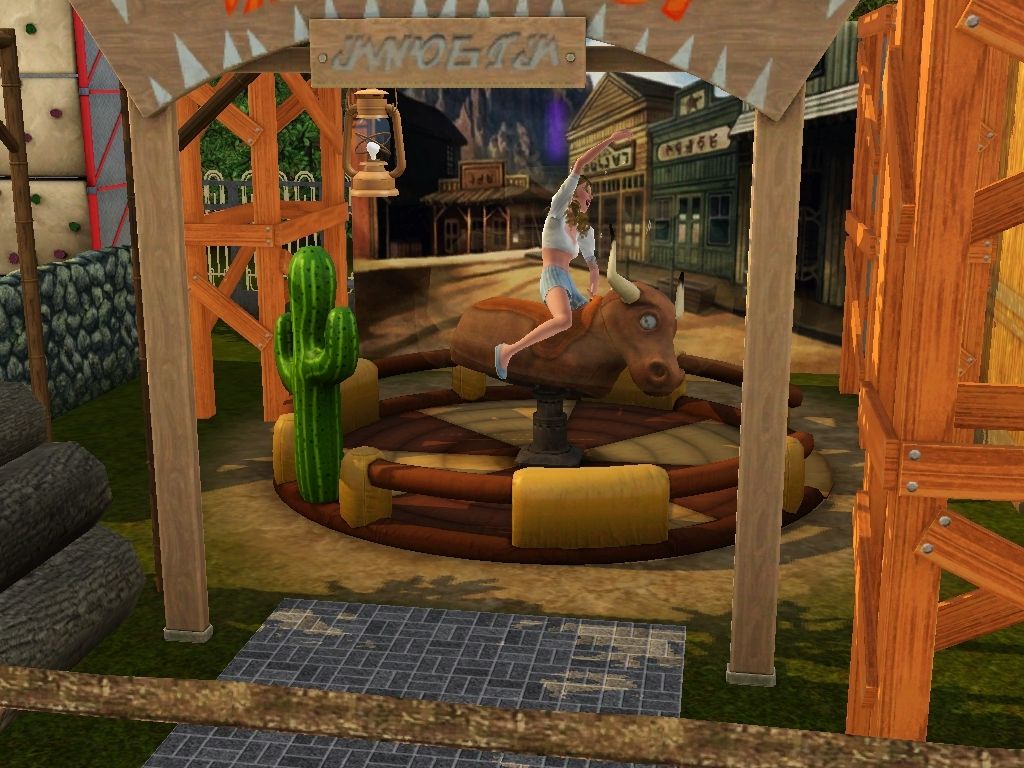 If you are really daring, you can attempt the Fire Walk (not with me, though!).