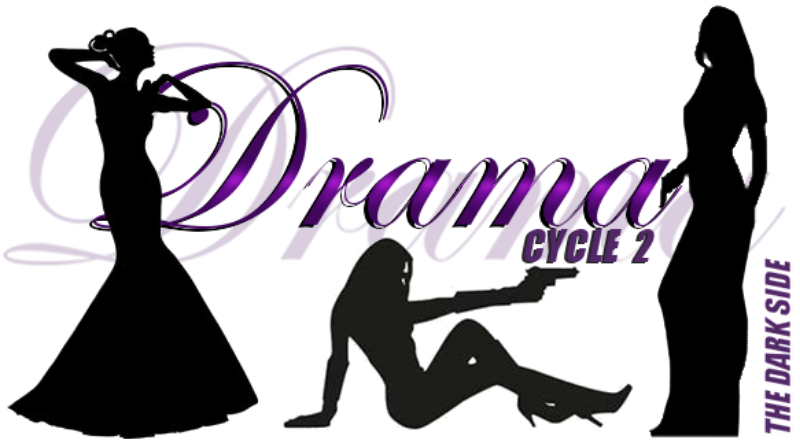 Drama is back! For all of you who weren't here for cycle one, Drama is a high fashion competition all about the dramatic side of couture. Be prepared to push your creativity to the limit!
This cycle is all about the dark, mysterious, and sexy. I know a lot of you stick to the girly photos, but why not change it up and try something new? Remember that dark doesn't mean straight-up goth. The assignments will ask you to be sultry and enigmatic. Most of all, be prepared to have fun! I hope you're all as excited for the new cycle as I am!
But on the business side: there will be 10 assignments, each lasting one week. I will accept as many models as apply (no one is eliminated in the mock). Be warned though, if a lot of people join, some assignments will be double or even triple elimination! Also, newcomers are welcome! I think first-timers will be able to handle the assignments, and I look forward to seeing improvement!

No negativity or rudeness of any kind.
Models must be YA females.
CC and pose player are highly recommended.
Editing is allowed and recommended.
3 extensions will be granted per model, lasting 1-2 days. Extensions must be requested at least 12 hours in advance.
Late assignments will be given a point deduction unless otherwise decided by the host.
Assignments will last 7 days.
No face plastering or photo-skinning.
Deadlines are at midnight EST on the due date.
If you think you may drop, don't sign up.
Be creative and have fun!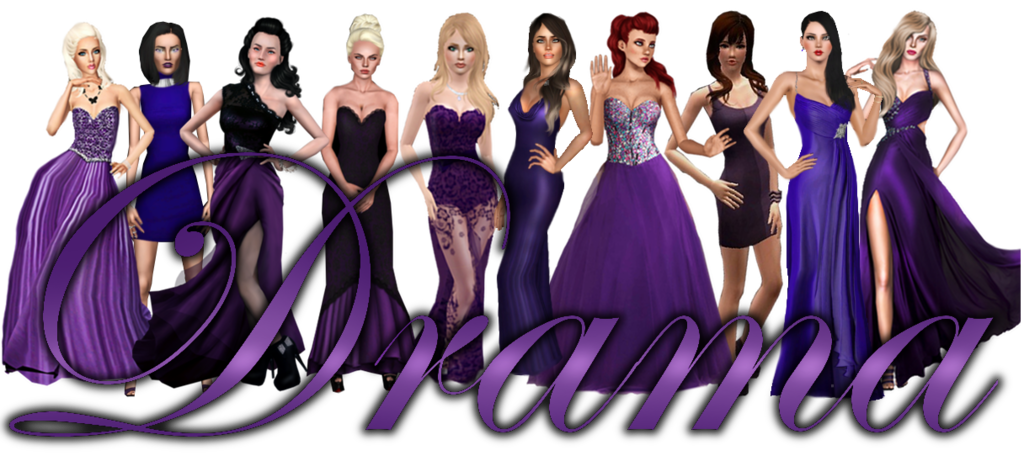 Needs to Check In:
Checked In:
Assignment Submitted:

Extensions:
Nini l
Jillie ll
Plum l
Hanna l
Leesa ll
Maggie ll
Beech l