UPDATE:
The Sims 4 Get to Work
is now available in North America. Please check your local for your local release date.
As you may have heard through unofficial sources, this is the official confirmation that
The Sims 4 Get to Work
Expansion Pack is coming to PC and Mac in April 2015. Not only are there three brand new active careers but you can also create your Sims' own retail business. You can read all about it in or watch the official video.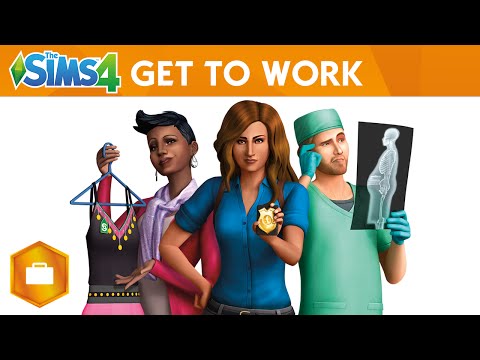 Post edited by SimGuruCoop on
SimGuruBChick
Infinite Diversity, Infinite Combinations
Thanks to 06bon06 for my lovely new signature pic