This is based on a challenge by cespencer7.
Here's the official rules:
http://www.modthesims.info/showthread.php?t=500684
In the year 1890, in a pleasant little town called Orville, lived four well-to-do families. At the head of each family was a fine upstanding man married to an equally virtuous woman, or so it appeared.
Presenting...
Mr. and Mrs. Drake & Rowena Somerset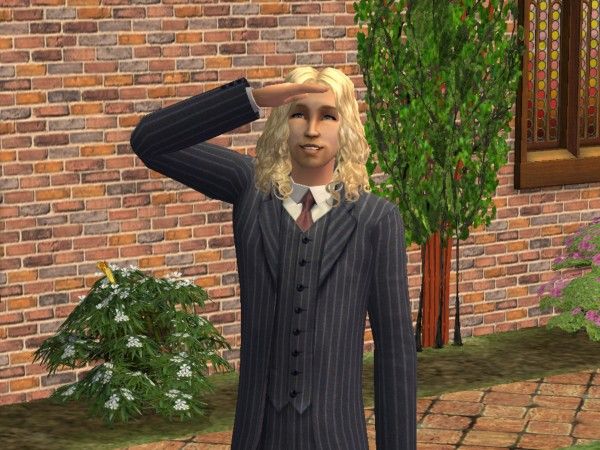 Drake and Rowena fancy themselves soul mates. Not only are they both family sims with kind hearts, but Drake loves Rowena's red hair and Rowena can't get over the flaxen quality of Drake's. Drake's heart desire is to become an education minister, and Rowena wants to raise 20 puppies or kittens.
They have two children a boy by the name Dorian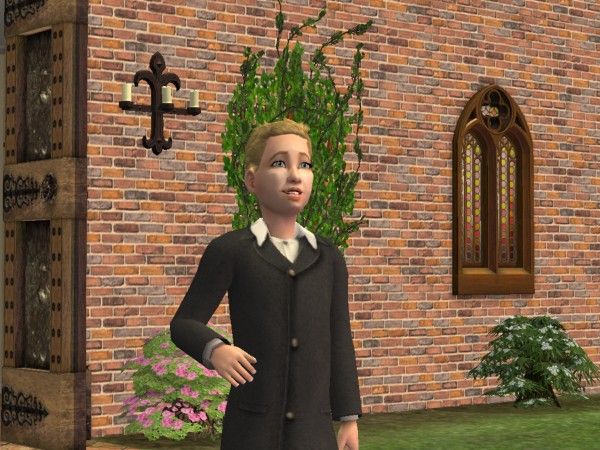 And, a little girl named Madelin.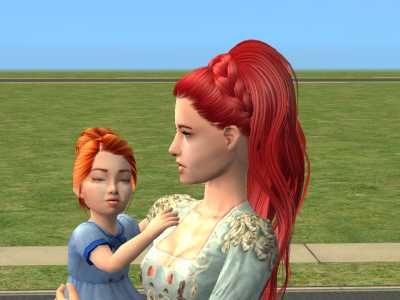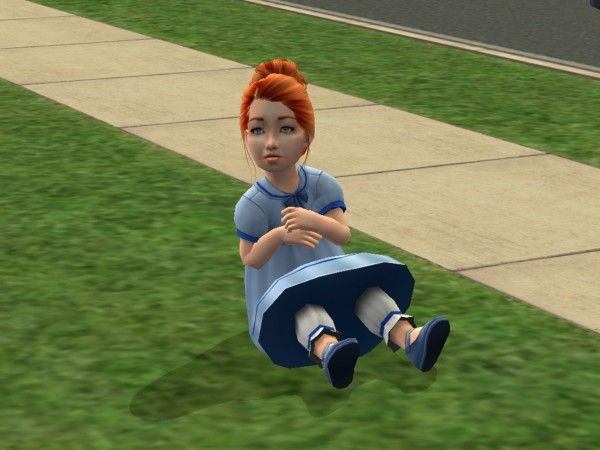 Dr. and Mrs. Joshua & Grace Browne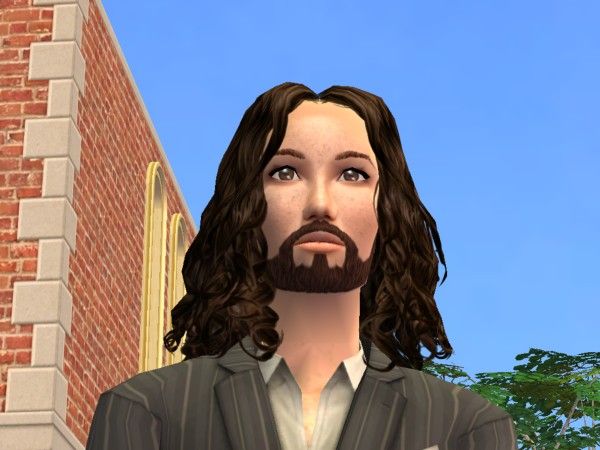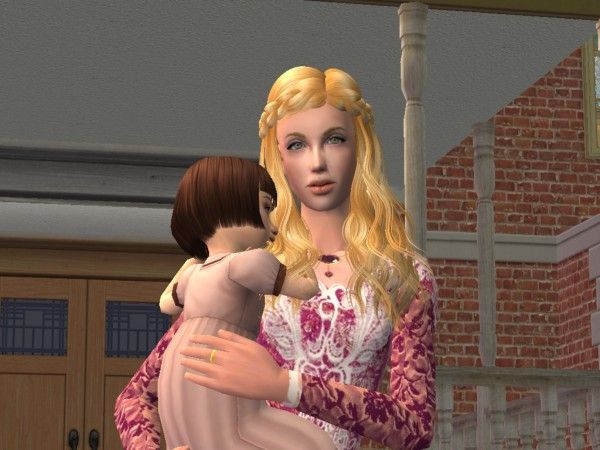 The Browne's relationship was founded on solid ground. Joshua married Grace because he always wanted a blonde; Grace married Joshua because shealways wanted to wed a doctor. They're perfect for each other. Joshua wants to make it to chief of staff, and Grace wants a social circle of 20 best friends.
Here is their son, Daniel Browne.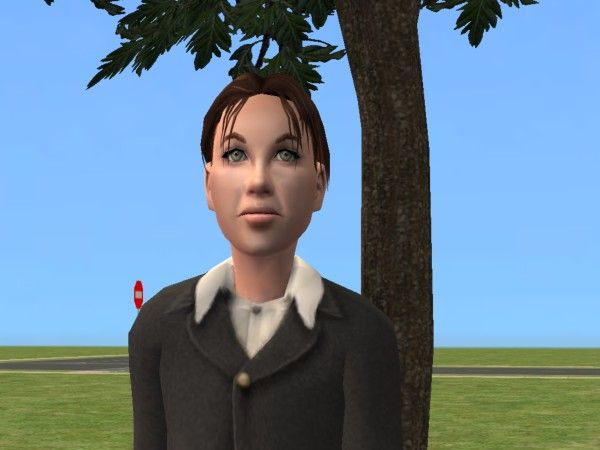 And, their daughter Matilda.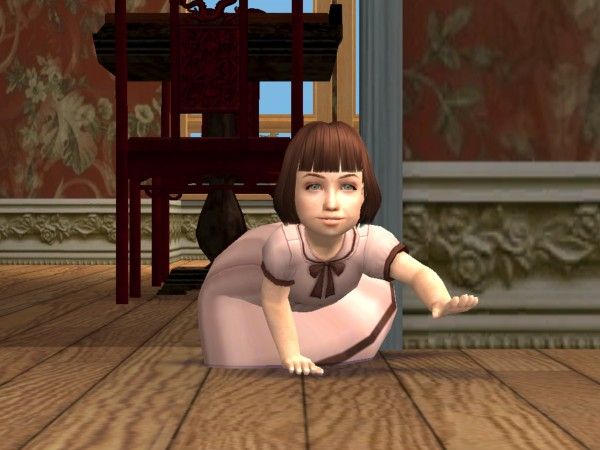 Mr. and Mrs. Reginald & Brooke Allred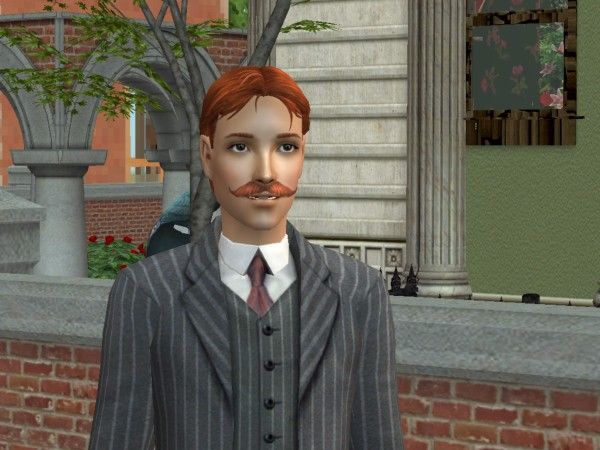 Both Mr. and Mrs. Allred come from a prominent family. Reginald dreams of expanding his family's fortune and becoming a business tycoon. Brooke dreams of fancy parties and nights out on the town.
Their son, Corey.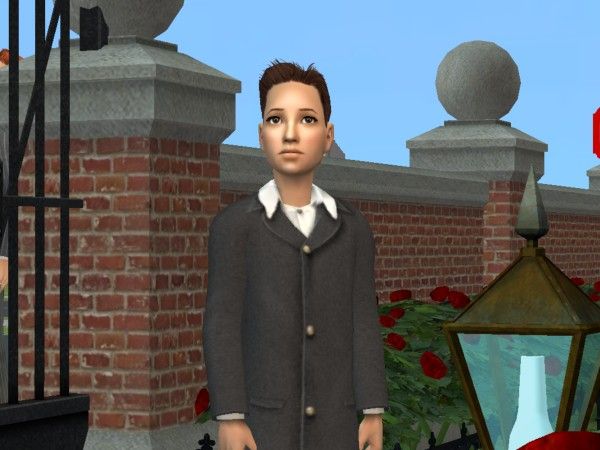 Daughter, Eliza.
Mr. and Mrs. Rex and Eugenia Blackmore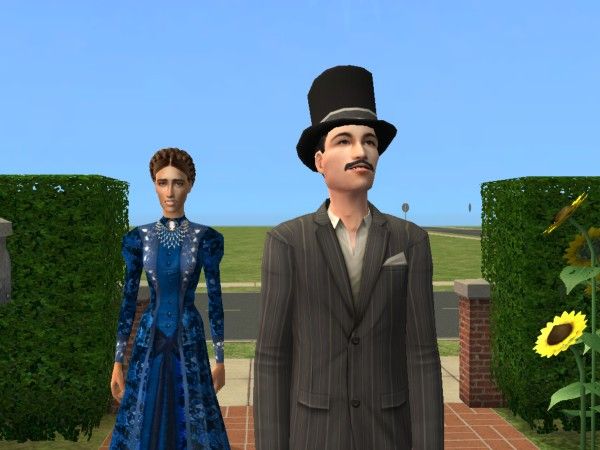 Many whispers about Mr. Blackmore have been uttered in Orville. Some say he's a social climber that married the heiress, Eugenia, for her money. Others say that he's the lecherous sort of man. Others mind their own buzz-wax. If the truth be told Rex Blackmore is quite the rake, quite the rake indeed. He caresfor nothing but gambling, women, and booze. He doesn't care what hearts he breaks or of the lives ruined by his devilish plots! He wants to prove his cleverness through is maniacal plots, and the best way to do this is to have 20 simultaneous lovers.
As for Eugenia, she just misses being a school teacher, and remembers her childhood dream of being an education minister. That dream will have to wait until her little ones grow up.
Their son, Brandon.
Daughter, Bonnie.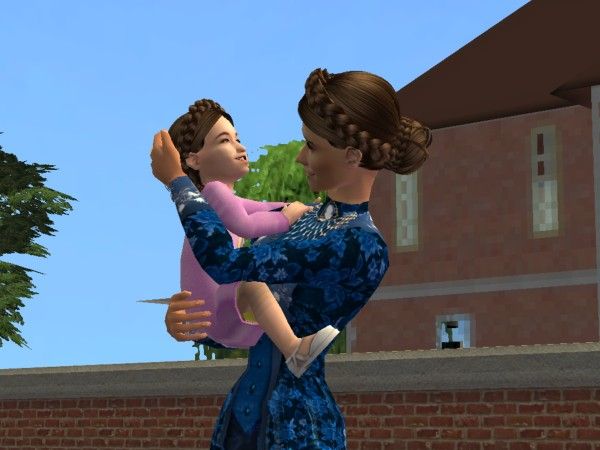 I've never played this challenge before, so, I might tweak the rules as I go along. I've already tweaked a few. One is that not all the fathers have the family aspiration. I did this because I thought it would make for a more interesting story, but all the honest men have respectable aspirations. I'm going to direct the mothers' to teach their children how to walk, talk, etc if they draw a want for it. There's just no other way to get them to do it, and it would be the mothers that would teach the children (unless they have a nanny, but these sims won't have nannies). If the fathers draw a want for this then they'll do it.