Lets share some interior decorating tips and tricks with one another.
I like the cluttered, lived in look so instead of using desks I use counter islands:
Making custom media centers: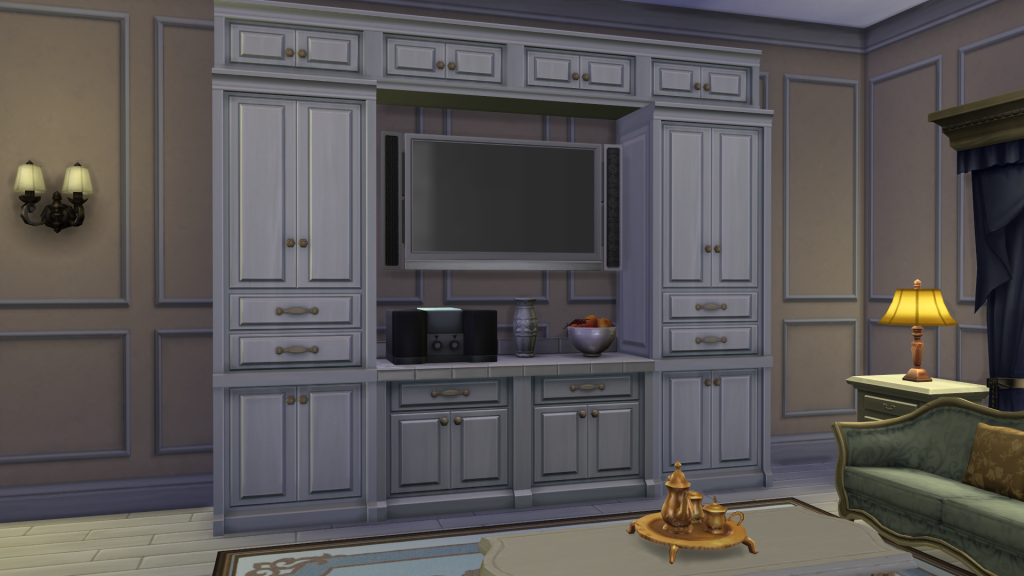 Sometimes decor above the door adds that extra bit of oomph:
Mix and match cabinet colors: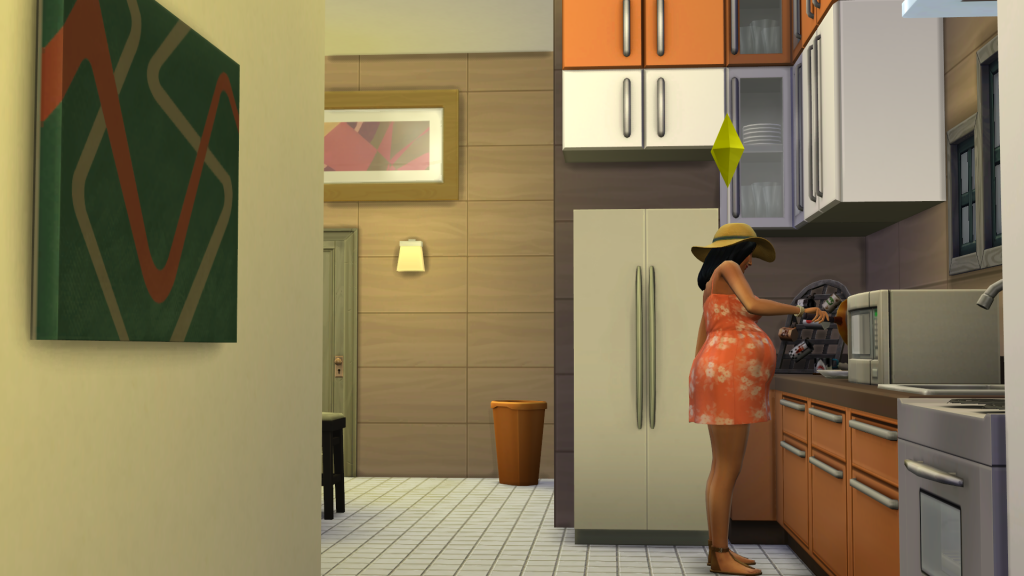 And that's about all I have for now. Share yours. I love to get creatively inspired.