Never met your online BFF but want to? Share your story with us
here
for a chance to win an all-expenses paid, meet up with your BFF IRL.
The Sims 4 will be FREE to download across PC/Mac & Consoles on October 18! More info here:
here
September 30th - It's time for our Friday Highlights! You can check them out
here
!
MCB Build Showcase - 3 new builds on pg. 7
A place to keep track of my builds
Enjoy!
All of my builds can be found in my Gallery under ID - misscbong OR by #MCB
*****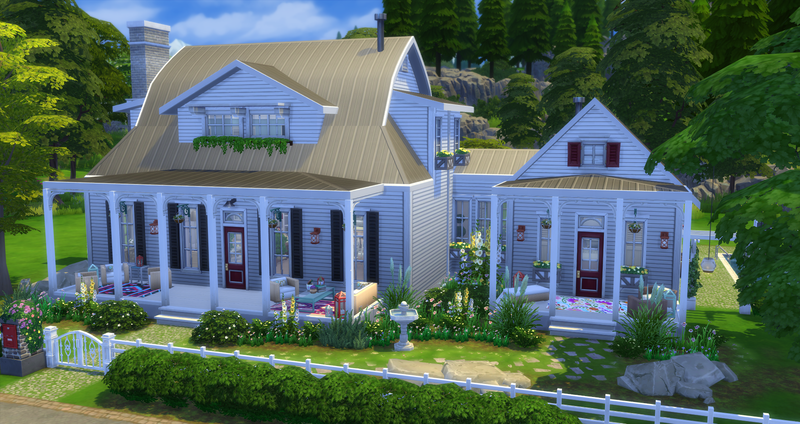 NEW! -
Bristle Cove Cottage
ROOMS:
Classic Luxury Bathroom
HOUSES:
Hamptons Neighborhood Rebuild!
Bluestream Cottage
Starters:
Sage Cottage
Stucco Starter
Build-n-Share Challenges:
Luxury Penthouse
Olsen Modern Colonial
Hawthorn Estates
Stoneham Cottage
Verde Modular
Curtis Millenium Library
High Victorian House
-
MAXIS FAVORITE!
Northwest Harbor
Modern Modular Series:
Modern Modular #1
Modern Modular #2
Post edited by misscbong on
Return to top