Fresh off the press - the April 13 Laundry List! Click
here
to find out more!
April 9 - It's time for our Friday Highlights! You can check them out
here
!
Sul sul Simmers! It's awesim to see that so many of you are starting new and interesting discussions! But please make sure that you do so in the right forum section. Thank you! 🙂
MCB Build Showcase - 3 new builds on pg. 7
A place to keep track of my builds
Enjoy!
All of my builds can be found in my Gallery under ID - misscbong OR by #MCB
*****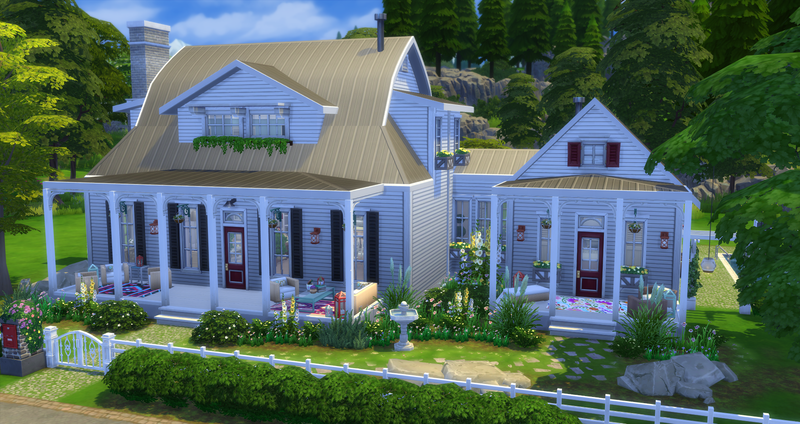 NEW! -
Bristle Cove Cottage
ROOMS:
Classic Luxury Bathroom
HOUSES:
Hamptons Neighborhood Rebuild!
Bluestream Cottage
Starters:
Sage Cottage
Stucco Starter
Build-n-Share Challenges:
Luxury Penthouse
Olsen Modern Colonial
Hawthorn Estates
Stoneham Cottage
Verde Modular
Curtis Millenium Library
High Victorian House
-
MAXIS FAVORITE!
Northwest Harbor
Modern Modular Series:
Modern Modular #1
Modern Modular #2
Post edited by misscbong on
Return to top