Hey guys! I'm chris2fer03, welcome to my showcase thread. I've been a sim fan since the original game was released and I've always enjoyed building a bit more than game play. Here you will find all of my finished lots shared in the gallery! Take a peek, see if you find something you like. If not, send me a request and I'll get to work on a custom build for you.
Thanks for stopping by, comments and suggestions are appreciated. #NoCC used in my lots. Find them under gallery ID: chris2fer03 and #chris2fer03. Visit my
photobucket
for more pics of all of my builds.
A Framed Cottage
>>
Download
<<
>>
Slideshow
<<
Blue Haven Bakery
>>
Download
<<
>>
Slideshow
<<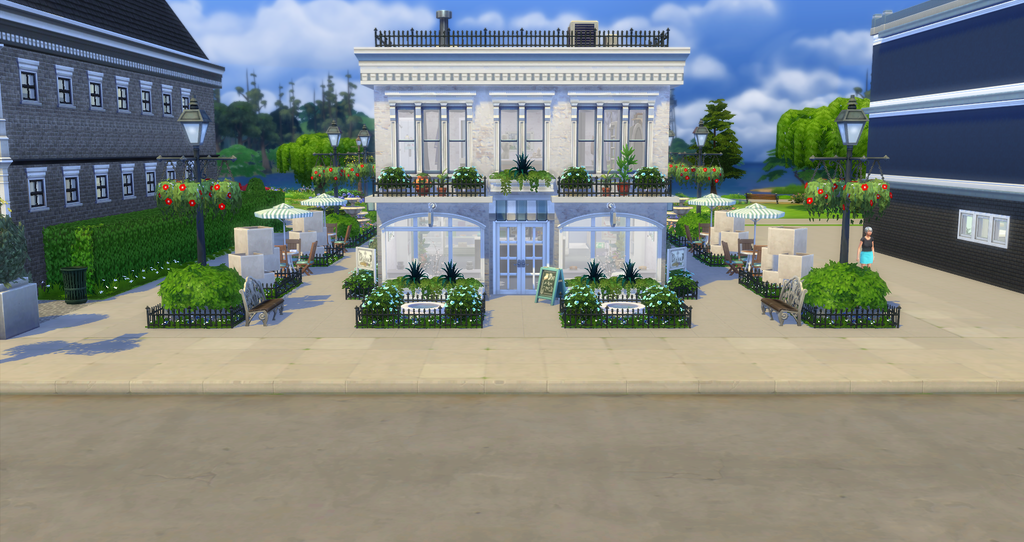 Blue Meadow Estate
>>
Download
<<
>>
Slideshow
<<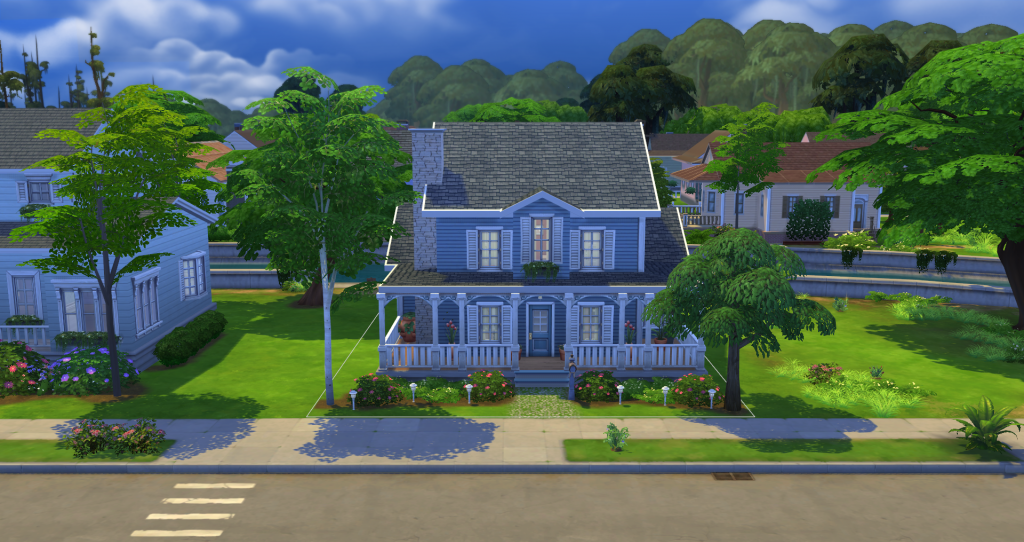 Blue MidMod
>>
Download
<<
>>
Slideshow
<<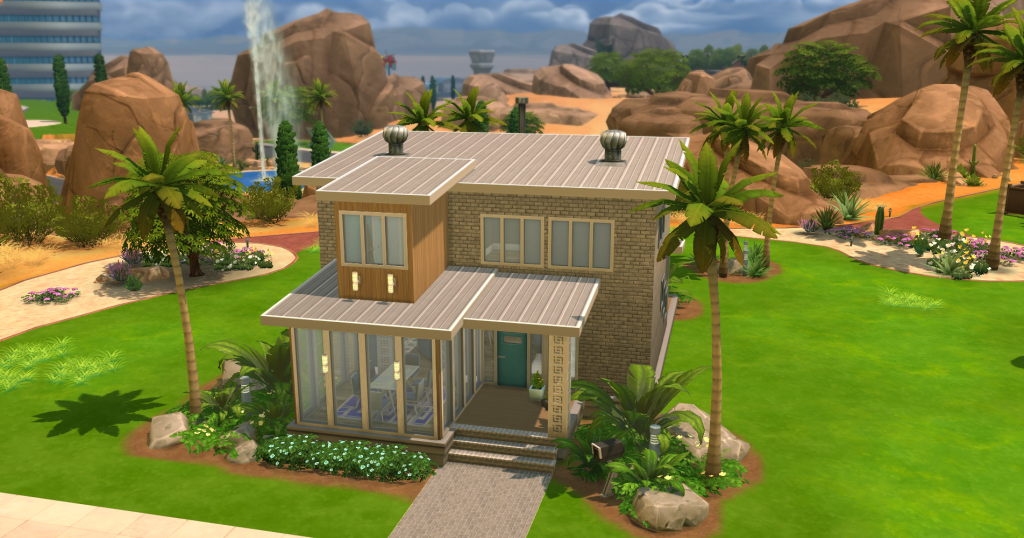 Casa de Amar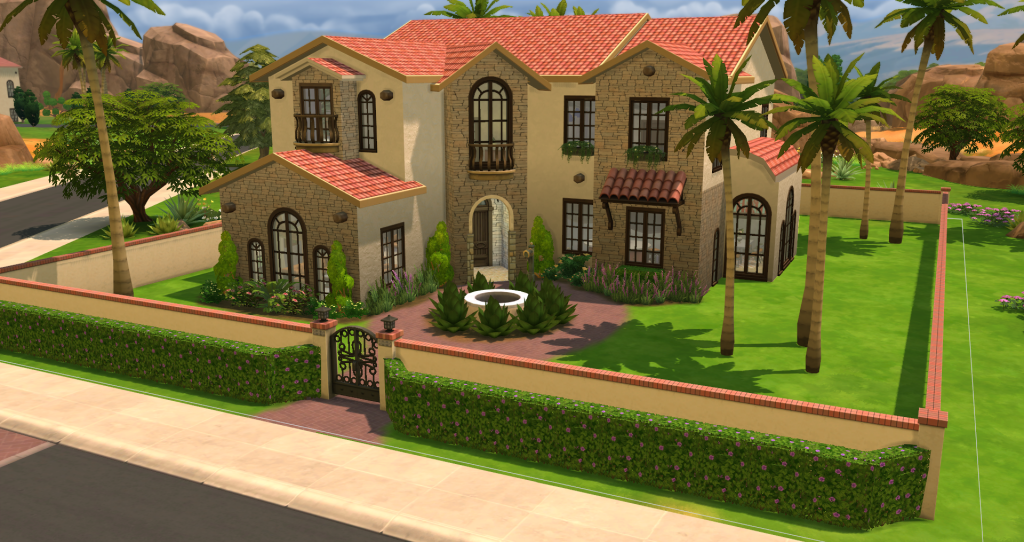 Fallen Apple Farm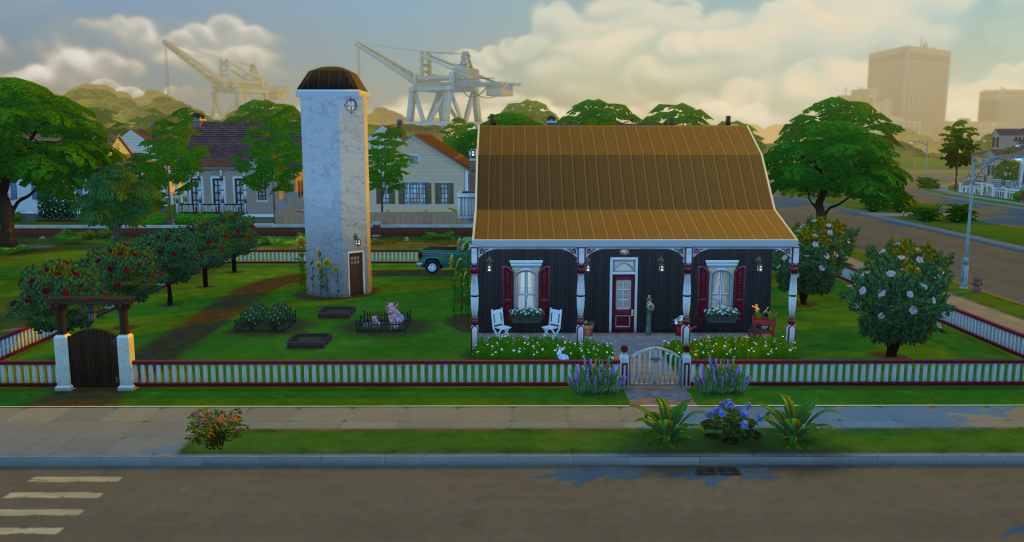 Graystone Cottage
Victorian Legacy
Lofty Mansion
MidMod Split-Level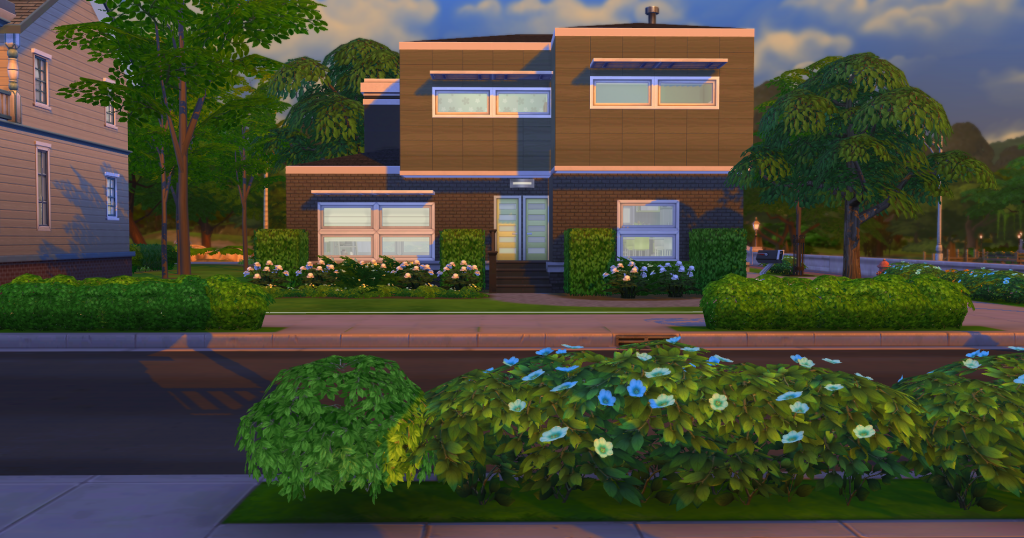 Simple American Starter
Southern Starter
Wisteria Lane Neighborhood
100 Wisteria Lane
(in gallery under
Wisteria Lane
)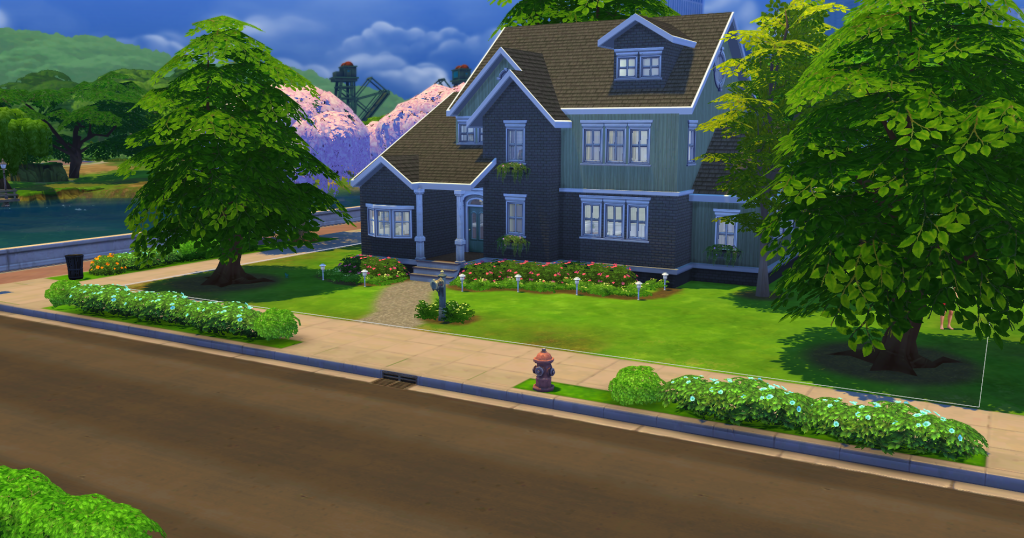 101 Wisteria Lane
102 Wisteria Lane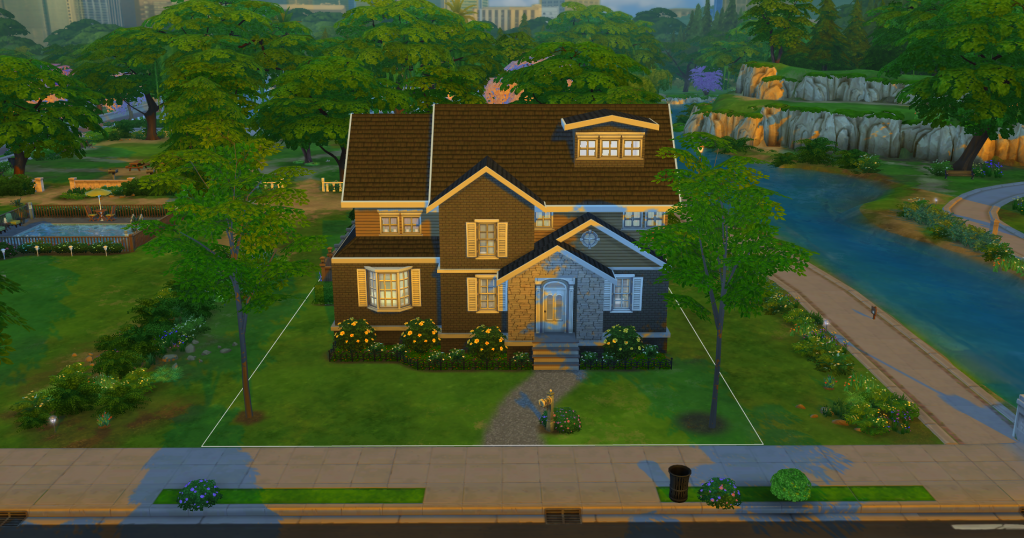 103 Wisteria Lane
105 Wisteria Lane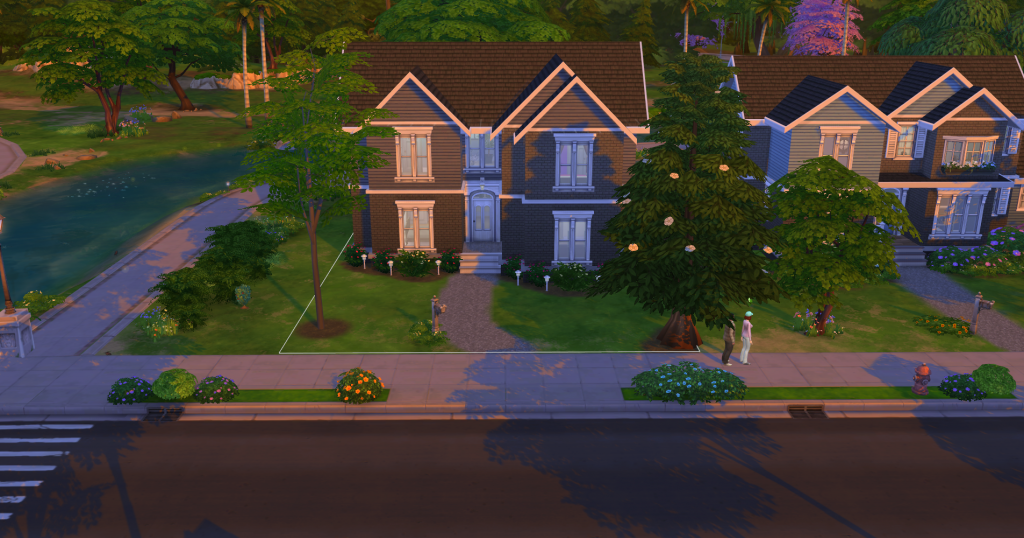 Rustic Tudor
Erlington Estate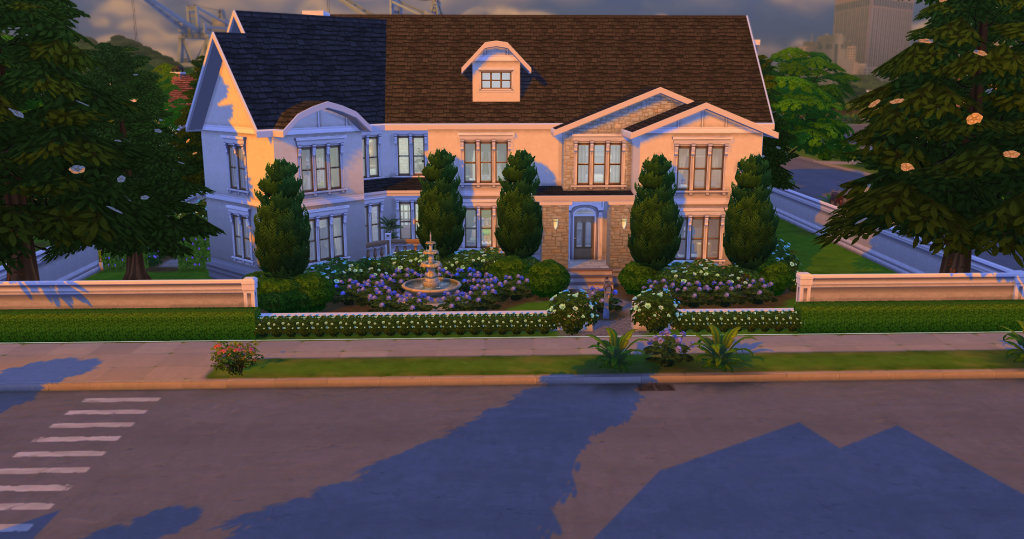 Restored Victorian

Griswold Christmas House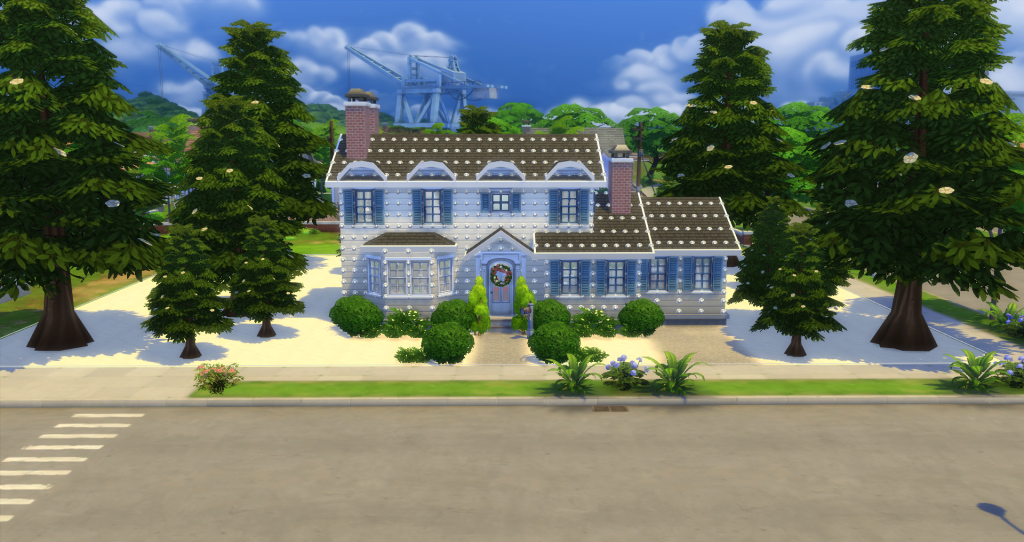 Rowhouse Avenue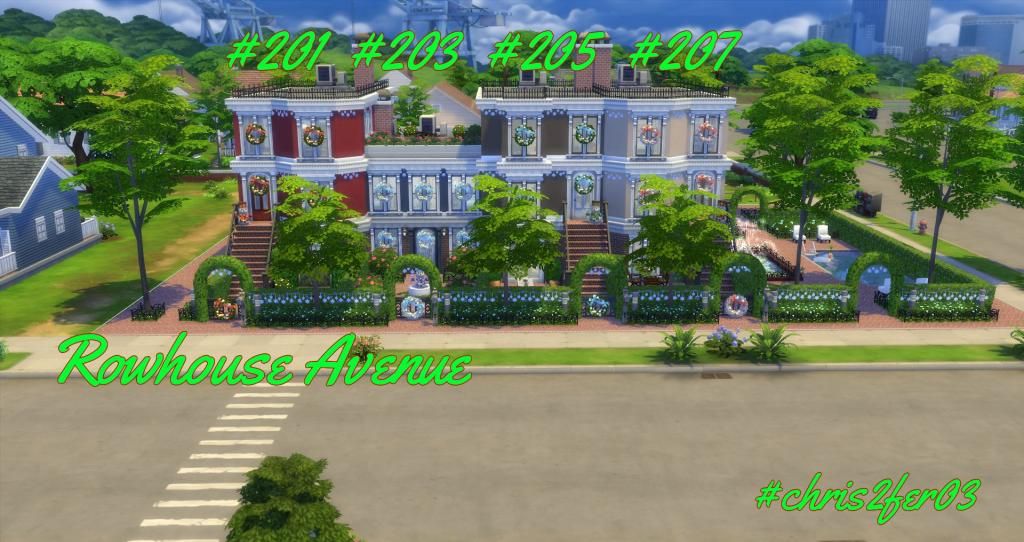 Ladybug Kids Bedroom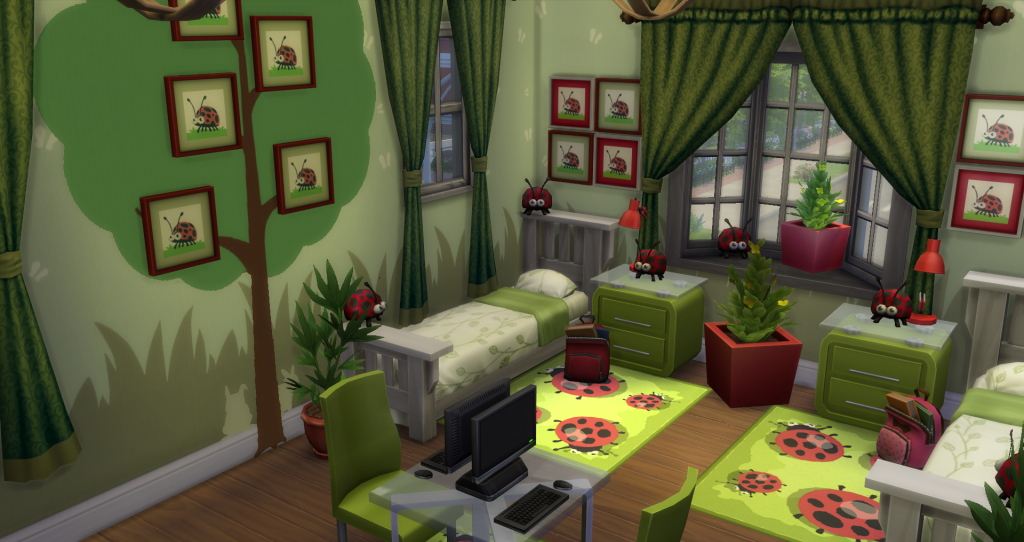 Country Living
Old Town Library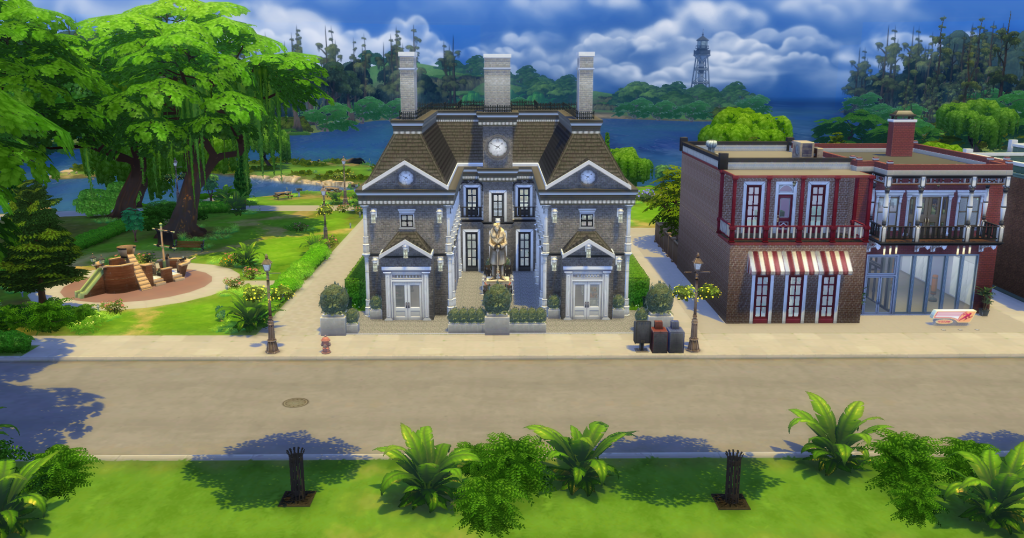 Morada Mediterraneo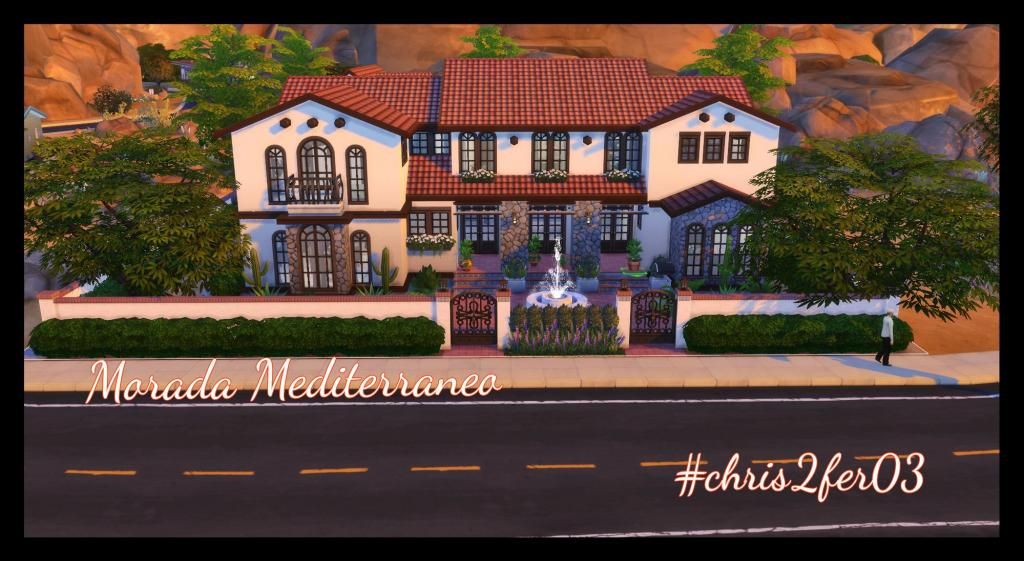 Rustic Modern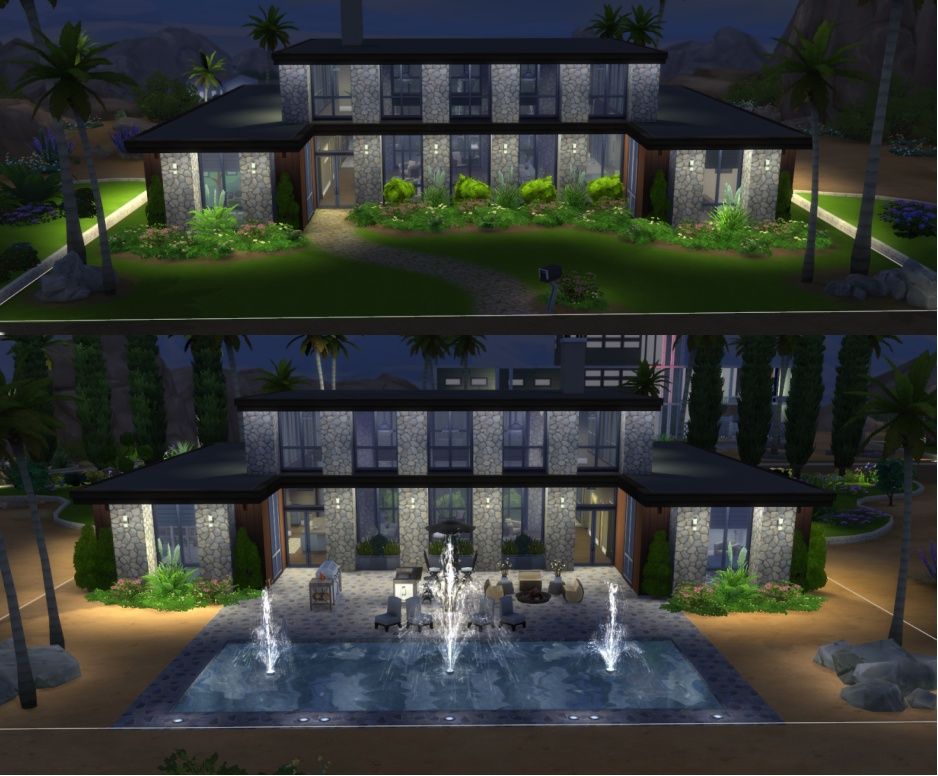 Cedar Creek Cabin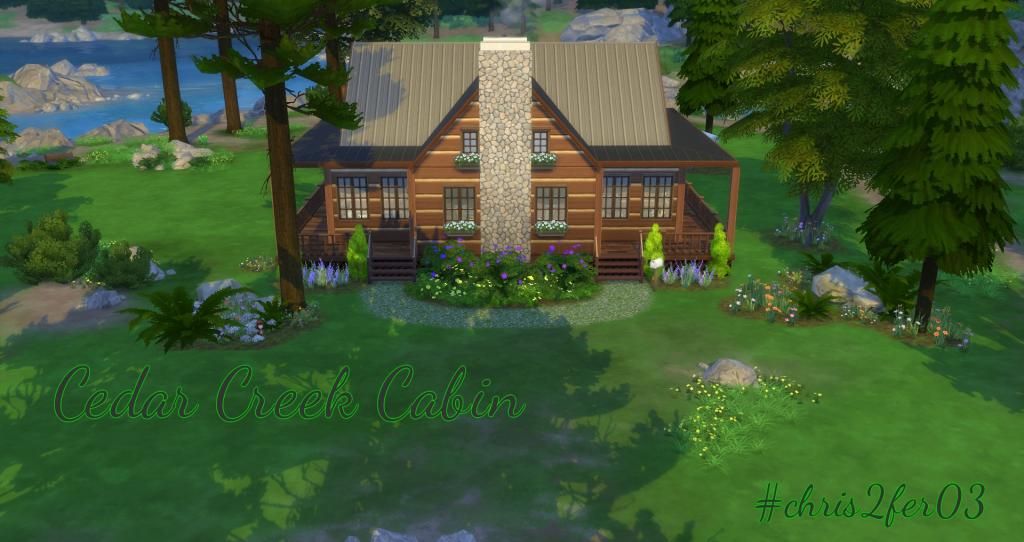 642 Kingston Lane

641 Kingston Lane
643 Kingston Lane
309 Hampton Way
Home Sweet Home
>>
Slideshow
<<>>
Download
<<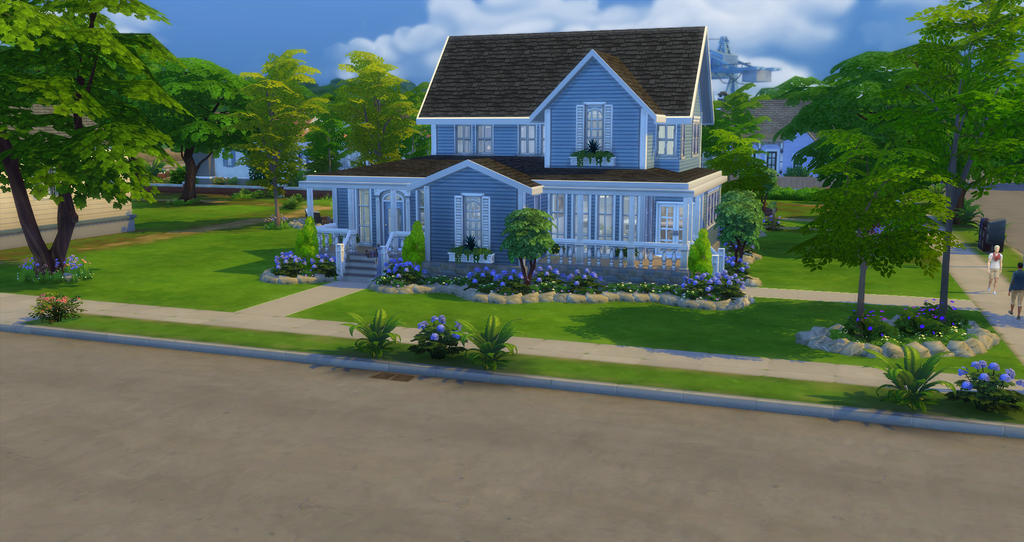 202 Vermont Avenue
>>
Slideshow
<<>>
Download
<< >>
Slideshow
<<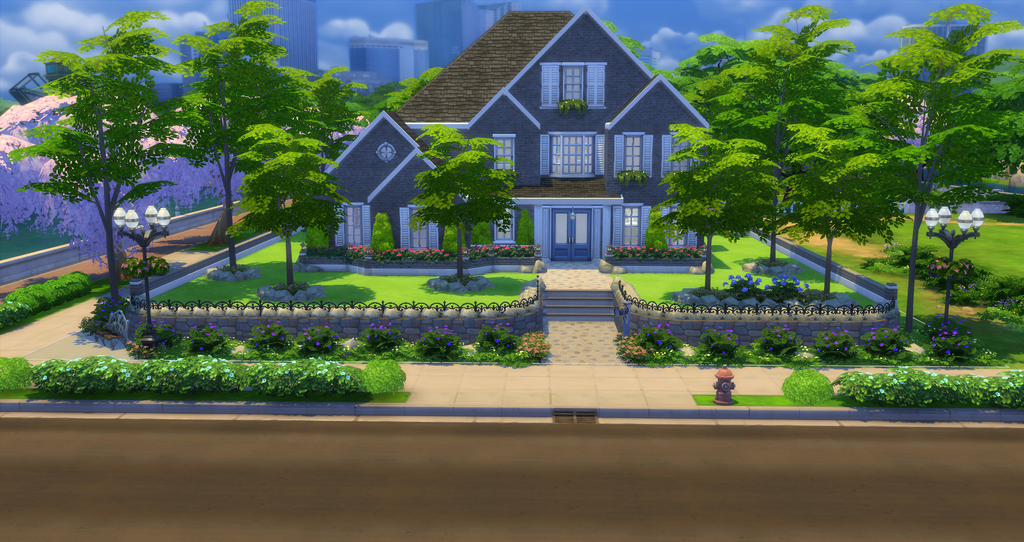 204 Vermont Avenue
>>
Download
<< >>
Slideshow
<<
Casa Mediterranea
>>
Download
<< >>
Slideshow
<<
101 Tuscany Way - Updated
>>
101 Tuscany Way
(also as
Download
)<<
Slideshow
#nocc #chris2fer03