Honorary (C.C.C.C.!)
This list contains all of the (C.C.C.C.) mentioned on this thread.
RULES!!!
Post your cartoon character creations below! If I forgot you, it must have been an oversight. Please tell me if I do! If you see:
(Origin: ?)
, that means that you did not leave your Origin ID! Just don't forget to leave the name of the character and what show or movie he/she/it is from or your Origin ID! Also check your images and links!
List of People on the Honorary (C.C.C.C.!) List that have missing Origin ID's
(People can't find your creations without your ID!)
---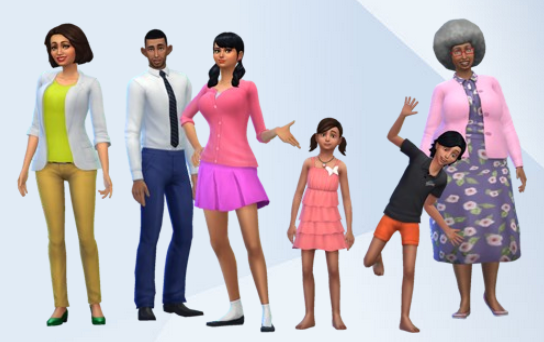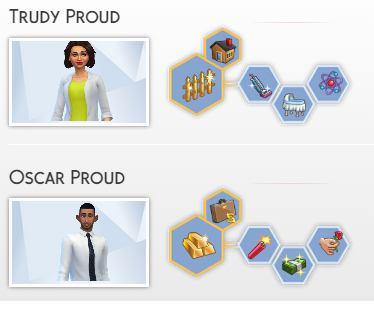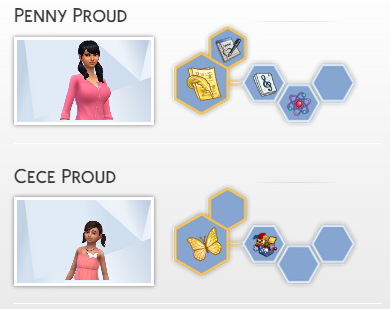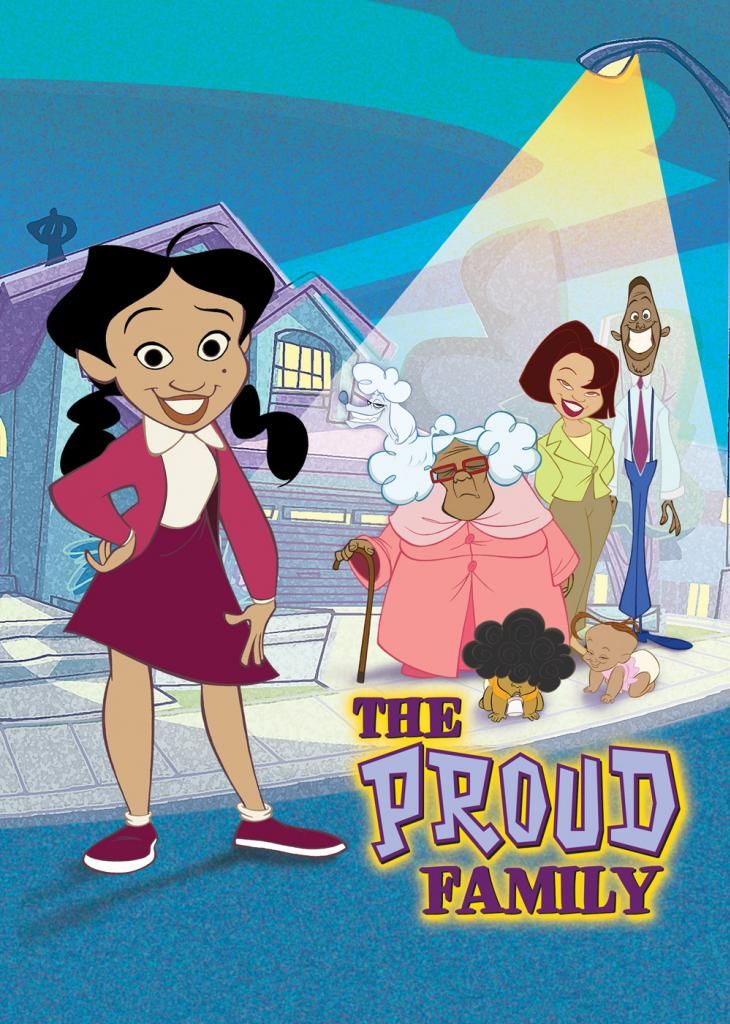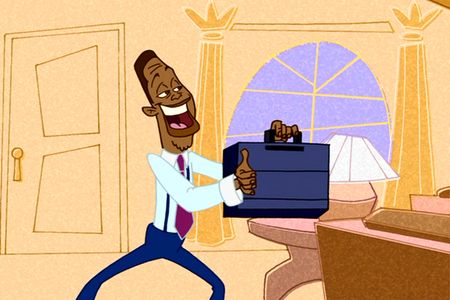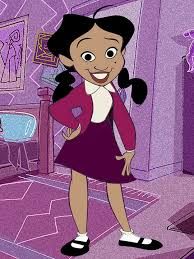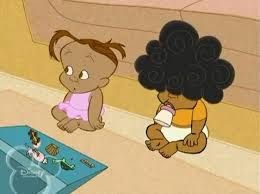 Guys, I finally finished the Proud Family! It's kind of tweaked! They are under my Origin name (and as on here): CutiePie550
Trudy wants a big happy family and is neat, family-oriented and a genius.
Oscar wants to be fabulously wealthy and is hot-headed, materialistic and romantic.
Penny wants to be a musical genius and is a music lover and a genius.
Cece wants to be a social butterfly and is a goofball.
Bebe wants to be a rambunctious scamp and is lazy.
Suga Mama wants to be a public enemy and is lazy, a snob and mean.
Puff??????????
Check out my Cartoon Character CAS Creations (C.C.C.C.!) Thread -->
http://forums.thesims.com/en_US/discussion/772908/cartoon-character-cas-creations-c-c-c-c/p1

I play The Sims, The Sims 2, The Sims 3, and The Sims 4 all on PC!!!
I also play MySims and MySims Party on Wii!