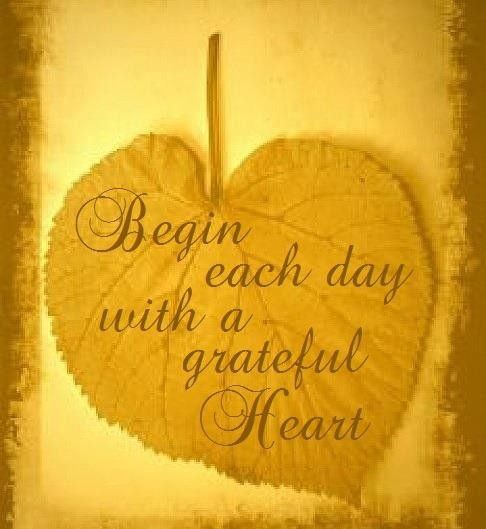 And I do, because I have SO MUCH to be grateful for!
I have been blessed with so many spectacular simmer friends who have shown me kindness and/or have been gifting me these past few months...I don't know how to thank you all! I know some don't like their names mentioned specifically, but I feel guilty not saying SOMETHING to let everyone know how awesome you all are!
Faith_AndHope
SaveTheStarlight
saschatilo
envira_x
Brightly
Corwim
LavynderHaze
Shrill Seascape
Cheri87120
MellieMidget
Blunote00
agstah
BecomingJenn
meganne79
Svineprutter
mwJessica723
Bluebeard45
msrednotdead
Sirenhart
ashleykaymay
anettesb
lilsis2421
shaposh2012
sophie981
Aunza
gngrsnp
wonderwahine
nancy01905
blewis823
InvisibleLyndz
Ivana420
2Mahawk
caterpiller
Jimmysnan
mcsnjb
maria_loves_alex
Potterphyle
Faith12368
Goddess0676sm
Rawr2019
TnT_Terry
Spooky72
Romagi1
Summermistx3
Mychro5
MazeMinded
Hallie_M
*I hope I haven't missed anyone - if I did, please let me know!
All of you, from kind words to gifting me ridiculously expensive items and everything in between, each and every one of you have blessed my life more than you can know!