AUTUMN LEAVES
Hello! This is my entry for Blythelyre's contest. Hope you like it!
Link to the contest:
Chapter one: The farwell
Meet Miranda Lovelish!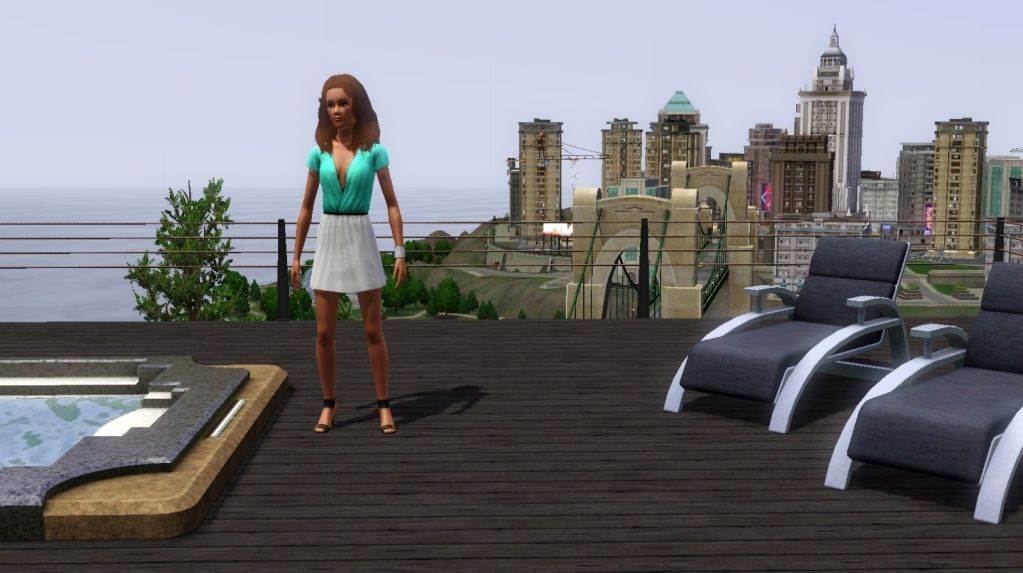 Miranda is a superstar - she is the top singer that was born in Barnacle Bay, but moved to Bridgeport to fulfill her lifetime wish - to be a singer everyone knows about. Over the past years she has achieved that, she also has a boyfriend in the music career and she is happy.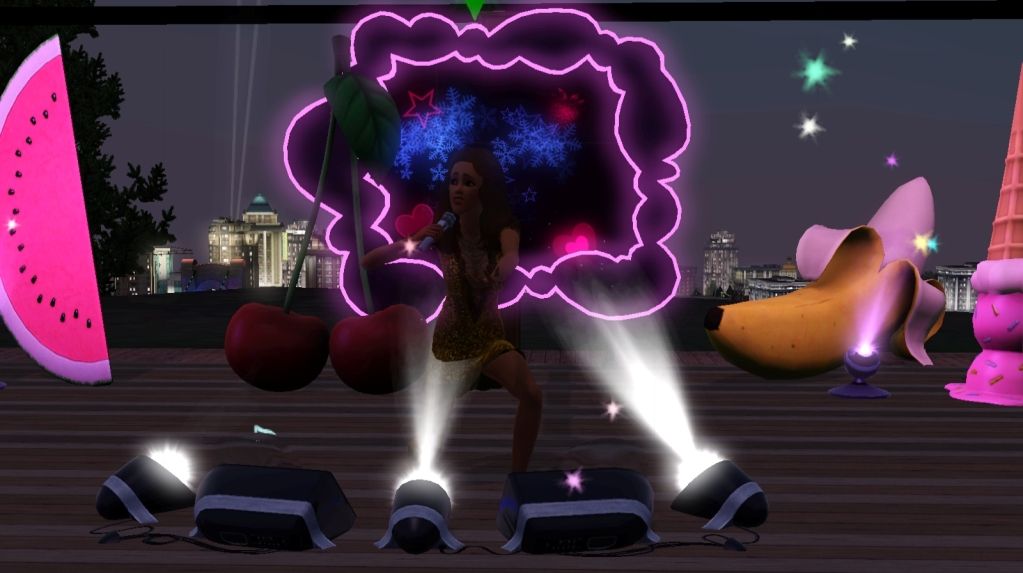 She loves to perform, and when she is on stage, she just glows from satisfaction. She put her heart into her work and she is a career woman. She doesn't have a few cons - she is a snob and a diva and it's hard to please her. She also loves to make out, and she has to be in the center of attention.
Her boyfriend adores her. He buys her stuff, tells her she is pretty every day. She doesn't appreciate that and just wants to make out.
One night, after a concert her friend calls her out to a lounge. Miranda is happy to accept as she is an animal when it comes to parties.
They arrive at the lounge and gossip a little, but that is what all celebrities do.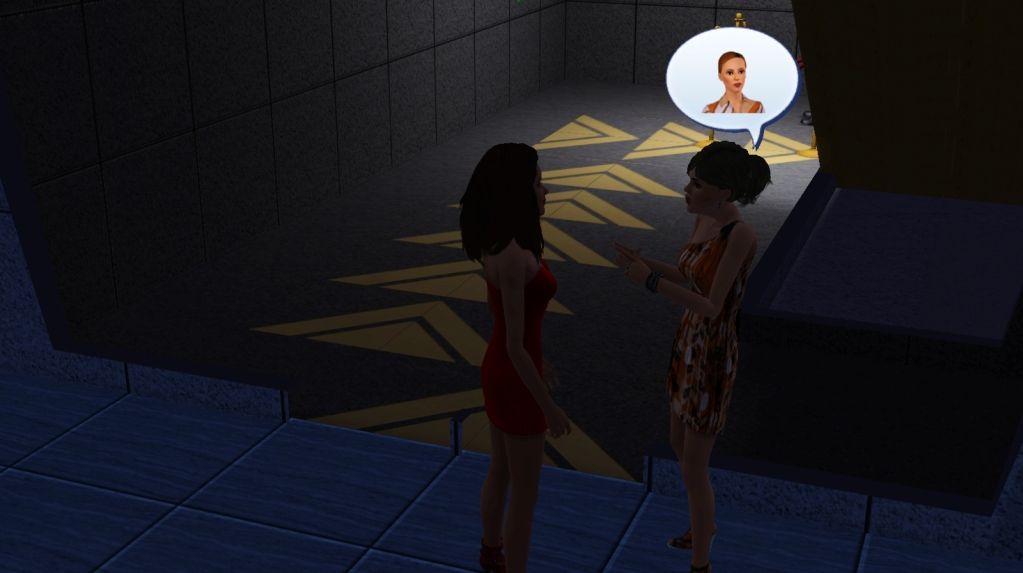 They order a drink, and Miranda isn't backing away, she is actually drinking a lot.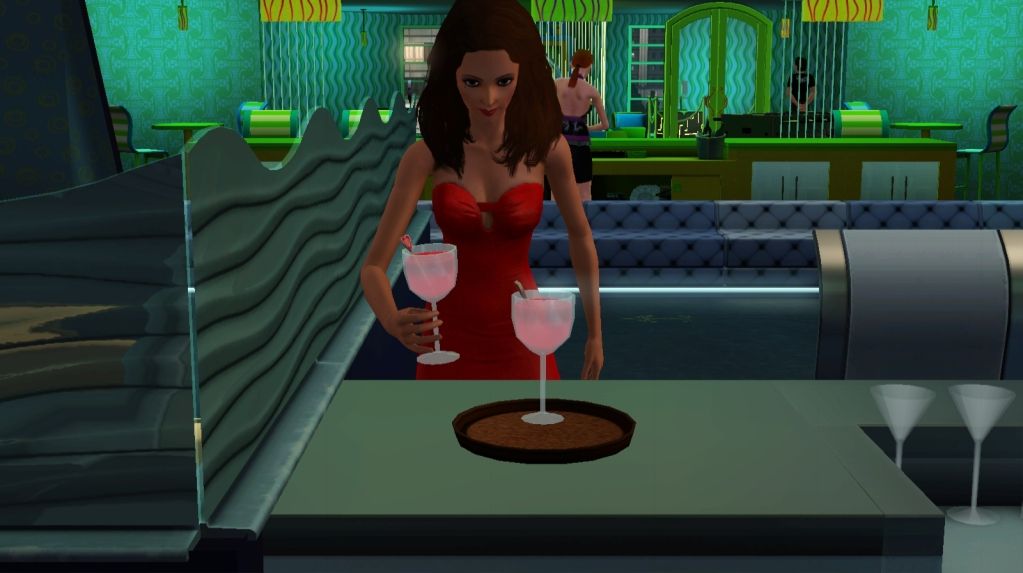 And she keeps saying ''just one more'', until she can't have any more. She invites her friend to spend over the night. They talk and gossip, but Miranda can trust her friend completely.
Suddenly her friend grabs her hands. Miranda creepes out a little, but she is drunk, so she just play along.
And then the holding turns into hugging..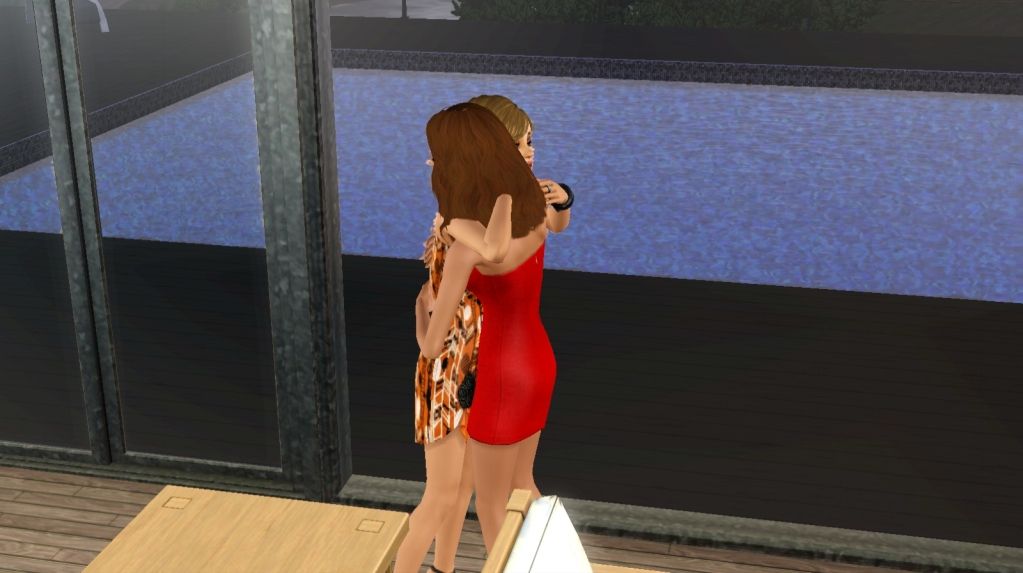 And the hugging into kissing..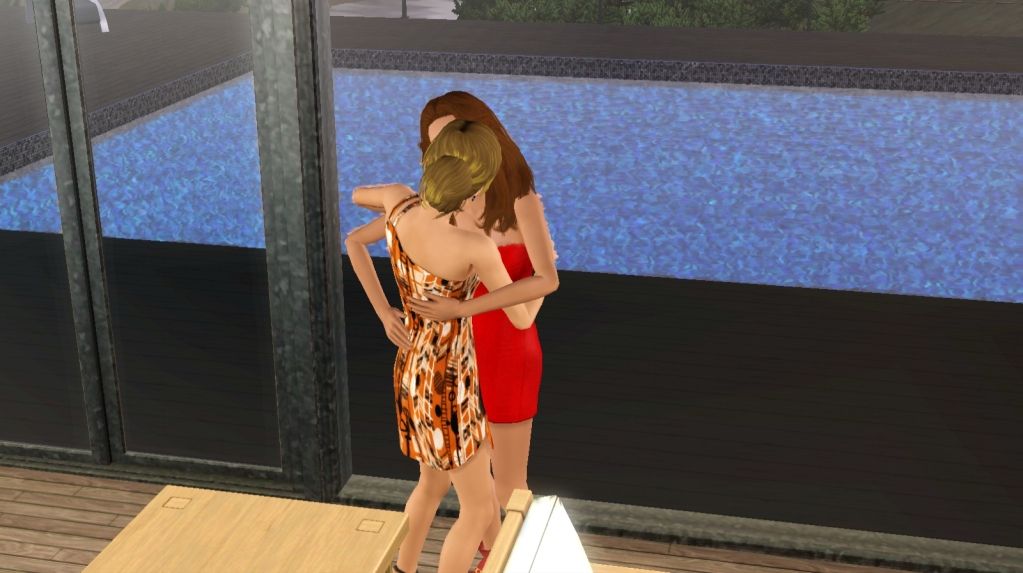 Next morning Miranda wakes up. Her head hurts, and she sees that she is in her sexiest underwear.
''What happened'' she asks. Her friend replies "Love". It takes Miranda just a second to realise what happened.
She grabs her clothes and shooes her friend. She regrets what she has done. She hopes nobody saw this and that she can run away and forget this. But boooooy was she wrong.
When her boyfriend comes over, he shows her the newspaper. It's Miranda making out with her friend. He is heartbroken and argues with her..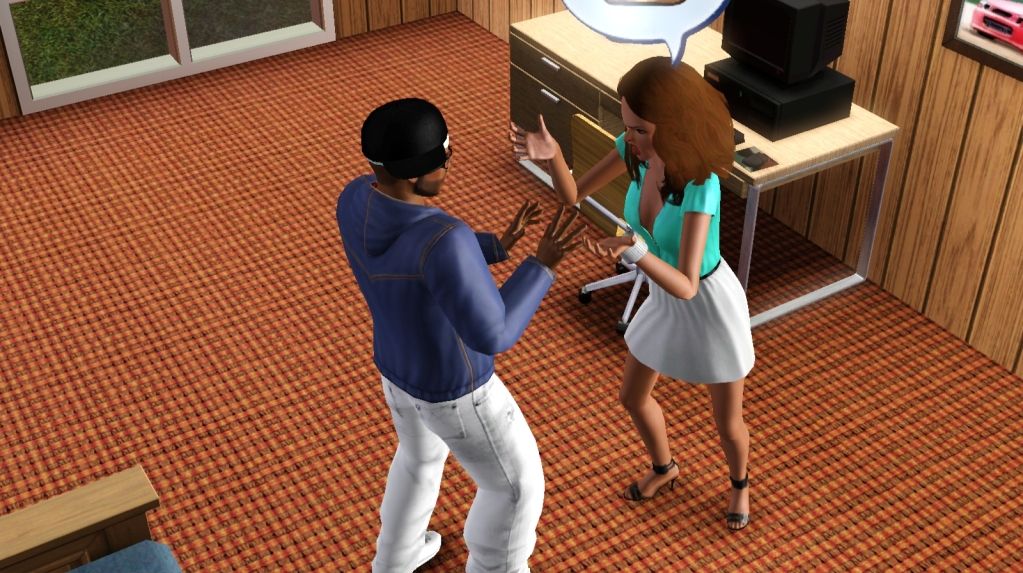 It's over. Miranda isn't too sad, she can now enjoy a life of a single lady. Until she gets a call..
''It's your agent. You sold 0 tickets to tonight's show. Even worse, we are going to have to cancel your tour over the Simtopia. We don't have enough money to cover the expenses. The city is full with posters. Miranda.. The city wants you gone!"
Miranda freezes. How will she pay her rent, what will she do now? Her agent quit and she has nowhere to go. She has nowhere to go. The only thing to do is to run off - far away to the farlands, to a little town where nobody can find her.. To Apaloosa Plains.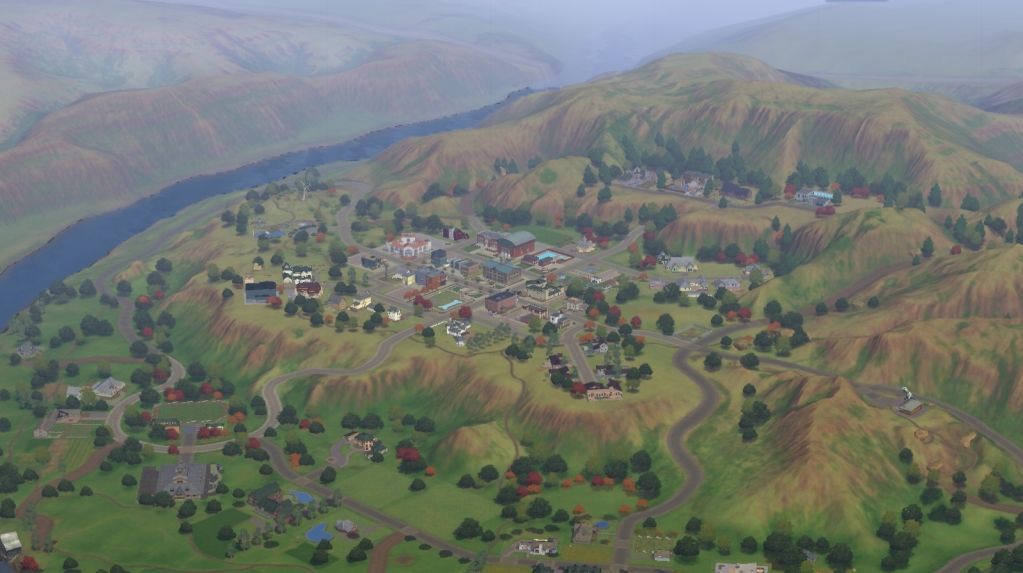 End of chapter 1.
Hope you like it! Sorry it isn't that interesting, but it's only the first part, I have a lot planned :-)