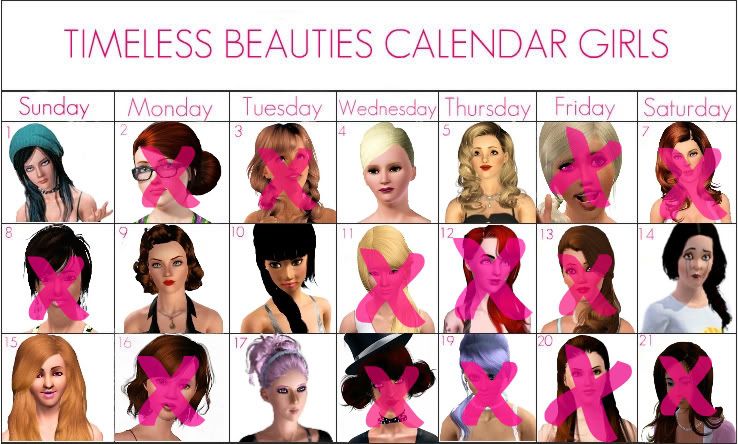 Welcome once again to another round of Timeless Beauties!
Being the sweethearts(are too!) that seren and I are, we decided with all the forum issues and contestants having computer problems, we wouldn't eliminate anyone from last round
So you can all fully enjoy/loathe this rounds year and theme....
For those who haven't seen the movie, this
review in a minute
should bring you up to speed.
Yes it's the time and the place for Grease! August, 1959 and your Calendar Girls have joined Rydell High. Time to start singing about your summer lovin, with the girls singing about romance (Like does he have a car?) and the boys exaggerating (I saved her life, she nearly drowned).
Now we're going to let you have complete free reign here. Your girls can be a pinup of one of the characters, replicate a scene(maybe an alternative?), just a student, anything you want! Just as long as your fashion/set keeps to the year, month and theme!
So, will your Calendar Girl be a keep your filthy paws off my silky drawers Sandy?
Or tart it up, with bye-morals-I-need-to-make-my-friends-and-boyfriend-like-me Sandy?
Maybe the Pink Ladies, Rizzo, Marty, Jan or Frenchy?
1950's Cheerleaders?
Greasing it up with the T-Birds Danny, Kenickie, Sonny, Doody and Putzie?
Fantasing in your silver jump suits that your crappy car will be a real um... kitty wagon?
Doing the Hand Jive? *snicker*
Whatever you choose, make sure it goes together like rama lama lama ka dinga da ding-dong! (yes, that is the lyric, I did not just make that up!)
Assignment 8
Theme:
Grease
Year/Month:
1959, August.
What you'll be judged on
Did you keep to the Grease theme and 1950s fashion?
Is your Calendar Girl standing out from the crowd, or blending into the background?
Are the walls up or down? We'd prefer to see walls up, where they should be.
Are those pesky thought bubbles showing?
Are any extras in your picture behaving themselves?
RULES
1. Please be kind to each other, rudeness will not be tolerated.
2. No face plastering of any kind.
3. We will give extensions when needed, but to make it fair, we ask that you let us know TWO days before the due date, so others can take advantage of the extension. However, we will take into account things such as Patches and game issues ( we know you can not plan those issues)
4. No major changes to model once submitted, unless we allow for it in an assignment. The exception to this rule is CC skin, if skin is causing your game to have issues, I do not mind if you need to change it, just please try to keep it close to the original colour. I will also make exceptions on a case to case basis. ( I understand CC can go wonky) We request that eye colour stay the same, but if you need to remove CC eyes or contacts, that's fine.
5. Hair colour and make up can be changed at any time, it's up to you!
Scoring:
Scoring will be a 100 point process.
Creativity/Topic: /40
Setting: /35
Overall: /20
Pose: /5
Total: /100
Comments:

Judges:
seren
hush
pixie
Simpixie
Calendar Girls
JKAmaryllis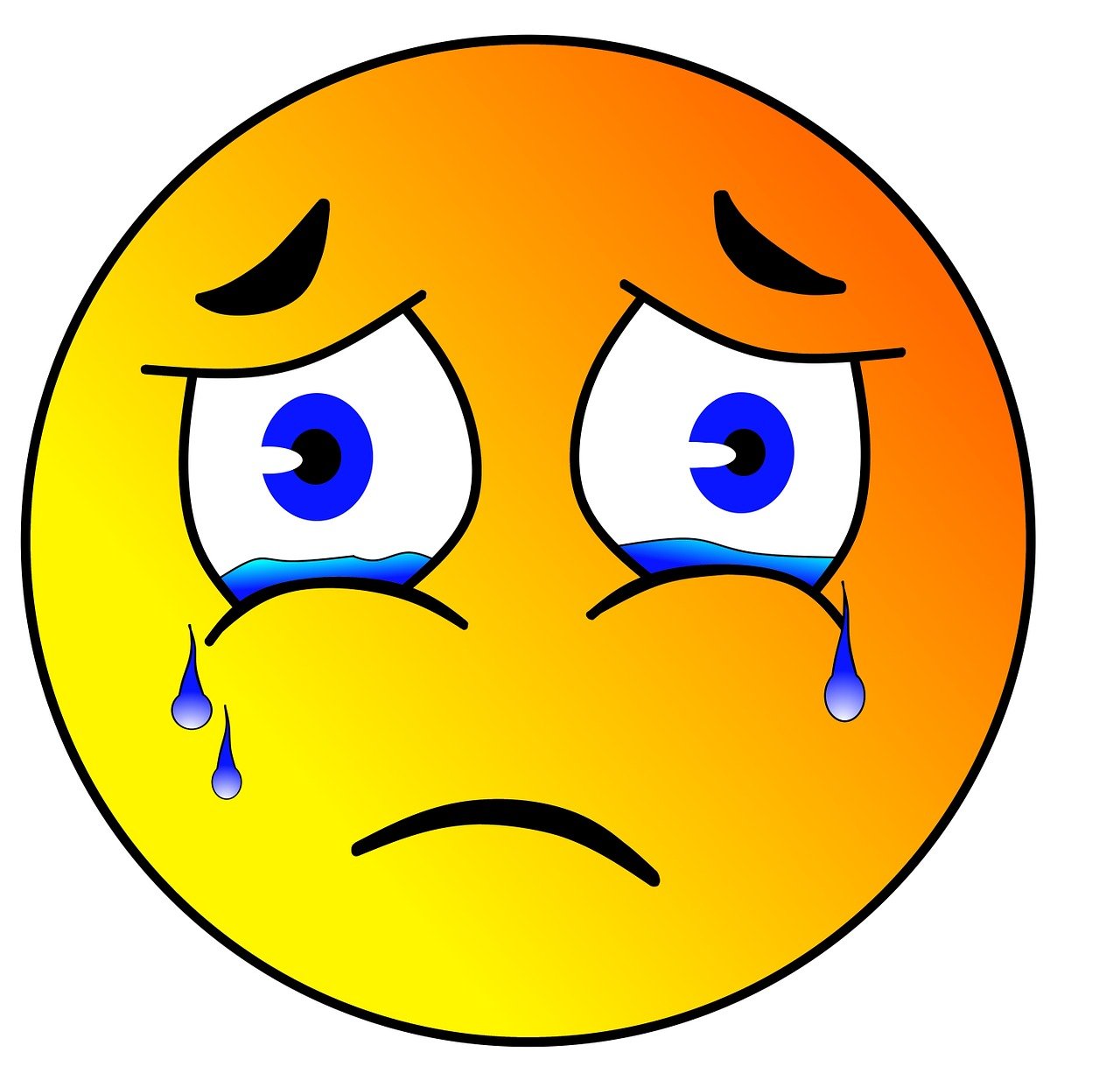 Bliss87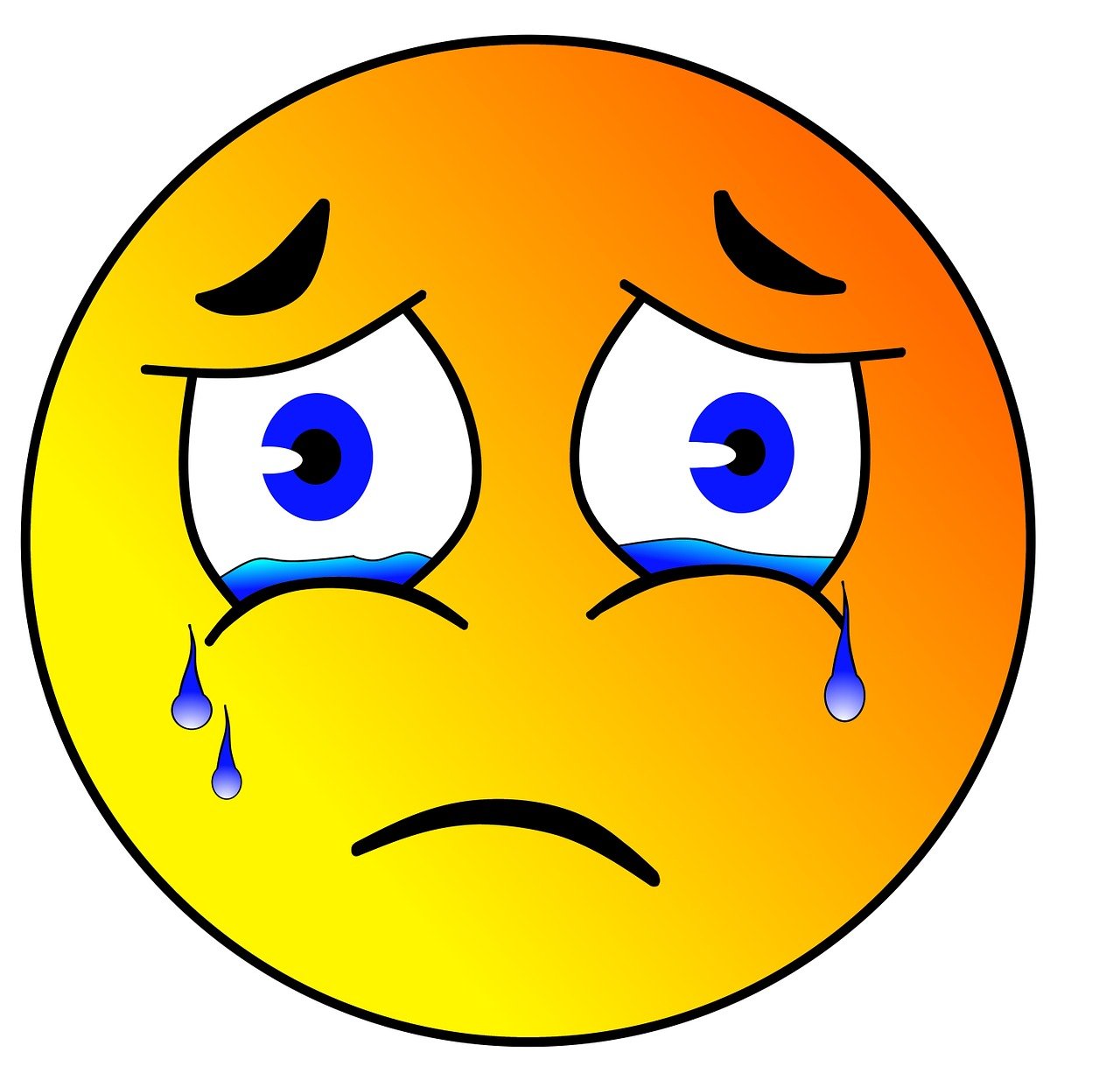 simslover740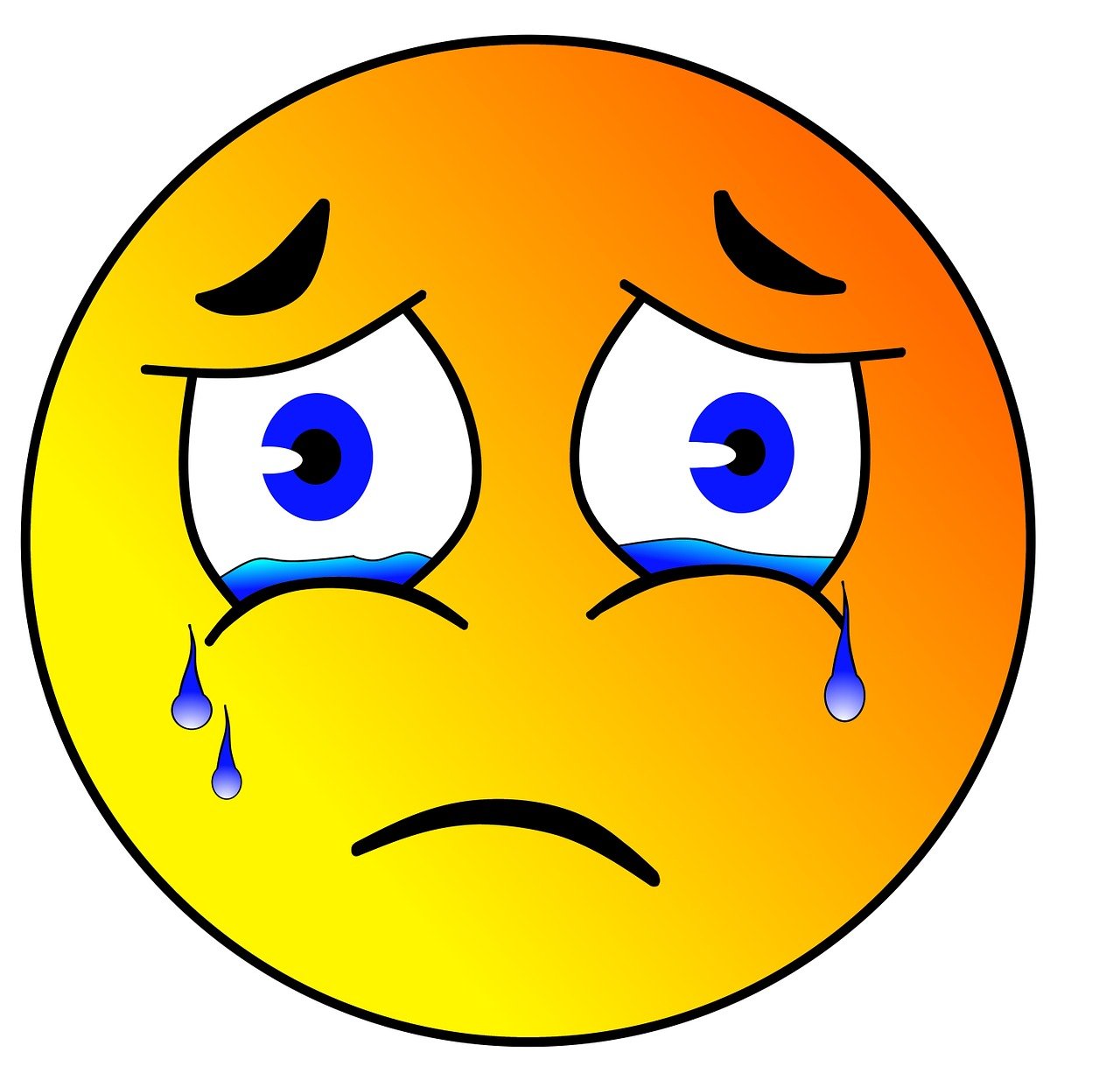 cupcake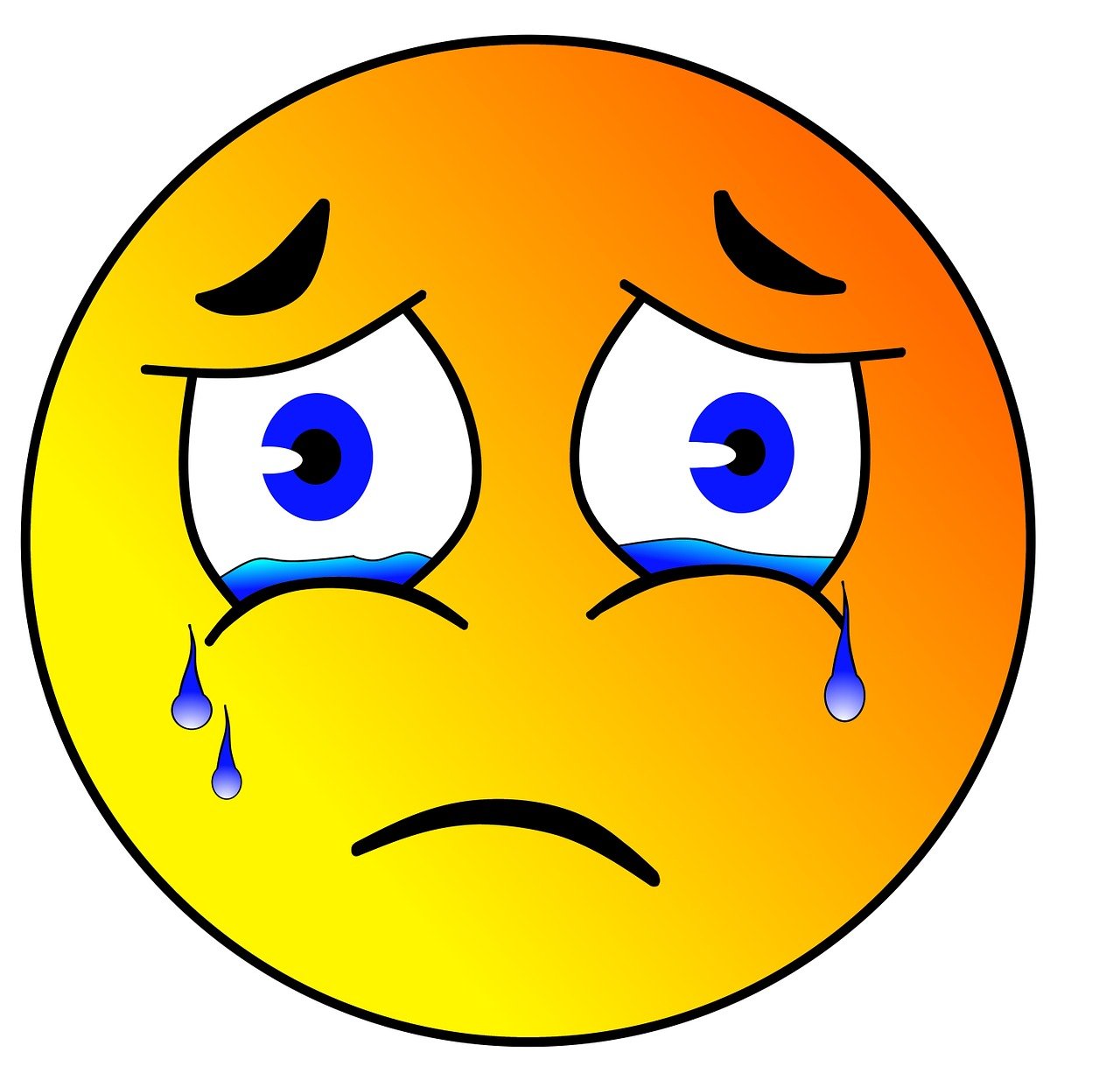 Simsolated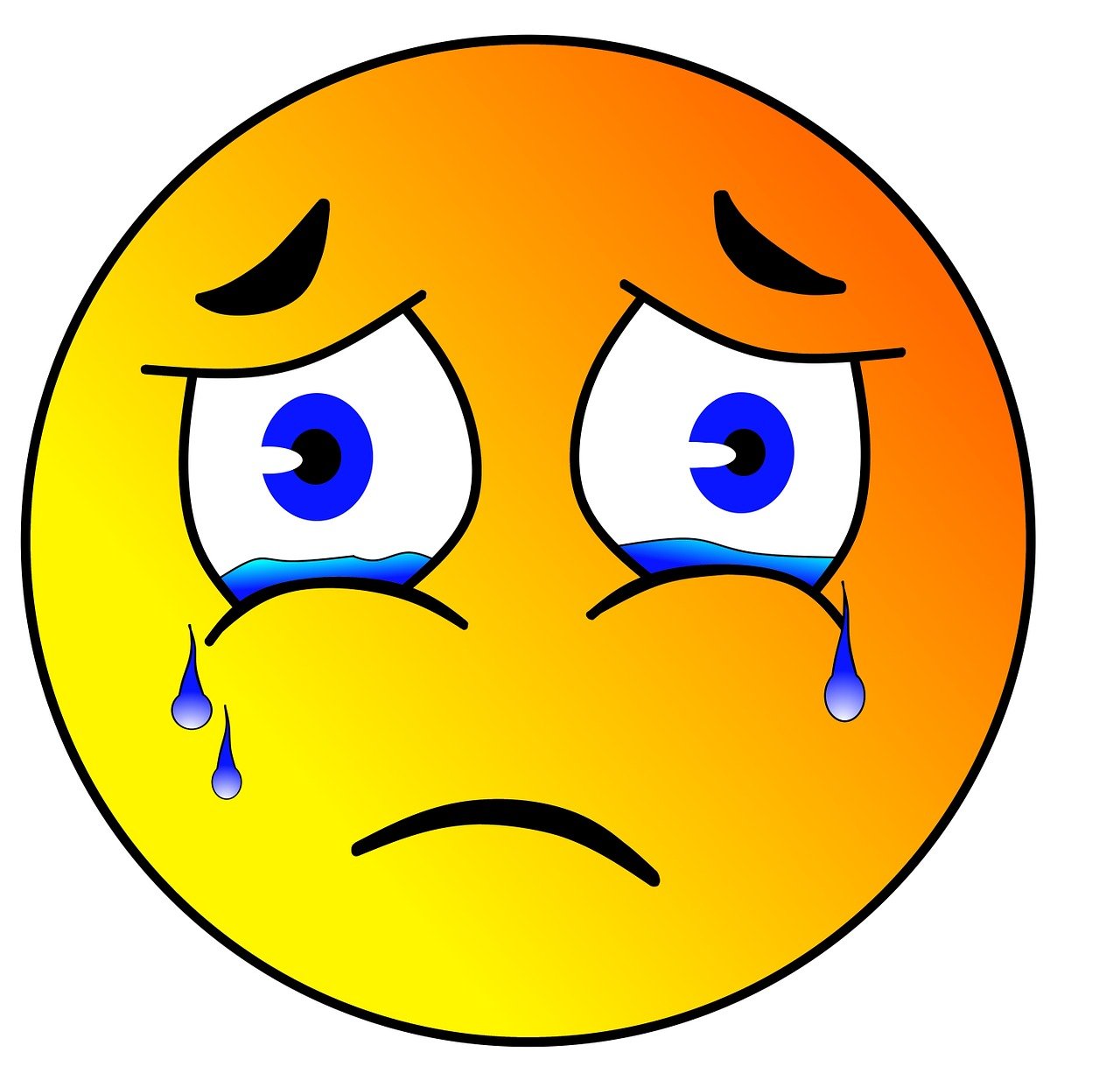 Sun2401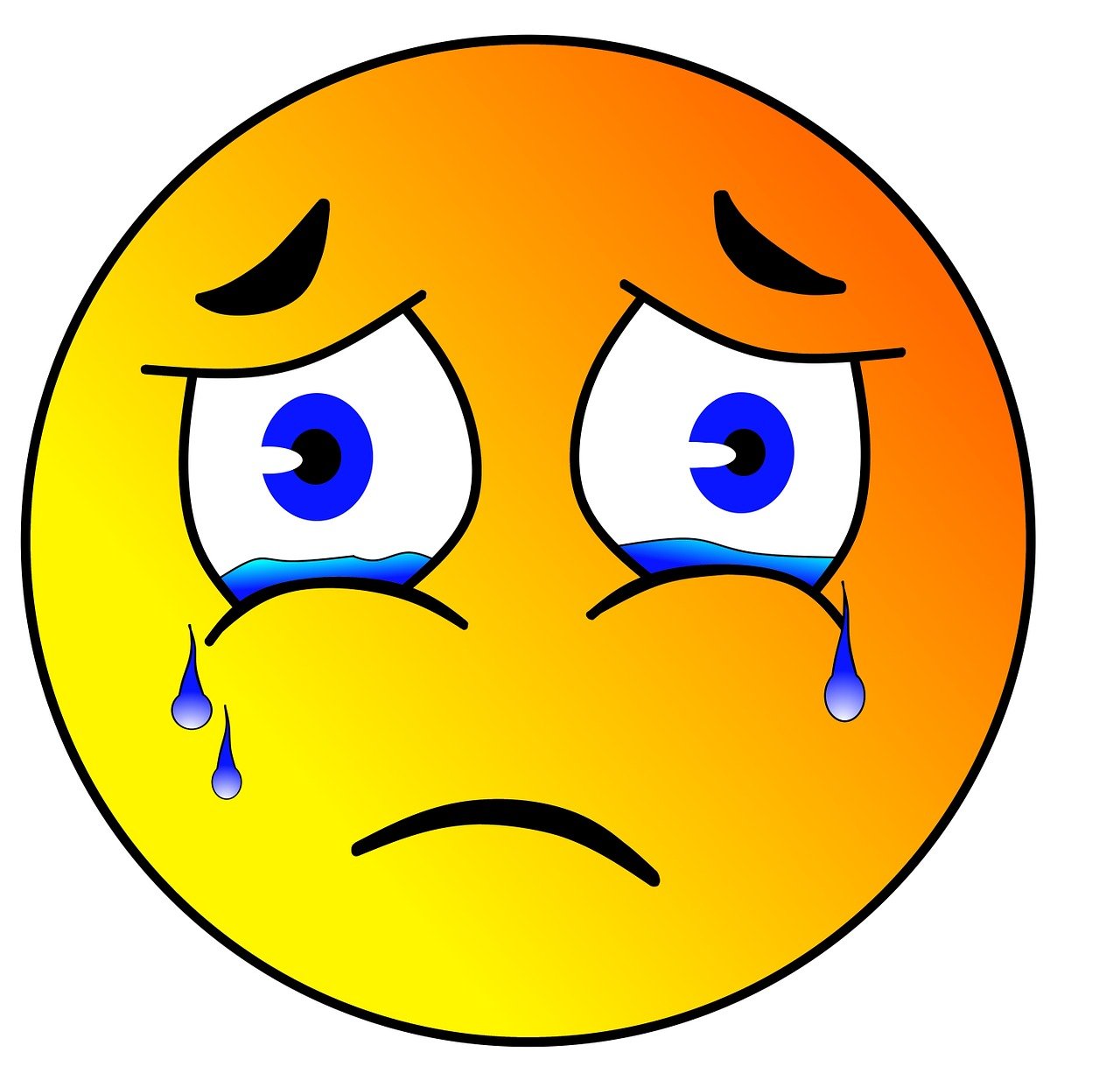 Amieechu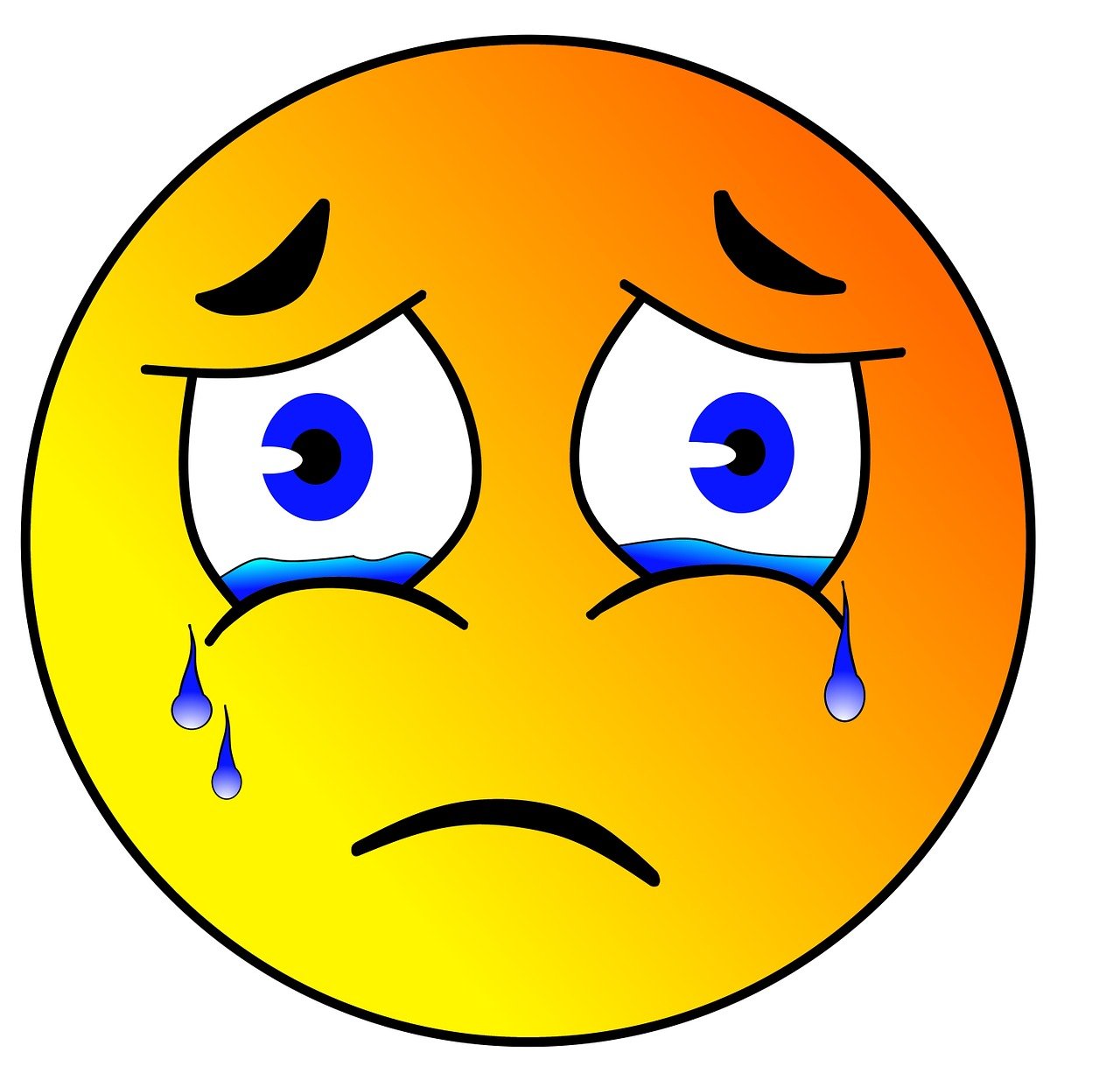 poida217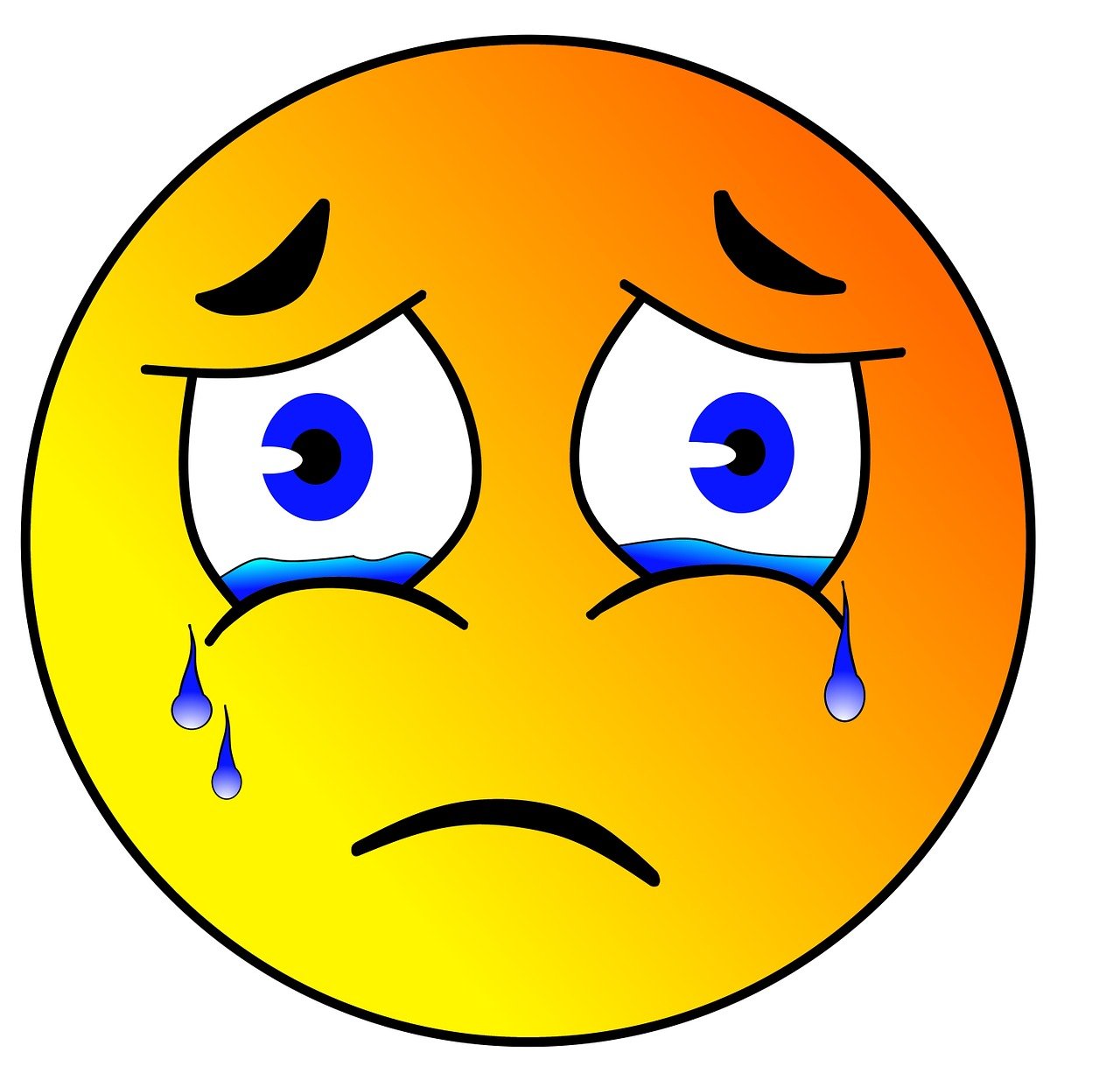 Seen It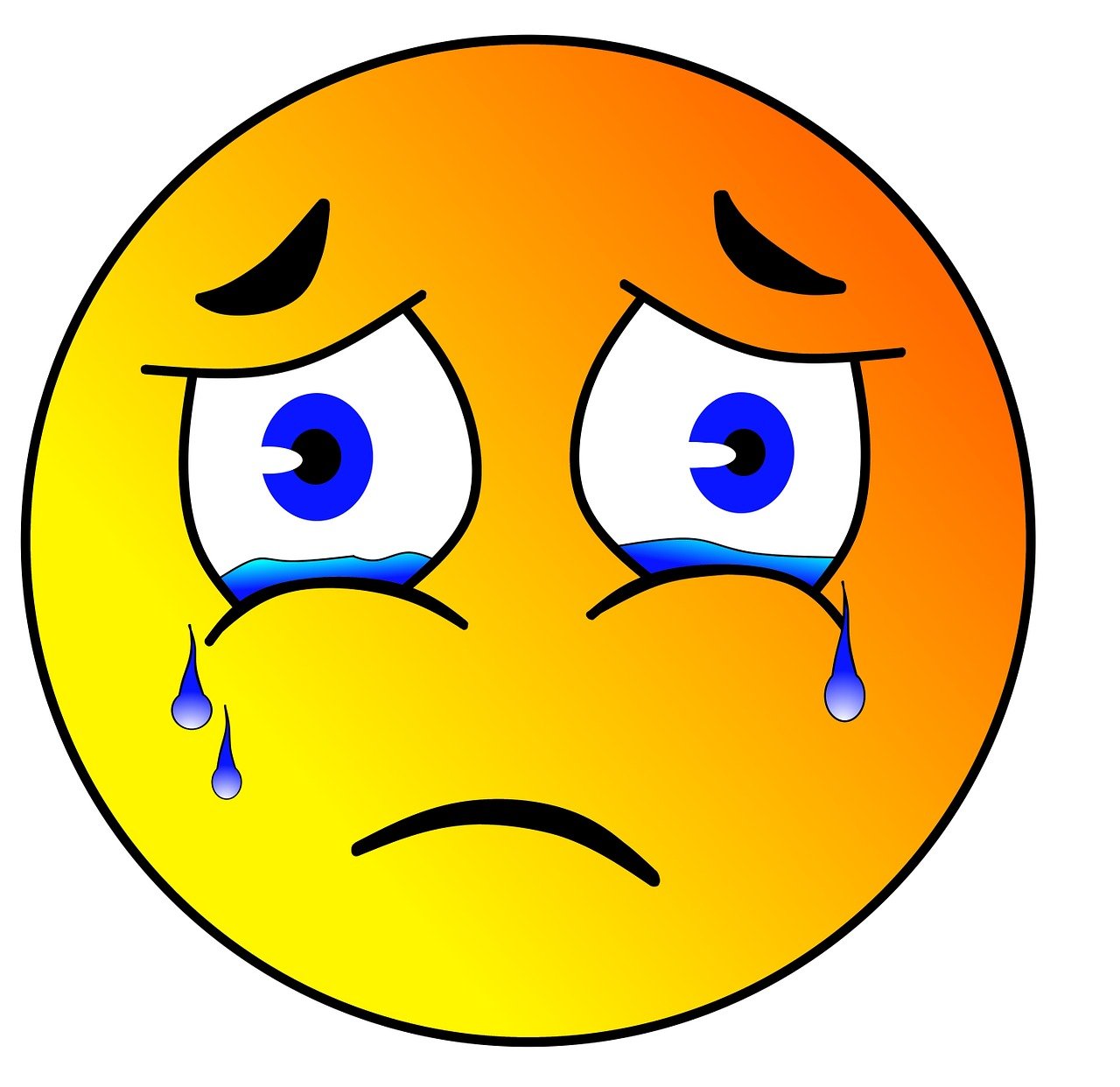 Turned In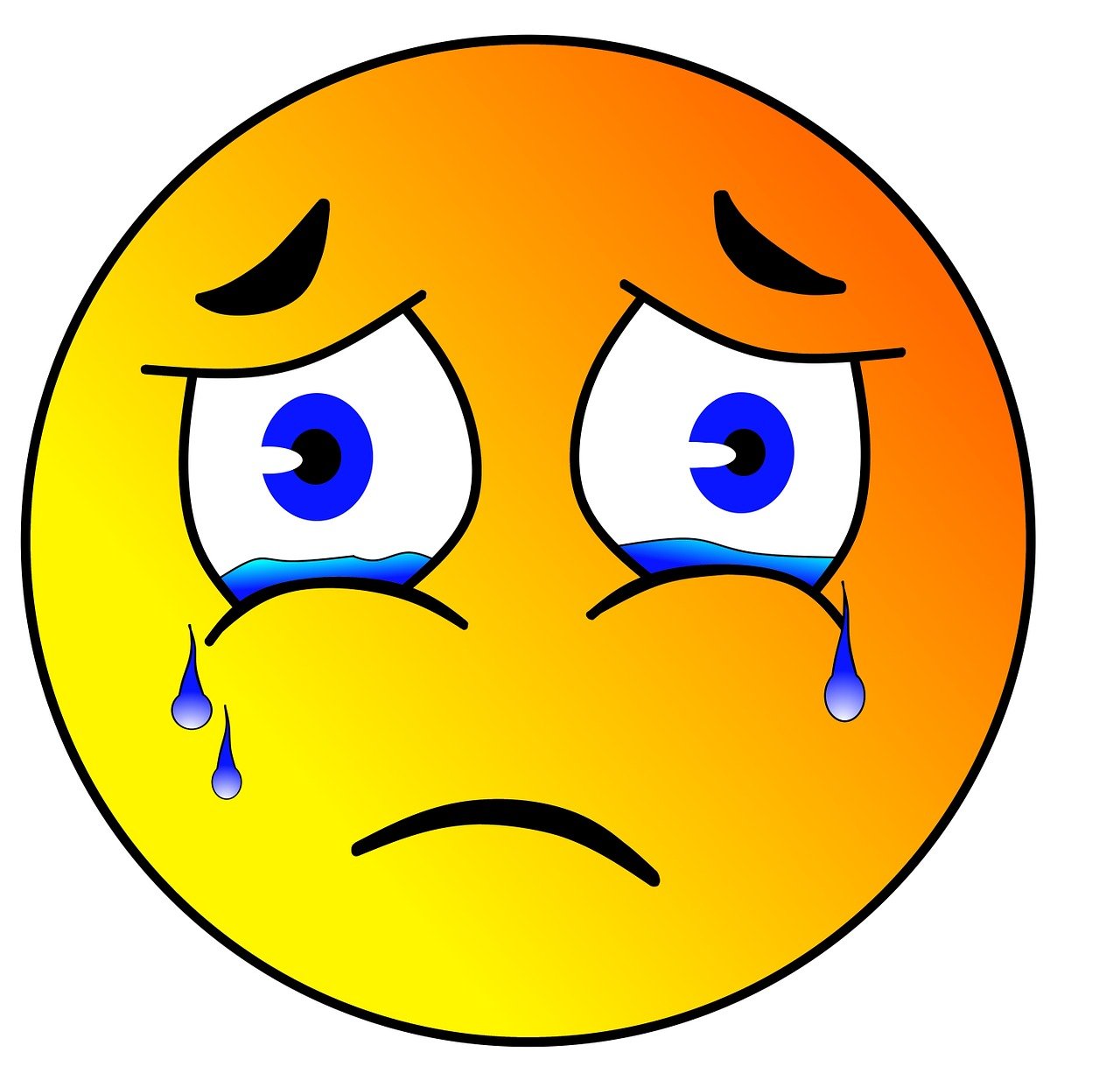 Dropped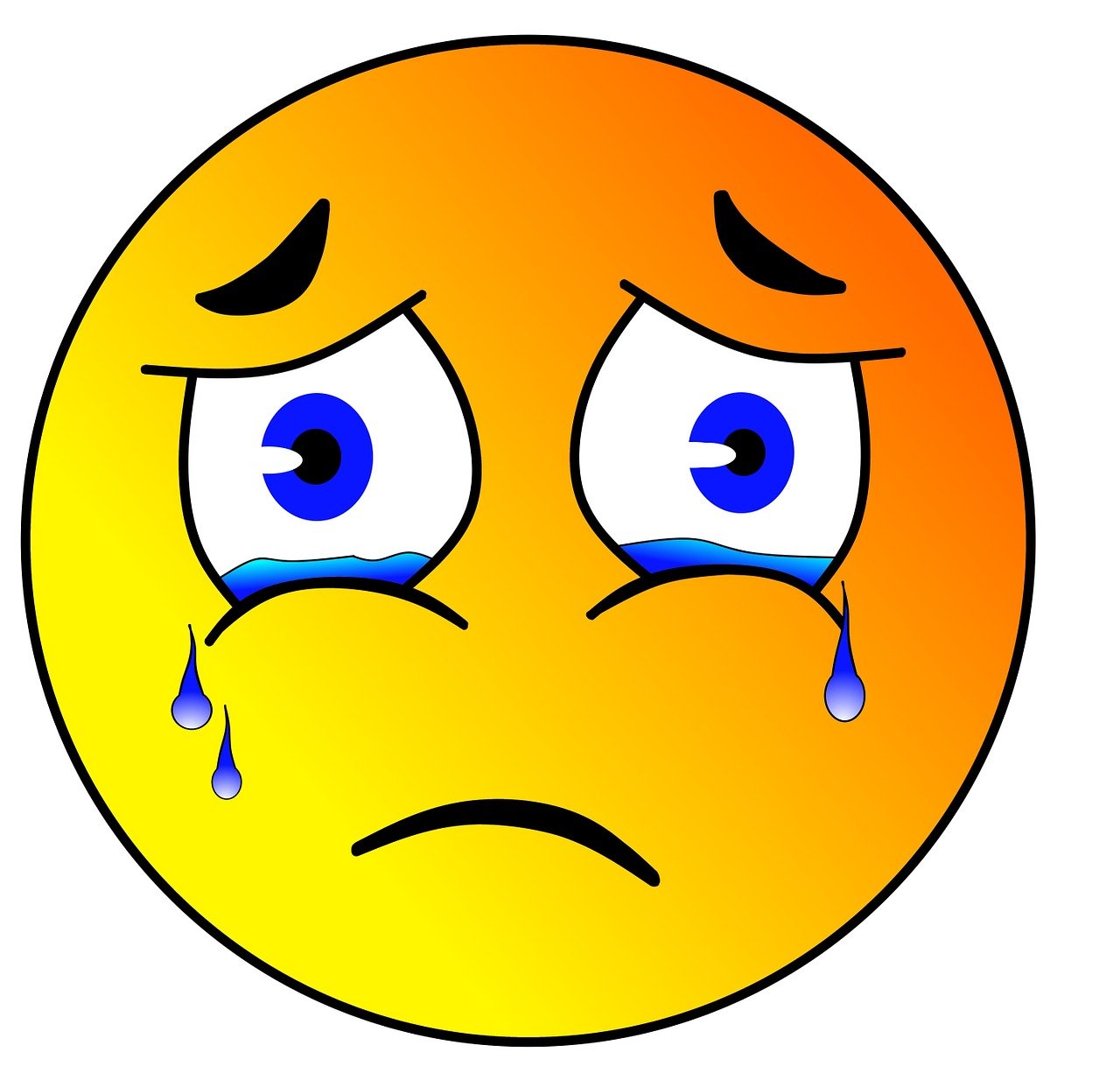 Tips and Tricks!
Ctrl + Shift + C to open cheat box, then press enter after typing what you want.
Hiding speech bubbles, skill bars and plumbbobs
Type: hideheadlineeffects on
Moving sims/objects
Type: moveobjects on
Unlocking outfits and hair
Type: unlockoutfits on
Unlocking expansion objects
Type: buydebug on
Type /help for any other commands.
In Game Camera Angles!
TAB-Puts the game into Cameraman mode, allowing better and more control of the camera, and removing the blue user interface. Make sure you are in live mode before going into Cameraman mode or you will see grid lines on the ground and floating where floor tiles may be placed.
W moves the camera forward.
S moves it backward.
A moves the camera left.
D moves it right.
Q lowers the camera angle.
E raises it.
Z Zoom in.
X Zoom out.
SHIFT plus A rotates camera angle left.
SHIFT plus D rotates camera angle right.
SHIFT plus S resets the camera.
DUE DATE: MONDAY 28TH MARCH
Good Luck!!