Yet another life simulation game in the works. Take a look.
Krafton
is a South Korean video game publisher behind popular games such as
PUBG
and
Subnautica
. They engaged with several Sims content creators to get exclusive access to their new game,
inZOI
, which has only been in development for 1 year (!!).
What do you think? I was immediately struck by the realism of the graphics. Very different from the stylized Sims art. The world is gorgeous.
FAQsWhen will the game come out?
The development team is working towards a release date of 'late 2024'
What engine was used to build the game?
Unreal Engine 5
What platforms will the game be on?
It will initially be released on PC and is later expected to be on consoles like the PS5 and Xbox
How much will the game cost? Will there be expansion packs?
The monetization model is currently undecided, including the plan for expansion packs and DLCs
Will the game be multiplayer?*
They are currently working on various multiplayer features, such as the ability to meet up with other online players or invite them over to your home
*the game is still in development so all answers are subject to change!
Official Gameplay Demo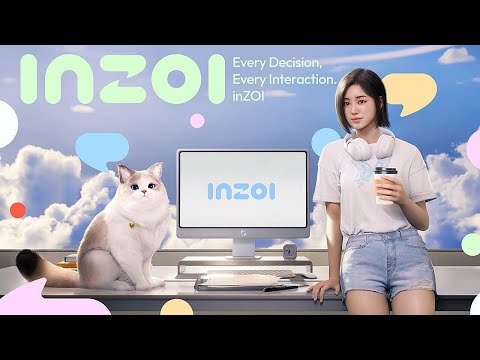 https://youtu.be/YDDug3K3Uts?si=jkcbiyvNxEY3znSI
Emma Nicole Video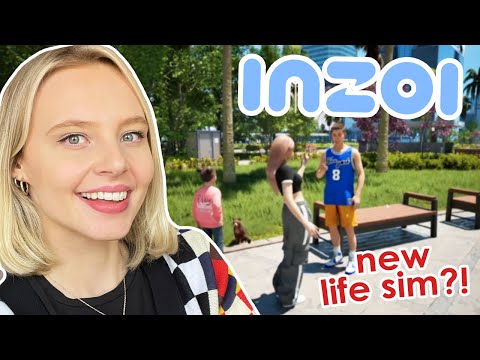 https://youtu.be/s4QNSoV7ync?si=YRS4nBn2diu-3z_o
EnglishSimmer Video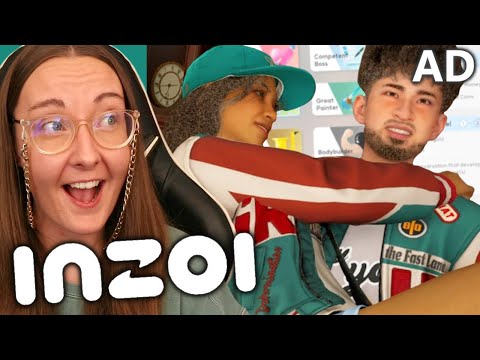 https://youtu.be/hOI9f5FvQmU?si=yq1WXbcxLXbf4bS_
ACottonSock Video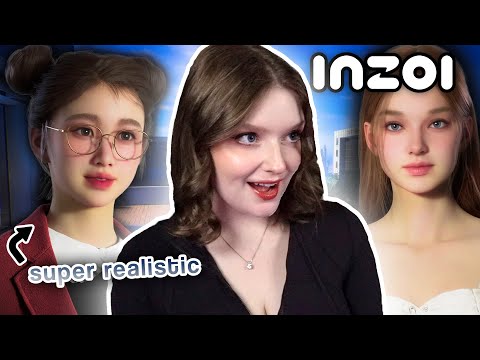 https://www.youtube.com/watch?v=Z_sX6MCPSCQ
RachelPedd Video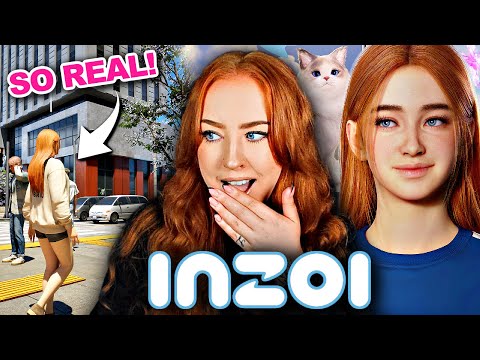 https://youtu.be/J9Sre5LoF9k?si=wU4VglQFfvAdsS1t