I know this has been brought up before. I did a search and there were 1000 pages of hits on the word "horse" on the forums but I didn't see any recent posts.
I really miss having horses from Sims3. I'd love to have them in Sims4. It could come before or after some sort of pack with functional vehicles. I want horse-drawn carriages, carts, wagons, chariots, etc. Riding a horse around would be fun. I'd love all sorts of different types of horses with different color patterns and face shapes. I'm wanting a huge shire horse with a dapple gray pattern. Different types of saddles, bridles, blankets, livery, barding, saddle bags, etc would be great. Even horse armor would be fun to have.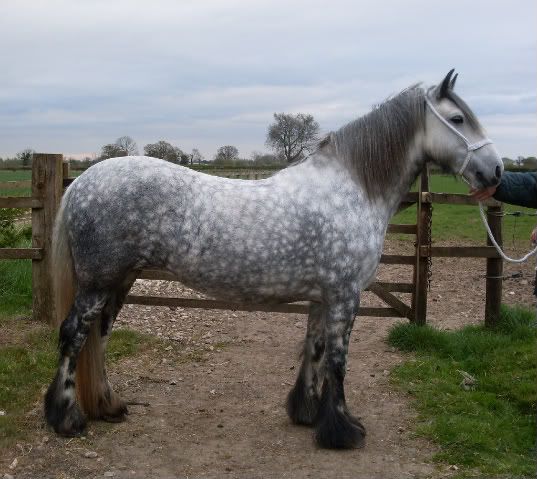 Ponies and small horses would also be welcome. So from shires all the way to Falabella's would be appreciated.
I would love to have the interactions we had with horses in Sims3. I'd also like to be able to befriend wild horses and unicorns. I don't expect any pegasus because the wings might be difficult to animate. I know there are CC pegasus that work like bikes but can fly. Looks pretty funny actually.
We could build stables and have stall mats, troughs, feed sacks, etc.