The Sims 3 website is undergoing maintenance. Will update as soon as maintenance is complete.
The Sims 4 is Coming to Xbox One and PlayStation 4!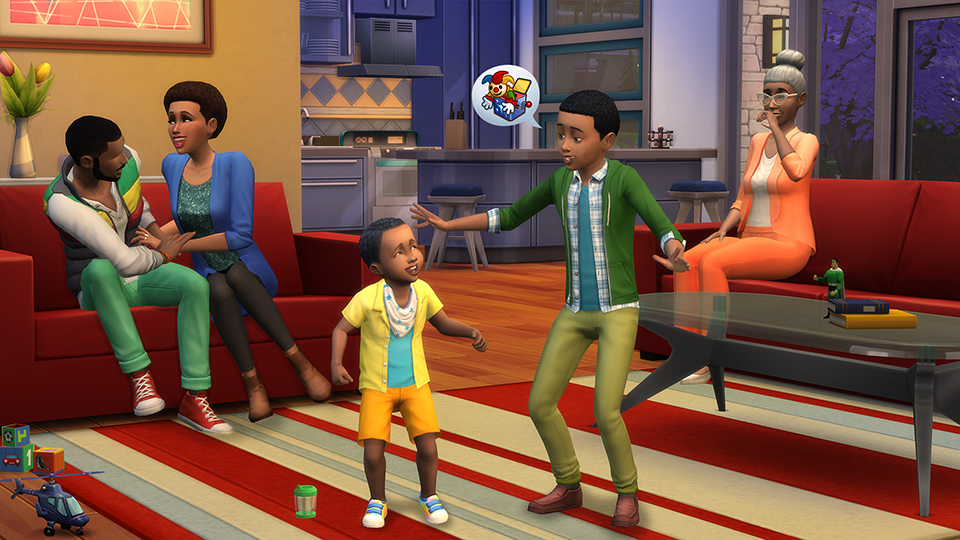 Console players rejoice! The Sims™ 4 is coming to XBOX One and PlayStation® 4 this November 17, 2017! Whether you prefer console or PC, you'll soon be able to share your Sims stories no matter your platform of choice.
READ MORE ON THE BLOG
Return to top