I'm playing it live on twitch, then modifying and uploading to youtube.
Family Man Challenge is rather an easy short challenge where you create one male sim and go on to have as many children as possible. How many children you have is your score.
Full rules:
When videos go up on youtube, I'm going to post them here. So here are the first two parts: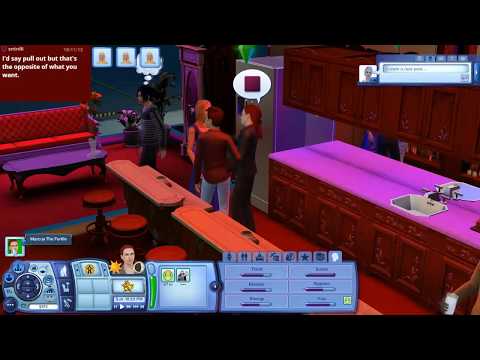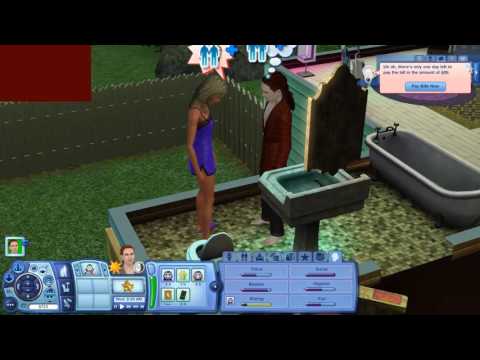 We're playing as a vampire and I'm manually keeping track how long he would have lived if he was a human. Mr Fertile REALLY fails at getting all the ladies. Especially for the first 5 days. Which is how long it takes him to get laid once.