I found this video showing Timelapse of Sims 3 worlds, and I started thinking "How could anyone say Sims 4 isn't a stop backwards from this?". I surely hope that TS5 worlds are an improvement of this. This video uses lighting tweaks, and it is so pretty.
I really love Bridgeport at 0:55 during the night.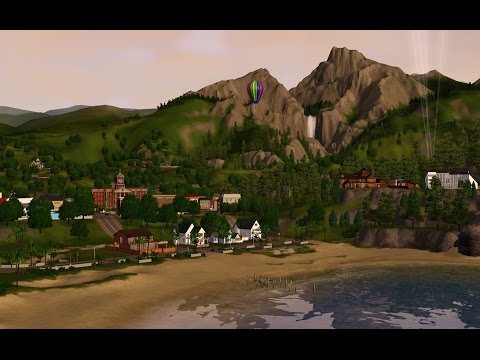 Here is the link on to get your game to look like this:
Zagadoo I Disagree, Rachel.
GC: So what are your medium and short term priorities for The Sims 4 at the moment? I was trying to check last night, and you still don't have toddlers?
NO BACKDROPS IN TS5, PLEASE!
PLEASE FIX TEENS IN TS4! I NEED YOUNGER TEENS NOT YA TEENS!